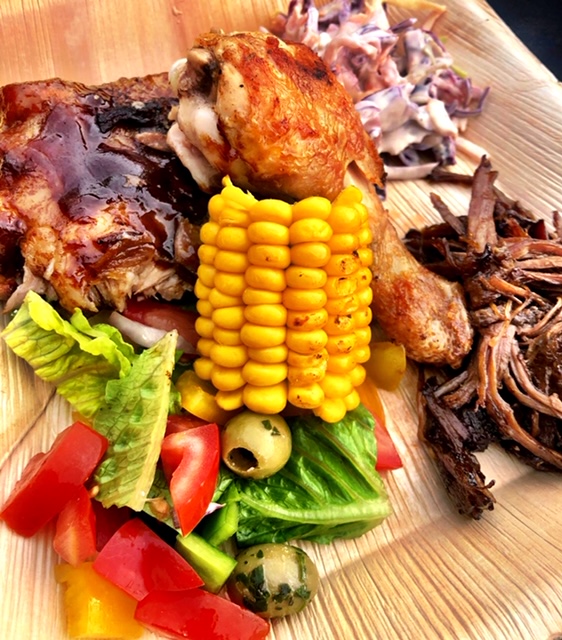 Looking for dining with a bit of freshness to it at your next event in Smethwick? Well then call it your lucky day as Hog Roast Smethwick are here with the new way to dine as our speciality fine meat roast catering is changing up the game. With a unique blend of the old and new, Hog Roast Smethwick have curated a full-blooded dining experience that gives more than just putting a loaded plate on the table. Treat yourself right this year with our dazzling hog roasts; Hog Roast Smethwick is bringing perfect taste and texture along with sizzling spectacle to events all throughout Smethwick and Staffordshire.
We've brought genuine and traditional roasting back to the kitchen with our hog roast and the classic method of the fire pit spit roast. For us the spit roaster, as well as adding delicious quality to our foods, provides an air of spectacle too to your events with its air of medieval majesty and the sizzling smokiness of its fiery cooking. There are few finer sights than a great hog strung atop our spit roaster, sizzling away with perfect flavour and a nice even charred texture locking in every bit of crisp flavour.
We use only top range ingredients and meats sourced from local stocks and vendors too to really give our chefs an even better platform to truly deliver a whole host of exquisite dishes to you. Savour in our exquisite pulled pork rolls made fresh from the roasted hog, or a glorious Sunday roast to really get your taste buds dancing.
Superb Smoky Spit Roasts in Smethwick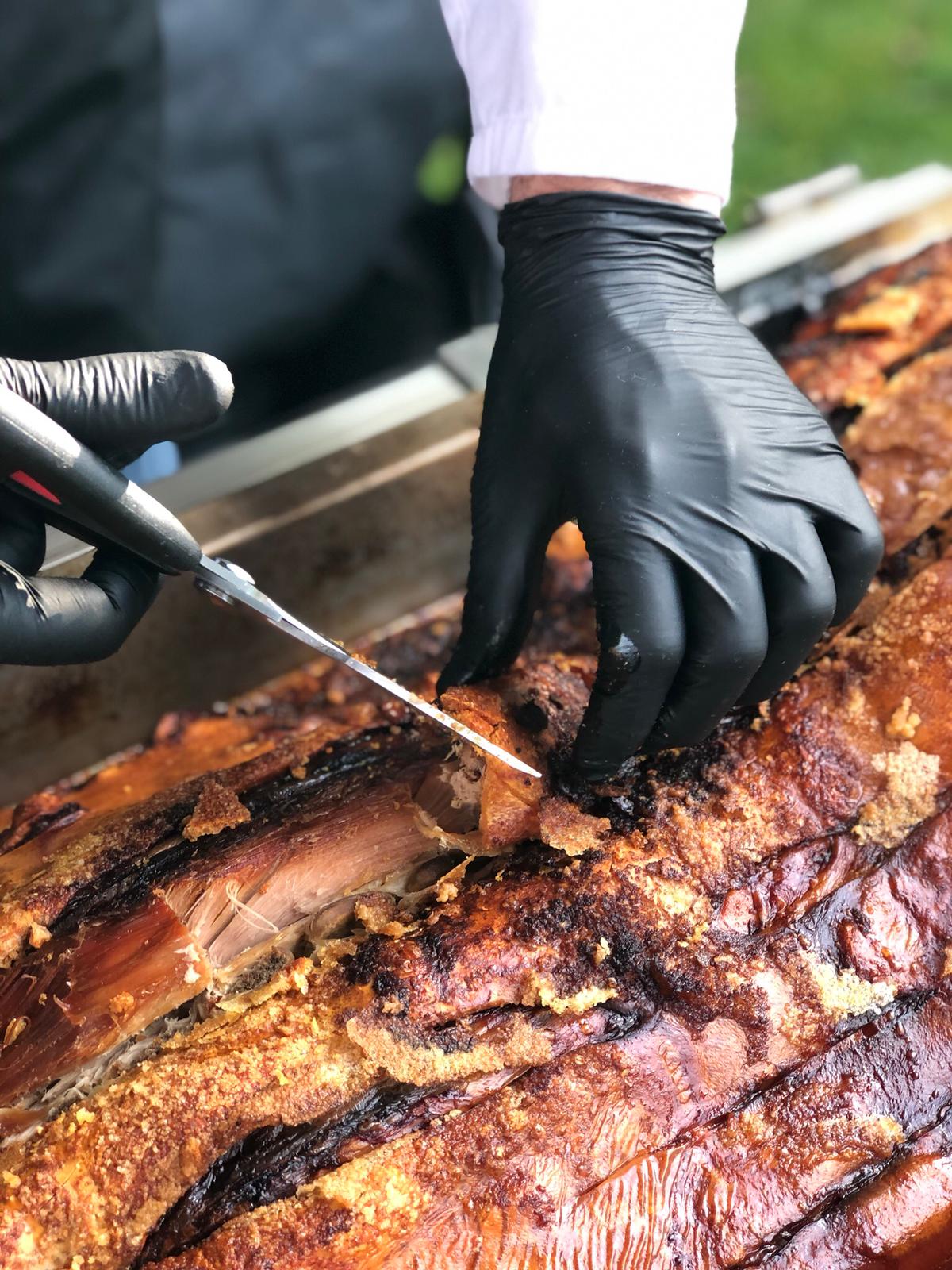 There's no end to the quality that Hog Roast Smethwick brings to the occasion. For your weddings, corporate functions, anniversaries, festivals, social nights and more,  choose from a whole host meat, vegan, vegetarian, and gluten-free dishes on top of our nicely complemented hog roast. Our team have a wealth of food knowledge, so trust in them to help recommend an excellent buffet or set menu tailored specifically to match your event. What's more, we work flexible to your needs and budget without every forcing you out of quality – so have at it now!
Don't hang around – Hog Roast Smethwick is taking bookings now so grab us now while you can! Call today.