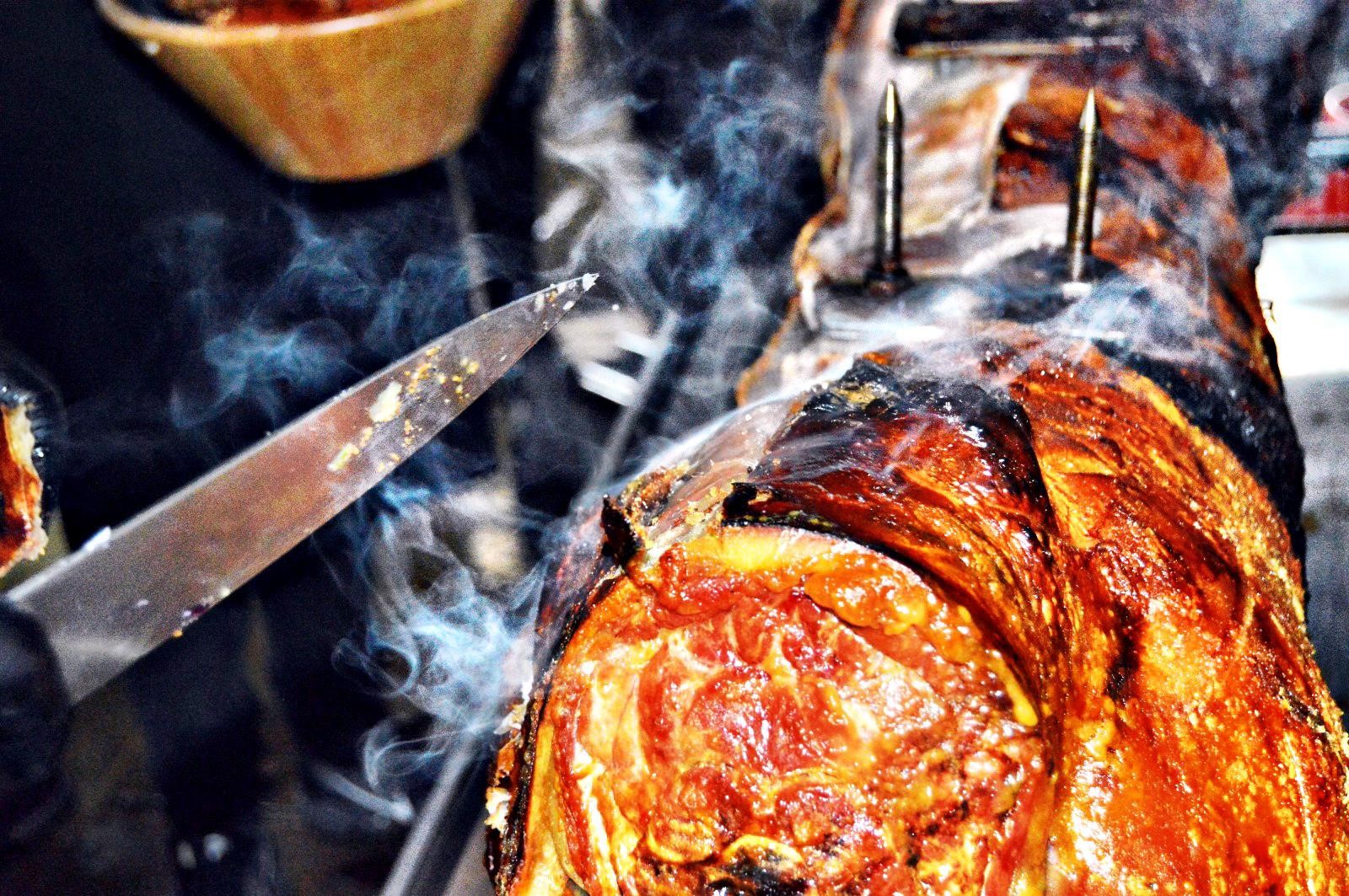 Bring a fresh new food experience to your events in Shrewsbury this year with the fine specialist catering of Hog Roast Shrewsbury. With a specialised service of quality roast meats and traditionally made hog roasts, Hog Roast Shrewsbury are an event caterer quite like no other on the market. We are assured to deliver a true spectacle of taste and performance to your events in Shrewsbury, so whether you are looking for dining at an upcoming wedding, corporate affair, anniversary, birthday, festival, Christmas party, anniversary or otherwise, then you would do well to find something quite as uniquely brilliant and special as Hog Roast Shrewsbury.
We combine traditionality with a brilliant modern flair and skill through our very own mobile spit roaster which ensures that genuine roast taste and perfect brilliance of taste and texture – there is nothing else quite like it. We don't put our name behind our famous hog roast for no reason; our expert team put every bit of time, care, and effort into bringing the most perfectly cooked pork in the country. This isn't carelessly made fast dining; Hog Roast Shrewsbury believes in time and care to truly achieve our renowned perfect quality.
For Shrewsbury we shop local for our ingredients and meats from only top range stocks and vendors. We put that local brilliance back into our foods to then be served back to you, the people, and treat you to a rightfully deserved host of incredible flavours and roast dishes. Try our exquisite pulled pork rolls teeming with delicious salty flavour or pick out a proper Sunday roast complete with all the trimmings.
A Superb Service in Shrewsbury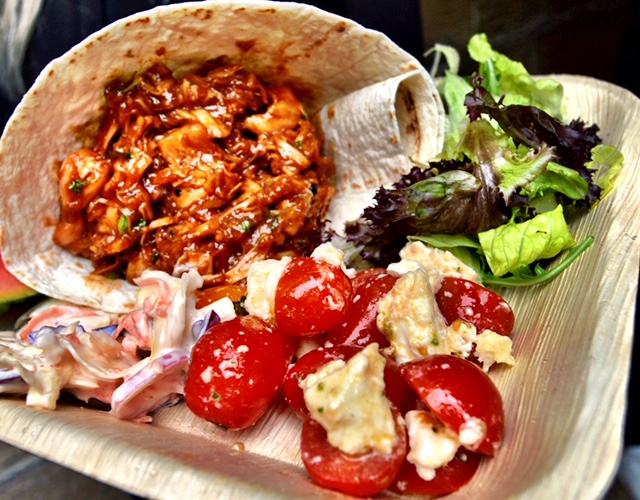 Our team will always work to your requirements and budget, so while we always recommend our speciality hog roast we are more than happy to provide you with any combination of any of our other meat, vegan, vegetarian, and even gluten-free dishes. Whether you want it in a buffet or a set-menu we'll find the right option for your budget and needs, all at the same high quality as our hog roast. Talk to our team to find a customizable food combination made personal to you without having to worry about a lengthy bill after.
Hog Roast Shrewsbury are taking bookings now, so get in now while they're still hot!