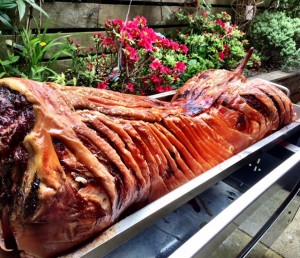 The city of Sheffield thrives on its excellent community and folk traditions of celebrations. With regular traditional gatherings for brilliant music and dancing, Sheffield is ready made for our brand of event catering feasts and finely cooked meats prepared in a traditional fire roasted manner at Hog Roast Sheffield. Hog Roast Sheffield is a purveyor of perfectly made hog roasts catered to events all throughout the city of Sheffield.
We are delighted to be able to bring our premium services – provided at an affordable and flexible price! – to all manner of events throughout the city. With catering services suited to weddings, corporate functions, garden parties, anniversary parties and more, Hog Roast Sheffield the best food provider in the country for your next event! Our speciality is undoubtedly our slow cooked hog roast. We pride ourselves on our namesake dish perfected over many years of quality service. Our expert team freshly prepare your meats on the day of your event and cook it over many hours on our famous mobile spit roaster until it is brought to an exact perfection of bursting flavour and exquisite texture.
With a cooking process this finely tuned and perfectly made, we require the very best meats available. That is why Hog Roast Sheffield puts an onus on sourcing foods and meats of the utmost quality from only the best sources available – we always strive to shop local too since we believe local stock help adds to the quality and tradition of our services!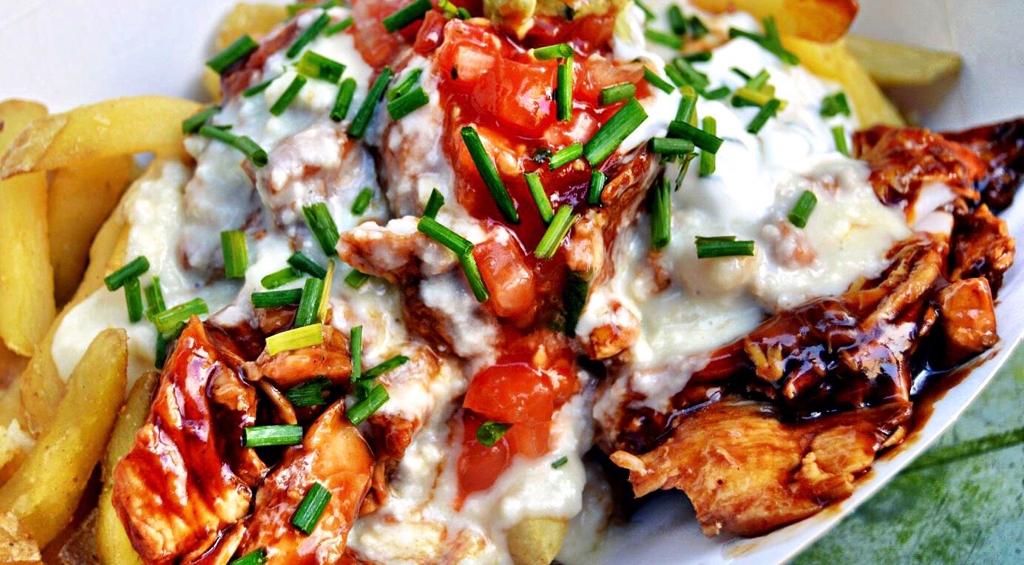 Our hog roast is a perfect accompaniment to your next traditional festivities in Sheffield; take a break from the dancing and recharge with a fine drink and one of our finely salted and unbeatable pulled-pork rolls, or ready yourself beforehand with a full plate roast bursting with excellent meats and perfectly roasted veg and potatoes all completed with a drizzle of our very own home-cooked gravy.
Food Your Way in Sheffield
We always recommend our hog roast, of course, but we understand that sometimes a different approach is needed. Thankfully we also have a whole host of brilliant foods all available for serving in an extensive buffet option or a personalised set-menu for your event. With many meats, vegan, vegetarian, and gluten free options, you can truly find a taste combination special to you.
So call Hog roast Sheffield today – don't delay!