Are you holding an event in the next few months? If so, you may be in need of a professional catering service to feed your guests. That's where Hog Roast Shaw comes in. We have been in the industry for an astonishing two decades and have gained an impressive reputation in serving the needs of our customers across the UK. Have a specific request when it comes to the menus and ingredients on offer? Just let us know. All of our menus are 100% flexible to give you the very best possible experience in hog roast catering.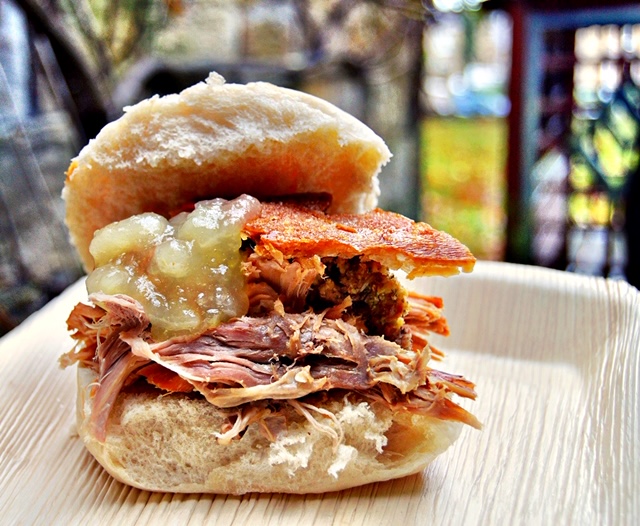 Hog Roast Shaw knows just how important a good meal is when it comes to your event, so we do everything in our power to ensure your guests are satisfied. Hog roasting has been a catering tradition for centuries – it's hearty, delicious and serves thousands of guests in just one sitting. What's more, it offers premium quality and ensures that everyone can enjoy a delicious meal while attending your event. We design and manufacture our very own machines to ensure that every single dish is cooked to total perfection.
The result takes that little bit longer to come by than most other meals, but it is all the more worth it as your meat is so perfectly cooked with juicy flavour and brilliant crispy texture across the skin.
Consider yourself a culinary genius? Why not hire a hog roast machine from us?
If you wish to try your hand at cooking your very own hog roast dish, you can hire a machine from us. We'll equip you with your choice of meat, tools and any additional ingredients you need to serve your guests a meal to be proud of.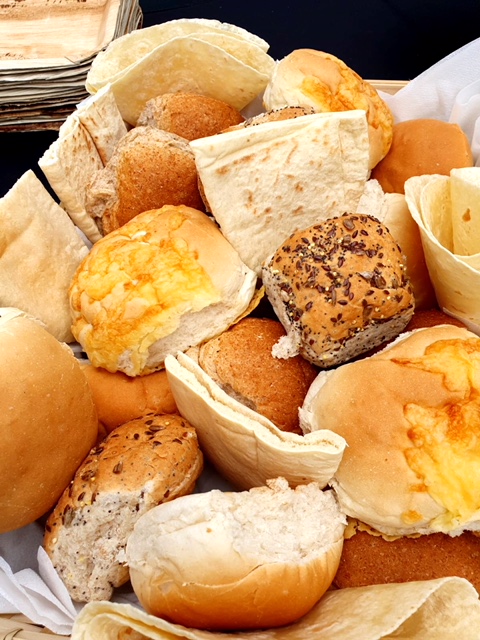 Our hog roasts always come out tops in popularity, however, we understand that some of your guests may want other options. Therefore, we can offer you a selection of tasty vegan, vegetarian, and gluten-free dishes which are all available upon request. Let us know what your requirements are and we'll be happy to meet them.
Get in touch with the Hog Roast Shaw team today to discuss your booking.