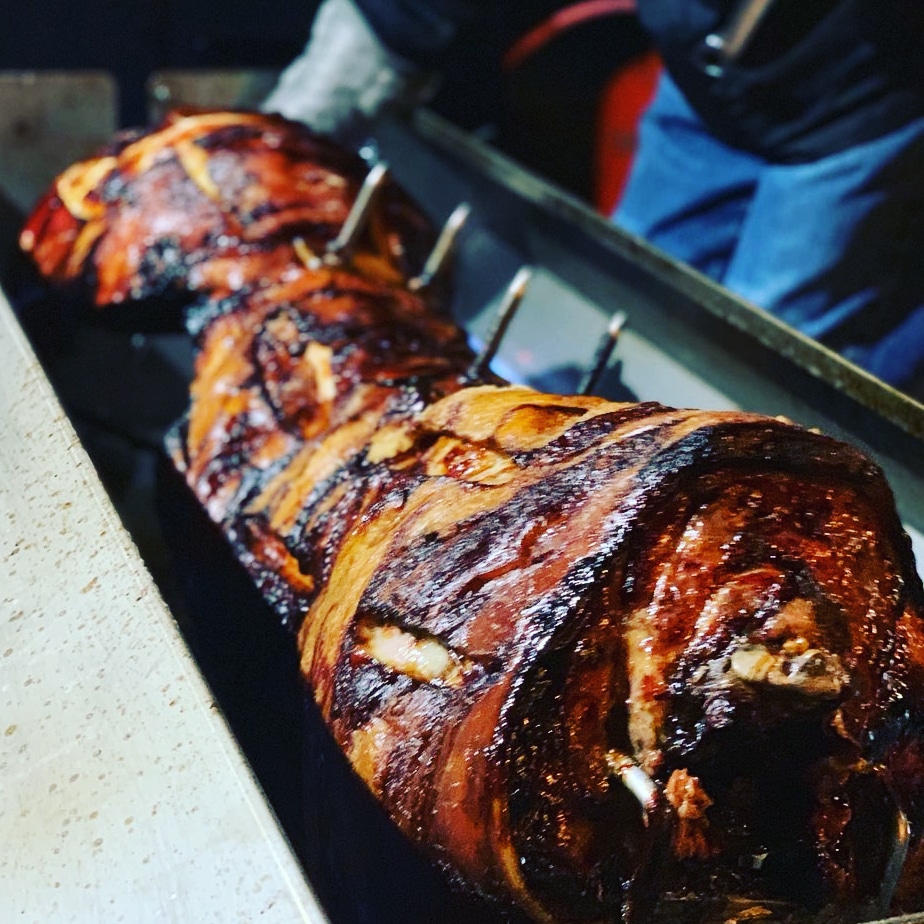 At Hog Roast Sedgley we carry an ethos of friendly and personal care to all of our customers. We want the catering experience of Hog Roast Sedgley as close as possible to feeling like a grand meal amongst friends and family. Our hog roast dining style certainly goes some way to helping that experience as its classic barbecue style dining brings in everyone together. The hog roast of our name is an exquisite dish that combines traditionality with the versatility and efficiency of modern tech as our very own Hog Master and Titan hog roast machines make hog roasting an easy mobile cooking process.
Thanks to our work in redefining the hog roast over the last 30 years we are now one of the best for event dining. Hog Roast Sedgley brings high quality in abundance to meet the demands of even the biggest of events around Sedgley; with our catered services having made many happy weddings, corporate functions, anniversaries, festivals and more just that extra bit more special there really is no one better to call than Hog Roast Sedgley for your next event.
For us the personal touch has been largely lost from event catering; many caterers are happy just to wordlessly throw food on a plate and call it a day. But not Hog Roast Sedgley. We want to bring you into the experience as much as possible and work in proper cooperation with us to make your day that bit more special. As far as you want we'll include you in our process: teaching you all about our hog roasts, letting you try it for yourself, help you pick out meats and ingredients yourself for your own hog roast. With Hog Roast Sedgley this is family style catering done right.
Brilliance Brought to You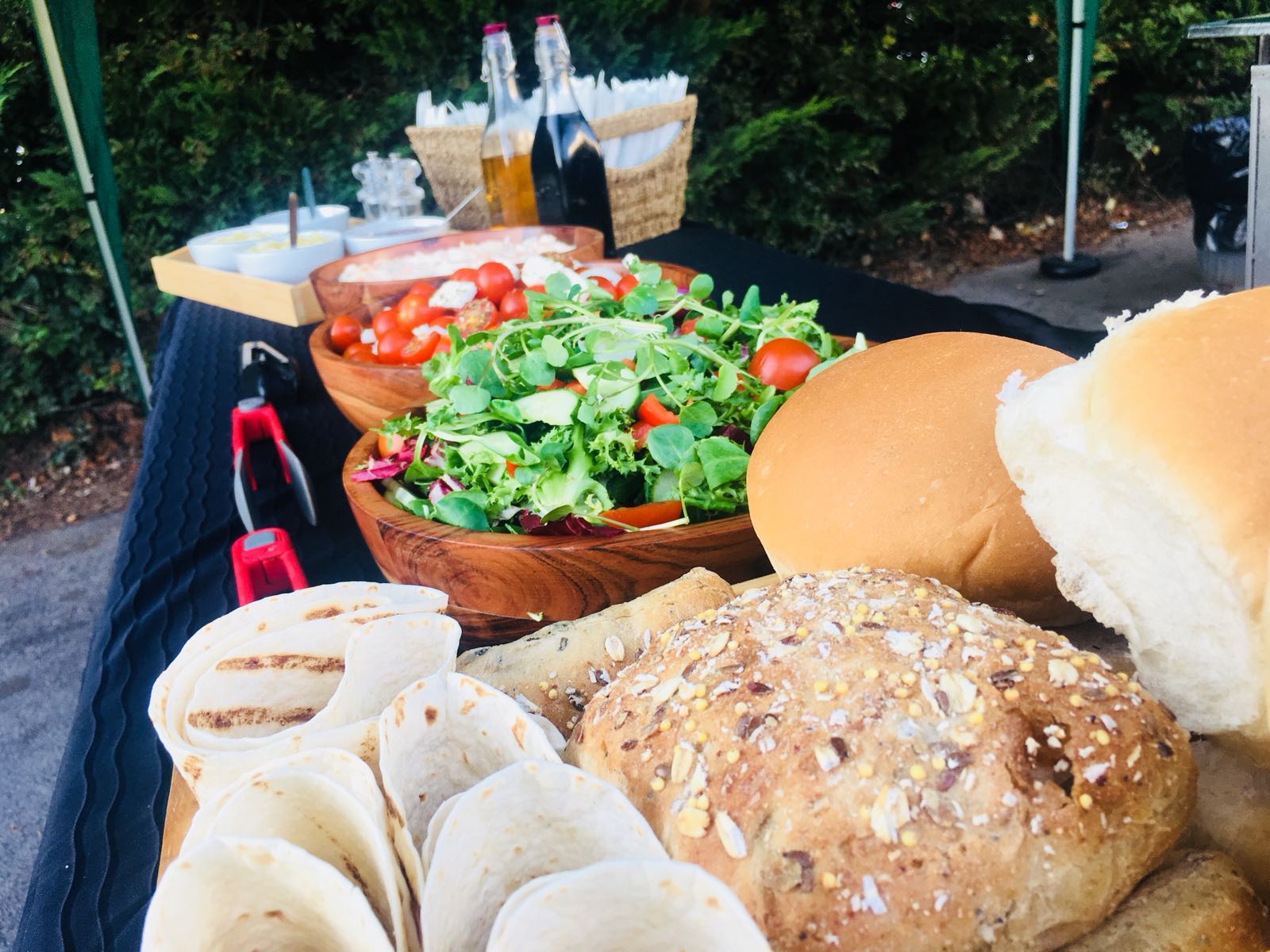 At Hog Roast Sedgley we've served up a magnificent menu of some of the most exquisite meat, vegan, veggie, and gluten-free dishes to compliment our namesake hog roast. It is pure brilliance available in buffet or set menu formats all for a low and flexible pricing structure that works to your budget without limiting you on quality! There is no end to what Hog Roast Sedgley can do for you.
So, get calling our friendly team today and see how Hog Roast Sedgley can impress at your next event!