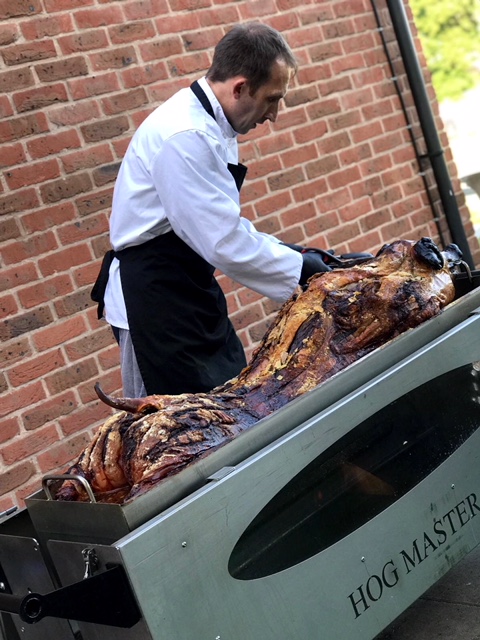 We are proud to say that Hog Roast Seaford have come one of the leading caters in the region and the surrounding areas thanks to our award-winning meat dishes. Do you have an event coming up but simply haven't found a caterer to feed your guests? You need not worry from this moment on as the Hog Roast Seaford team are here to help. With a decade of experience in the catering industry, we will do everything in our power to ensure your event is carried out with success.
Throughout our years in the hog roast trade, we have catered for an abundance of events up and down the country from small backyard gatherings to thousands of people at a festival. We are completely flexible to meet your needs, so don't hesitate to tell us exactly what you're hoping for and we'll do our best to achieve it.
Work alongside one of our chefs to tailor your own menu!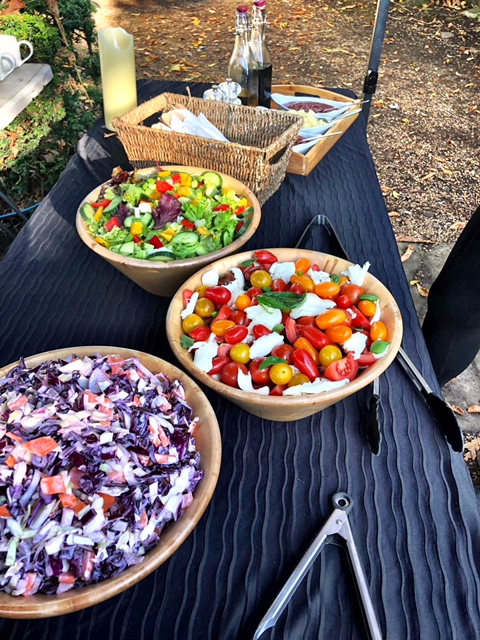 Our chefs are extremely passionate about delivering fine hearty food to customers that is sure to leave you wanting more – and if there happen to be any leftovers, you're certainly entitled to! We provide everything for your big day from the hog itself, to the equipment, cutlery and plates so you don't have to fret over the minor details. We have it all taken care of – all you need to do is invite your guests and leave the rest up to us.
Dietary requirements are always catered for, providing we have a few weeks' notice to source the best ingredients for custom dishes. We are happy to cater for vegans, vegetarian and those who are gluten-free and adapt any ingredients that you're not keen on. You can tailor our menu exactly how you'd like it by collaborating with one of the our very own Hog Roast Seaford chefs. Get your booking in with us today.