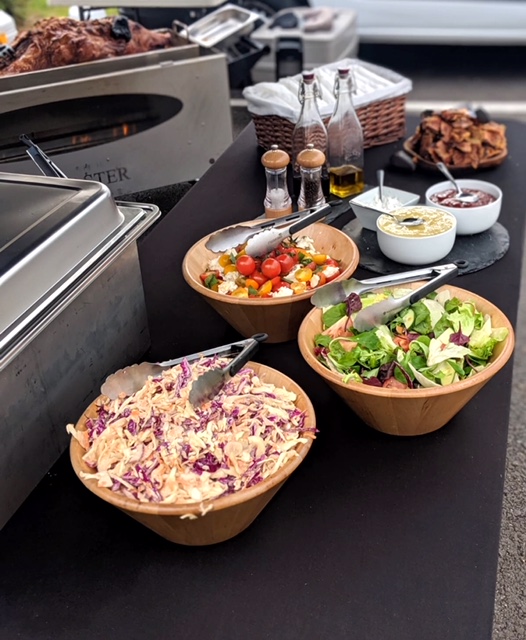 Scarborough is a delightful town known fondly across the nation for its wondrous seaside sights and happy holiday beach destinations. Being such a town know for holidays and celebrations we could not be happier here at Hog Roast Scarborough to be providing our very own special fine food catering to events throughout town. At Hog Roast Scarborough we are an event caterer with one incredibly unique twist that has seen us excel toward being one of the nation's favourites.
For weddings, corporate functions, birthdays, social club nights, festivals and more, Hog Roast Scarborough have provided a dazzling display of the finest roast dishes and hog roasts with our very own spit roaster – a traditional roasting utensil used by our ancestors, and one which creates more than just a perfect roast dish. For us the spit roasted hog roast brings spectacle as well as exceptional roast results as it makes for quite the display just by its very cooking method. Swarm around our top chefs as they lovingly prepare and slow cook your hog roast throughout the day in a dazzling performance of sizzling fire, smoke, and most of all mouth-watering meaty aromas as your hog roast turns its way over and over towards a perfection of taste and texture.
This level of dining is truly not to be missed. With locally sourced meats and ingredients from top end vendors we have everything to put together a truly brilliant service and fine meal delivered in unique style. We take pride in the way we do things here at Hog Roast Scarborough, and that really comes through in our foods.
Scarborough Satisfyingly Satiated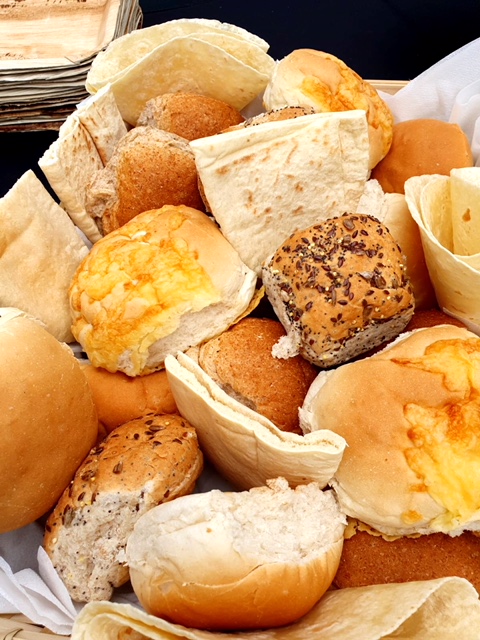 With our prime hog roast comes a full complement of quality menu items to diversify for every palate and taste. With an onus on quality variety, our team are more than happy to take you through our many meat, vegan, vegetarian, and gluten-free dishes all available to serve in a variety of dining styles. Choose to go for it all with a feastful buffet or refine a perfect set menu tailored with quality food pairings and taste combinations. However you want it, Hog Roast Scarborough will provide at an affordable and flexible cost that works to you.
Don't let this chance slip by tomorrow – call Hog Roast Scarborough today to guarantee your perfect catering this year!