If you want some great outdoor catering on the coast or you would like to enjoy the views of the South Downs National Park with family and friends whilst celebrating a special occasion, the Hog Roast Saltdean team could be the ideal catering company for your event.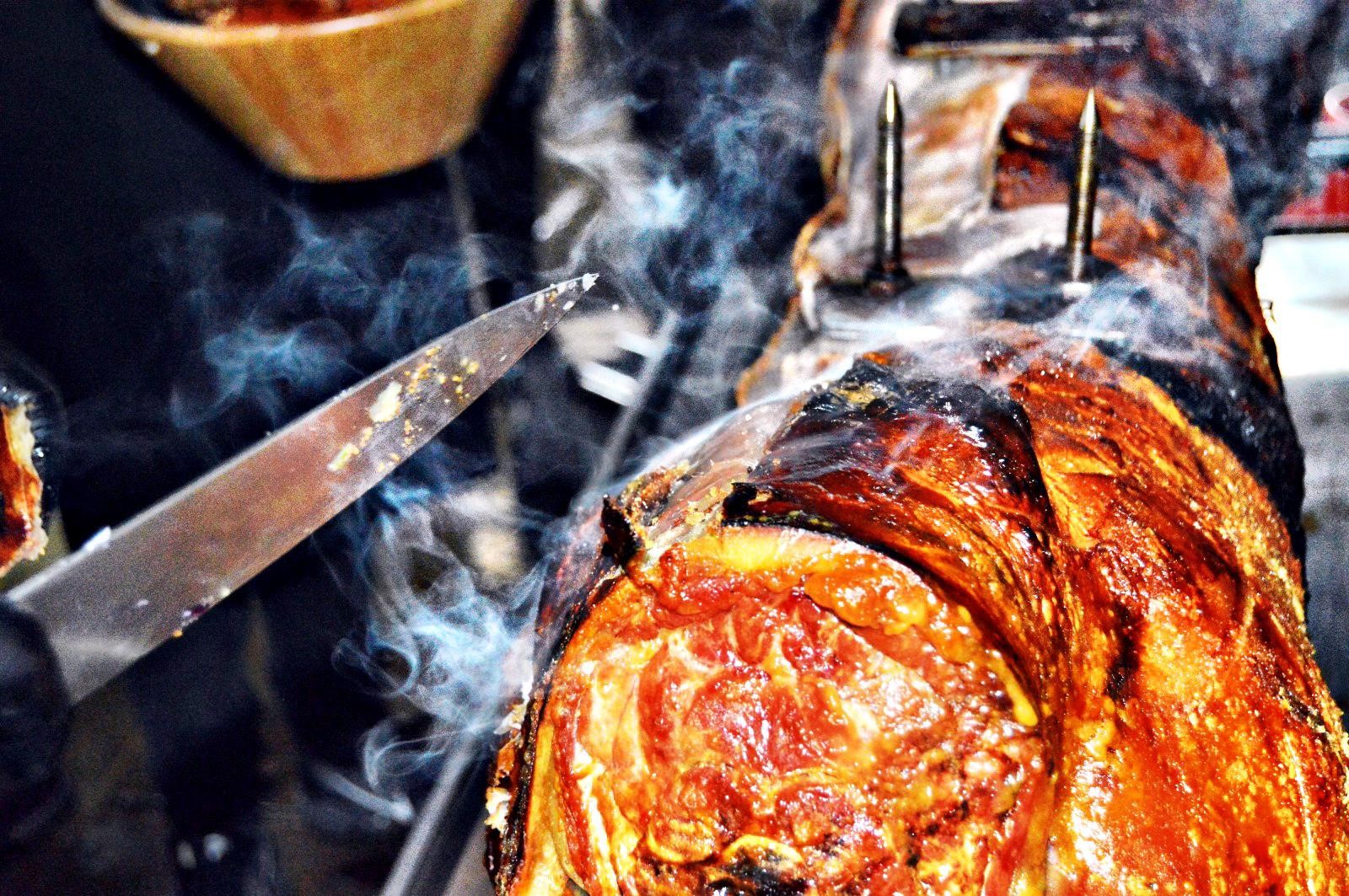 We are the number one hog roast caterers in the Saltdean area and our extensive knowledge of event catering in the area enables us to provide optimum catering solutions for any occasion. We can cater to the same excellent standard in any outdoor location on the coast or in the countryside and we are able to provide superior mobile menus for any type or style of event.
We offer competitively priced catering packages and superb freshly made food for weddings, family parties, community events, annual festivals, corporate entertaining and any other type of event taking place in and around Saltdean.
The irresistible aroma of our delicately cooked pork mingling with the sea air after it has been roasting slowly over a period of several hours is something that always keeps our diners coming back for more. No matter how many guests we are feeding, every person the Hog Roast Saltdean team serves will receive the same high quality freshly made hot food that tastes and looks great.
Superior outdoor hog roast catering for any occasion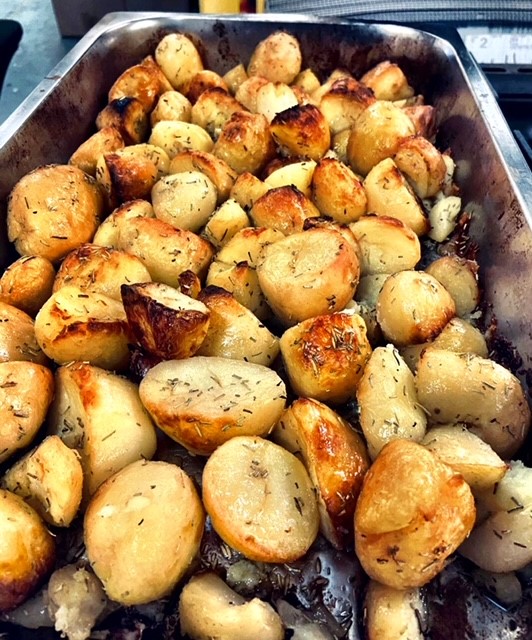 We are able to provide a high volume of freshly cooked food for large events as well as more refined and complex fine dining menus for special occasions. Our versatile team will make sure your menu is prepared and presented just the way you want it to be, and we can also supply any additional events staff required to take excellent care of your guests. For more formal events, we can bring along our front of house team to greet your guests with platters of handmade canapés, as well as attentive waiting staff to provide full table service throughout your meal.
Hog Roast Saltdean can supply the highest standard of hog roast catering and vibrant freshly made menus for any event in Saltdean, all lovingly made right there at your venue in full view of you and your guests.