At Hog Roast Saffron Walden we're all about good company and good food. That's why for your most special occasions we put together a plateful of the best, most exquisite roast meats and foods available for you to enjoy amongst friends and family. Events are all about coming together in celebration, and there are no moments better for that than dinner time, so enjoy it today in style with us! Hog Roast Saffron Walden specialises specifically in hog roast cooking – a traditional cooking method that makes for spectacle, unique style, and great tastes all in one perfect pork package. We know just how well a fine roast meal can go down at an event having down this for over 20 years now, so make sure to grab yours now with a call to Hog Roast Saffron Walden.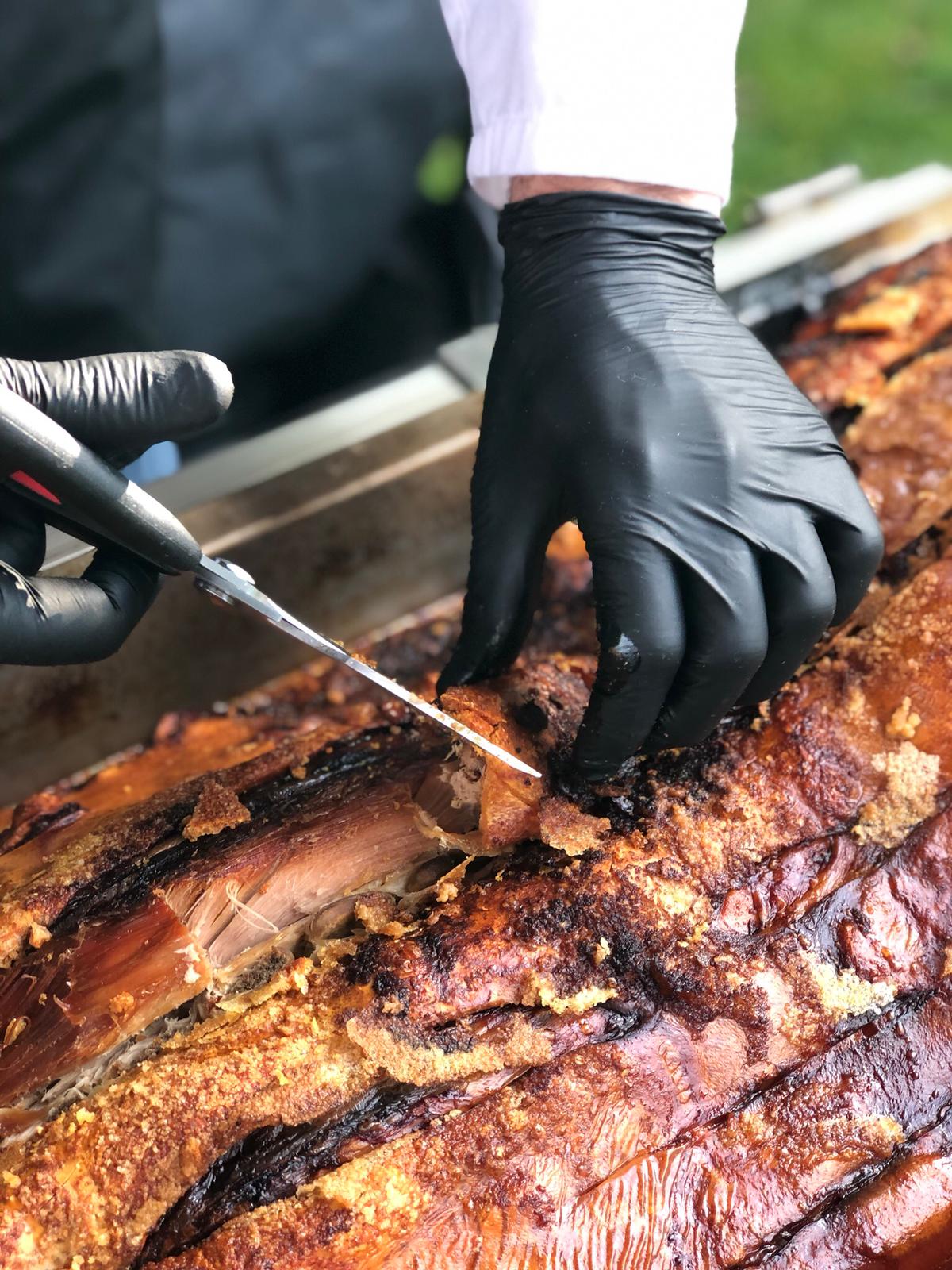 Our speciality roast is made with the more expert techniques of proper spit roasting using our incredible mobile roasters. There are few finer sights than our lovely meaty roast finely charring away atop our hog roast machines for hours, and its perfect results are all the better for this genuine cooking style. With the Hog Roast Saffron Walden hog roast you'll be enjoying a fine texturing of crispy charred skin, delicious with full on flavour and proper spicing, while the juicy meat inside remains tender and oh so tasty. There's little else quite like it, and for Saffron Walden this great meal and our sublime service is available for all manner of events. Weddings, private parties, business hospitality, festivals and more! Join Hog Roast Saffron Walden at the dinner table today!
Making Roast Dining an Event for All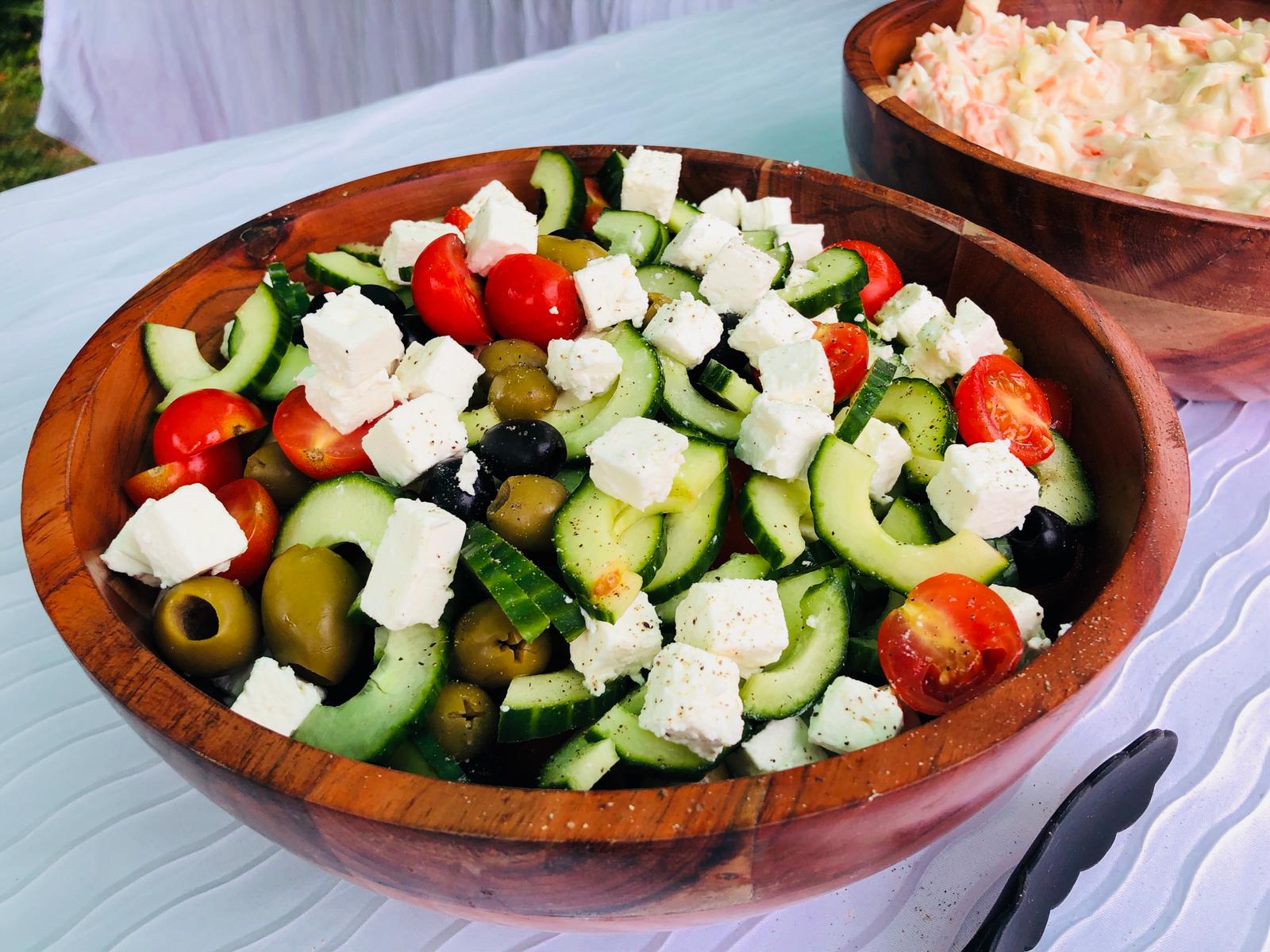 Our dine in experience is an exquisite time for all to enjoy. Savour in our extensive range of meaty sides, vegan varieties, veggie appetisers, gluten-free subs and more together with our speciality roast. This is premium dining without the added cost as you can dine in style with a full buffet feast or a perfectly refined set course menu that matches up to your event. Whatever your needs, and whatever your budget, Hog Roast Saffron Walden guarantees a great experience always.
So, don't wait around for tomorrow – call Hog Roast Saffron Walden now!