When it comes to good eating Hog Roast Ryton knows where the goods are at. We're a stylish event caterer with a difference as we deliver high quality proper hog roasts to your events all throughout Ryton and the Tyne. From weddings to parties, corporate functions, town celebrations, festivals and more, Hog Roast Ryton is here to provide a different type of event dining experience seldom seen or tried by many. With us your event is in for a treat of stylish service and unique dining as we turn to the traditional methods of proper hog roasting and barbecued foods using our very own mobile roast machines.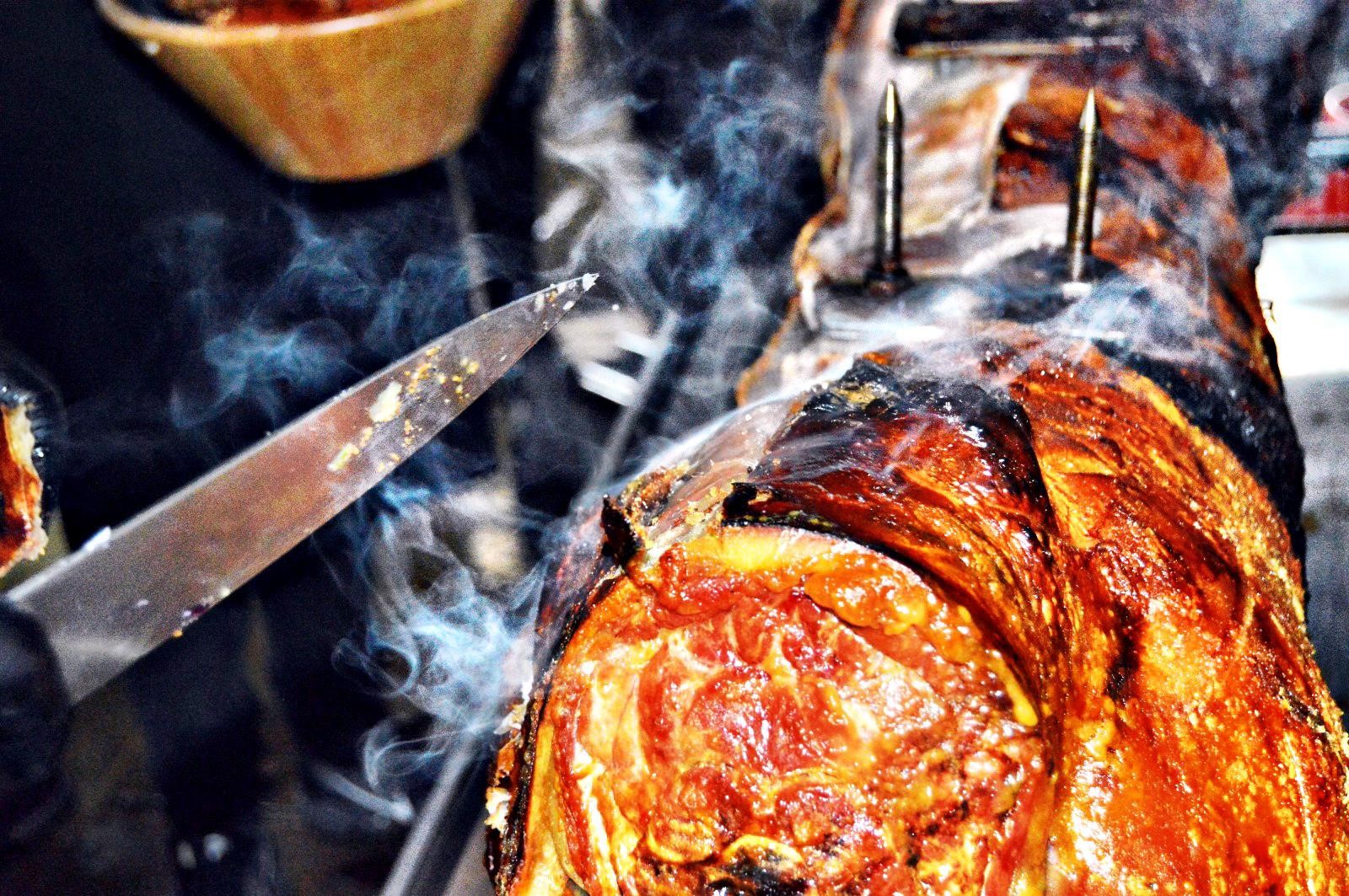 We use a genuine spit roaster to ensure maximum quality in our roast, as the spit roaster provides a level of brilliance not seen in your usual oven cooked roast. Our hog roast is an achievement of taste perfection and texture all thanks to the efforts of our excellent chefs and the way in which we approach cooking.
When you come to Hog Roast Ryton you are receiving more than just a great meal. Our services add a touch of style and spectacle to the day with the brilliant display of proper hog roast cooking making for a fine sight indeed. Even better than this show of roast brilliance is its tasty results, with its long slow cook resulting in a delicious, charred texturing around the pork skin and a juicy layer of the most delicious, tender meat inside. This is roast dining the way it is supposed to be!
Quality Guaranteed in Ryton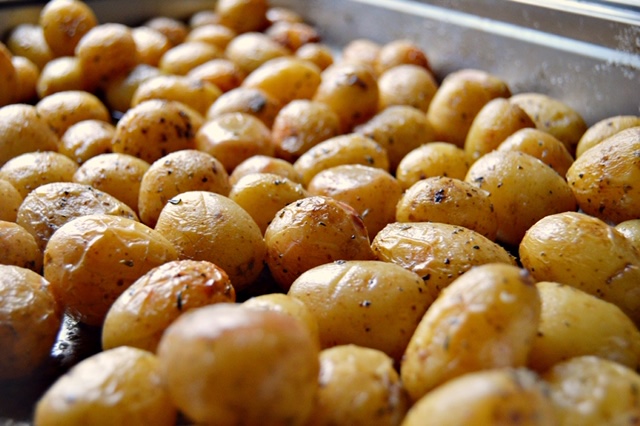 Our hog roast is a fan favourite that we will always recommend, but we also offer many other flexible options including vegan, vegetarian, and gluten-free dishes, sides, mains, salads, canapés and more. Our extensive buffet range and set course menus will always meet the highest standards already set by our famous hog roast, and every dish is assured to go down a treat. Our friendly team are well equipped with a knowledge of all things food so they can provide expert recommendations to fit your taste needs.
Don't just take our word for it though, call Hog Roast Ryton today and experience this special dining event for yourself!