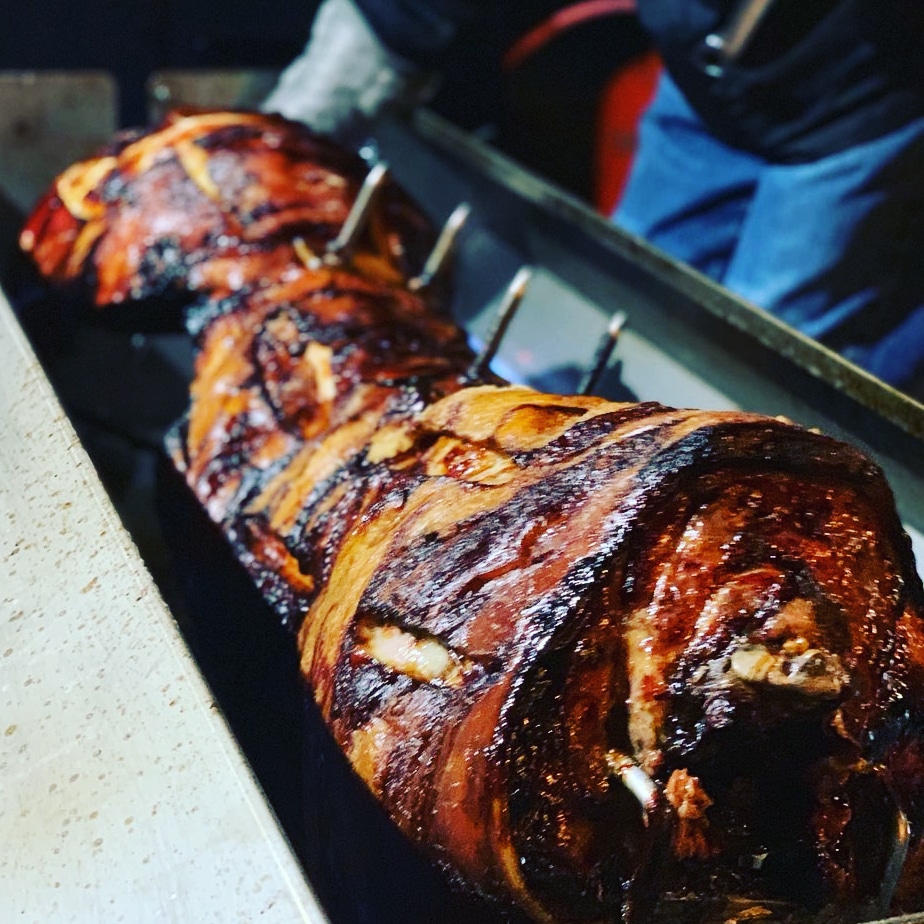 Ryde is a stunning serene coastal town situated on the Isle of Wight, away from mainland Britain but only a short ferry ride from Portsmouth! Ryde as a town boasts beautiful beaches with golden sands and a long pier which offers picturesque sunset seaside views. Food enthusiasts, Ryde is a town with plenty to offer you! Get yourself down to the locally renowned Ryde Farmers' Market on Saturdays to taste some quality locally sourced produce. Local stallholders there definitely know their food inside out! Ryde Farmers' Market is popular with locals and always has a vibrant positive community atmosphere. Thinking of hosting a wedding, conference, private party or celebration (big or small) soon in Ryde and unsure where you will get your catering from? Look no further than Hog Roast Ryde!
The Best Hog Roast Catering Service in Ryde!
We take great pride in being spit and hog roast specialists who successfully provide mouth-watering hog roasts at events and celebrations at locations across the UK all year round. We have managed to build ourselves a reputation as the leading catering company in the spit and hog roast catering industry in the UK not only due the immaculate quality of our food, but also as a result of the outstanding service we offer to customers and our attention to detail! We are catering perfectionists here at Hog Roast Ryde.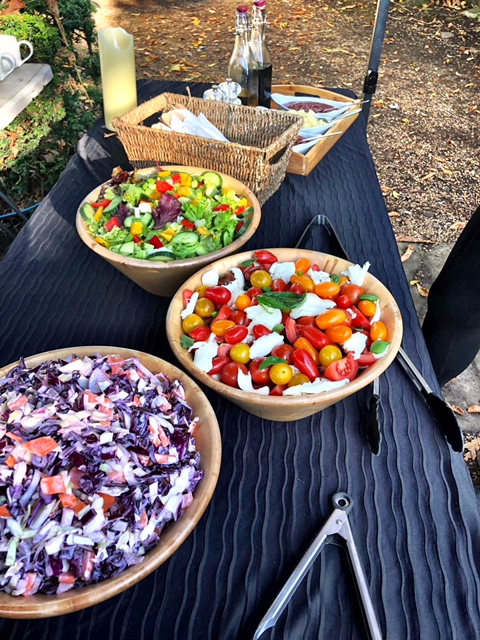 Our catering assistants and hog roast chefs know exactly how to provide you with a bespoke hog roast catering service which is fit to meet you and your guests' needs. Not a fan of pork, or simply don't eat meat? Don't worry, at Hog Roast Ryde we truly have all culinary bases covered! We offer alternative meats to pork such as beef, lamb, chicken and turkey, as well as meat-free alternatives all together for vegetarians and vegans. Gluten free foods are also an option we provide.
Our dedicated team works together with the common goal of providing you with an unbeatable service and the best foods cooked just in the way you have requested. So, it really doesn't matter whether your event or celebration in Ryde has 30 or 300 guests, we are ready and prepared to provide you with our excellent hog roast catering service.