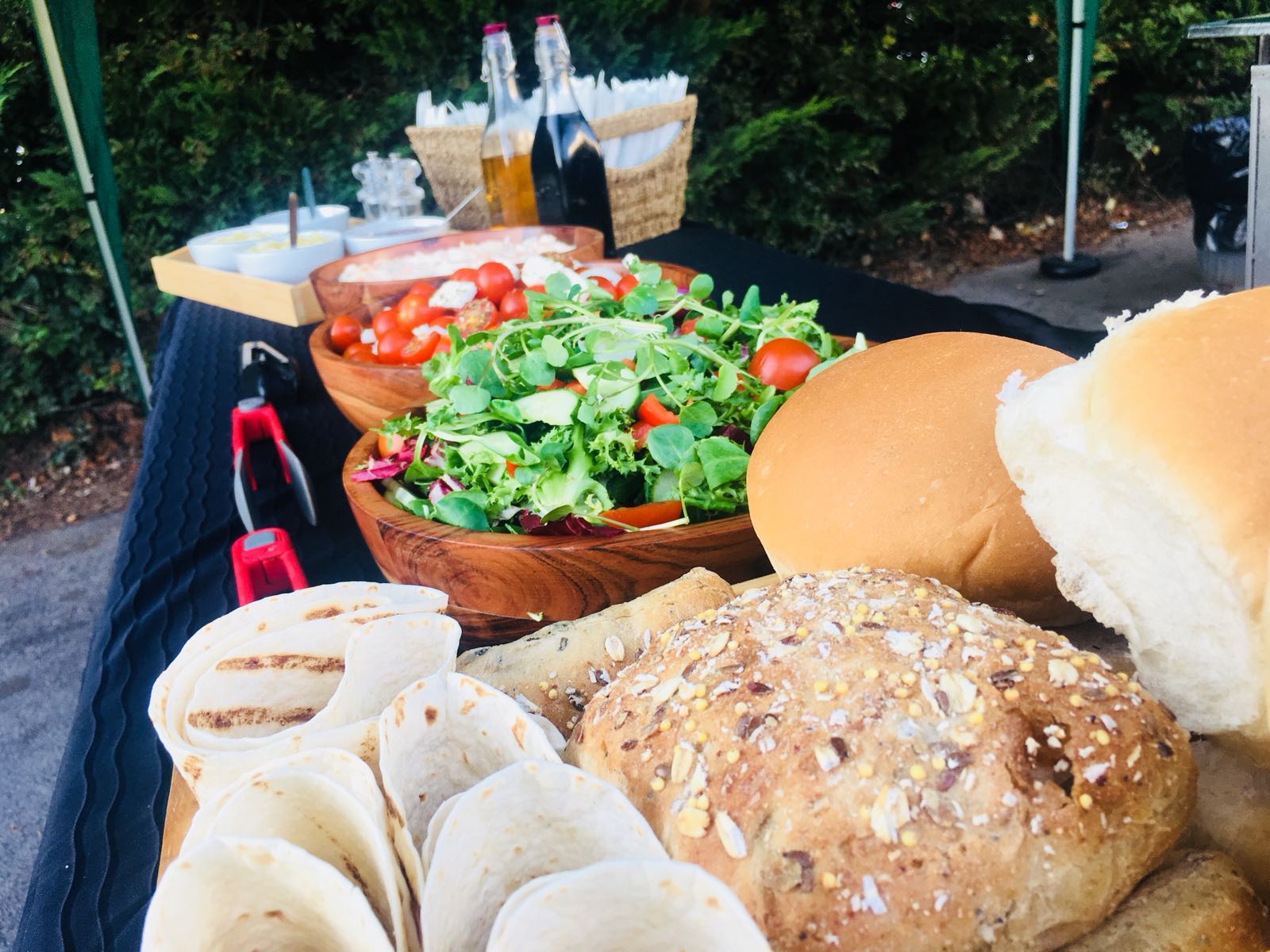 For your event catering this year don't turn to the regular old tired catering services; look instead to a new dawn of culinary brilliance as Hog Roast Runcorn bring a new shape to event catering with our hog roasts specials and traditional spit roasts. Working to events all throughout Runcorn, Hog Roast Runcorn are a premium caterer with a difference. We provide prime roast dining at entirely affordable and flexible prices, and what's more our services give more than just a fine roast meal.
Hog Roast Runcorn is a full spectacled dining experience in its own right as our traditional spit roasting methods provide a fine display of roasting splendour to go along with your perfectly cooked meal. So, for your weddings, corporate functions, birthdays, dinner parties, community celebrations, festivals and more, come to Hog Roast Runcorn for a true roast dining experience guaranteed to liven up every occasion.
Hog Roast Runcorn's business works like so: we source high quality meats and ingredients from local vendors, and then we bring that premium taste right back to you at a fair cost. Our chefs are experts in roast dining, and so, as our hog roast is prepared and slow cooked throughout the day, you can trust in their brilliance and that of our mobile spit roaster to turn out a fine roast of perfect crispy texture and tender and juicy meat bursting with flavour and quality spicing. It is brilliance all in one whole hog, and from this perfect roast we can then serve up a myriad of exceptional dishes to suit your style.
Radical Roasts in Runcorn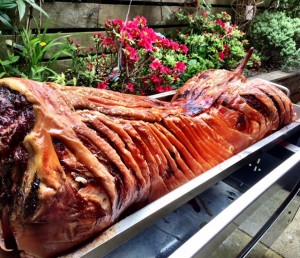 Hog Roast Runcorn are exceptional purveyors of quality service and roast dining. With a friendly team of servers, we have created a perfect buffet and set menu style dining chalked full of exquisite meat, vegan, vegetarian, and gluten-free sides, salads, mains, canapes, and more. We'll happily guide you through which dishes to pair with each other and how certain tastes can further compliment your event's style. The best part? It's all at one affordable pricing structure that works flexible to your budget too!
So, don't delay today, call Hog Roast Runcorn now!