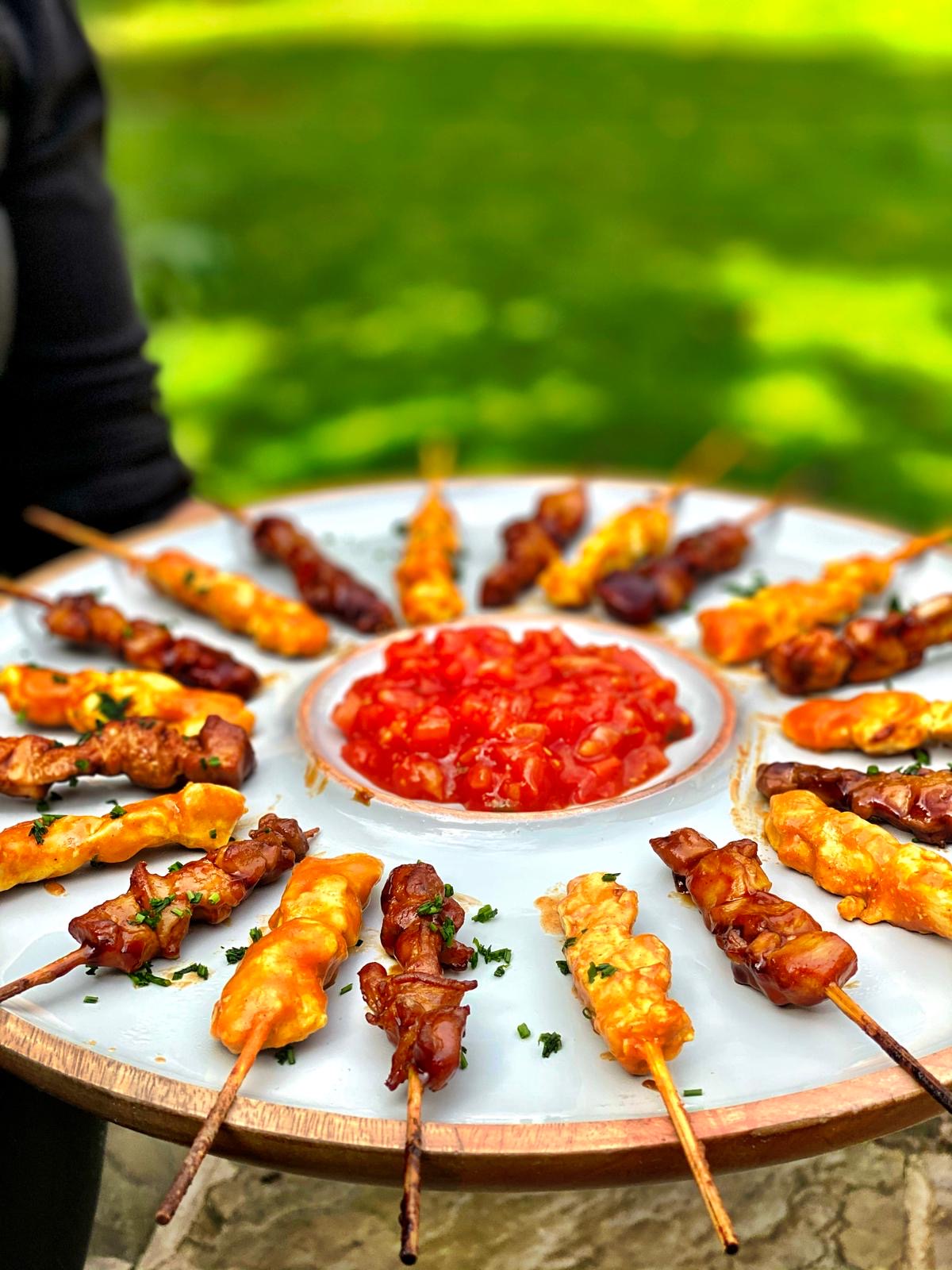 Our hog roasts are such a great catering option for so many events in the Royston area, offering both the quality and value for money that we're sure you will be seeking from the catering company that you choose. We are able to cater comfortably for events of all sizes, from small private parties to Royston's annual public events and festivals. We are also the ideal catering company for outdoor weddings, corporate events, office parties and team building days. If you want to offer your guests something a bit different and be able to relax knowing that the catering is in the hands of experienced professionals, hiring the Hog Roast Royston team is definitely the right decision!
You maybe wondering whether our food will be the best option for all of your guests, but you don't need to worry about us being able to offer you the variety that you require. We have always aimed to be as diverse as possible in what we offer, and we are able to provide our specialist signature dish alongside all manner of other options.
Versatile hog roast catering for any event
Hog Roast Royston's extensive list of menu options includes alternative meats, such as sirloin of beef, rotisserie style chicken, tender spring lamb and festive turkey. Any vegetarian or vegan guests you have certainly won't be going hungry though, as we offer a tasty selection of meat and dairy-free options across all of our menus.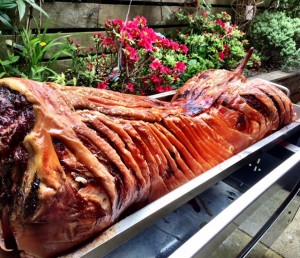 We also cater for a wide range of tastes, with side dishes and salads that are based on classic combinations and inspired by more exotic flavours. For special occasions and more formal dining, you can choose from our 3-course meal range, which also comes with the option of a canapé welcome reception and full table service supplied by our front of house and waiting staff. Whatever you want to be on your menu, we will freshly prepare all of your dishes at your venue prior to your event.
If you would love to find out more about our bespoke catering services, please get in touch with us here at Hog Roast Royston to speak to member of our team!