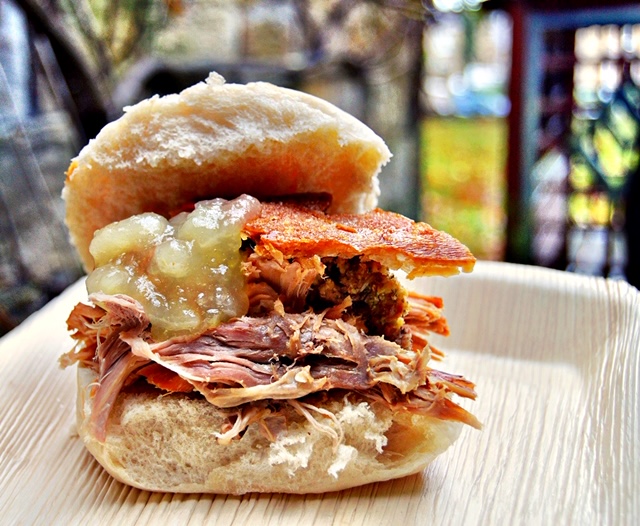 The Hog Roast Romsey company are the most popular catering service in the local area and for very good reason. Thanks to our 20 years of catering experience, we know exactly what it takes to give your event the 'wow factor'. In our time within the industry, we have catered for a whole host of events from weddings to birthday celebrations, christenings, funerals and corporate events. We're open to any event type thrown our way….so get in touch and let us know what you have planned.
Budget-friendly catering without sacrificing quality
One of the great aspects about hog roast catering is that it's extremely budget friendly and you don't have to worry about the number of guests you're inviting. A full hog roast can cater for hundreds of guests, but if only a few are attending; it leaves plenty for seconds…or even thirds!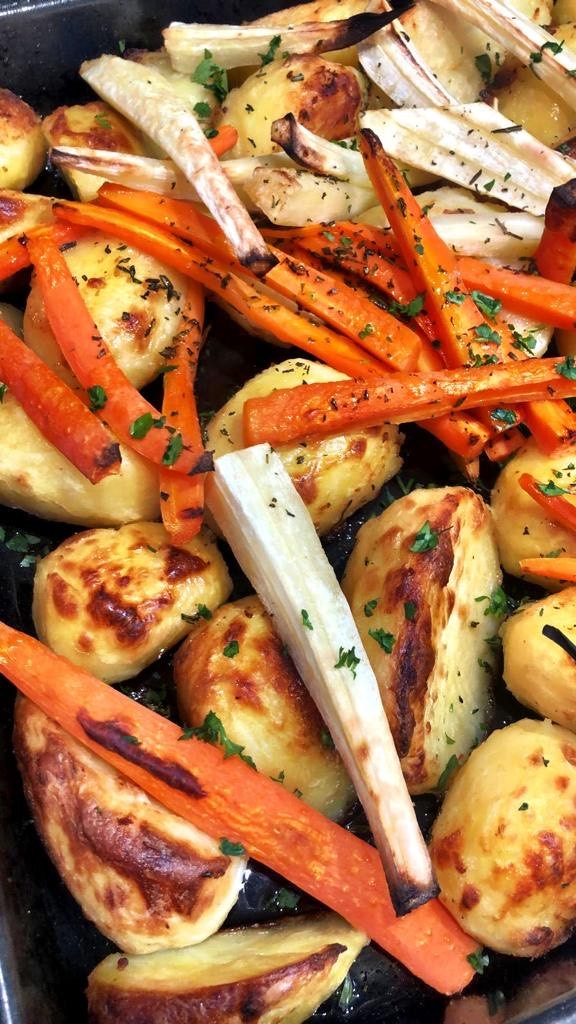 Not everyone will be keen on a hog roast (although we cannot praise it enough) and therefore, we serve a selection of different foods and serving methods to give our customers a choice. We offer a varied choice of meats to start off; from chicken to beef, lamb, duck and fish to name just a few. However, you're also free to offer suggestions to the Hog Roast Romsey team as to what you'd like if you don't quite see anything to your taste on our menu. For customers with dietary requirements, there's no need to worry as we can serve vegan, vegetarian and gluten-free dishes upon request; however, if you have any other needs, just let our team know in the weeks before the event and we are happy to accommodate.
Whether you have a small garden party or it's the biggest day of your life at your wedding reception, you can relax knowing that we have your catering needs taken care of. All you have to do is turn up and enjoy!
Without further ado, get in touch with the Hog Roast Romsey team today to discuss our services in more detail. Our friendly team will chat through the options with you so you can make the best decision for your event.