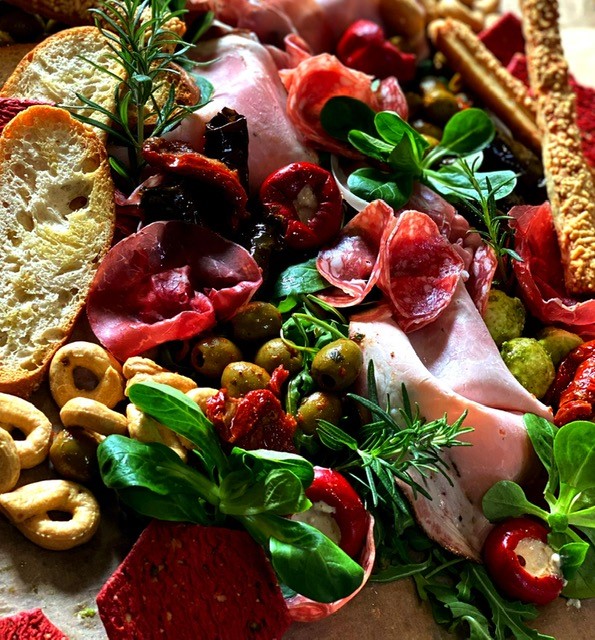 With a special event on the horizon, catering is likely to be at the top of the agenda. If you haven't booked a caterer just yet, we hope to be your saviour. Finding a quality and cost-effective catering service is no easy task. There are so many catering firms on the market which can serve hot meals to your guests, but the quality and level of service simply doesn't match up to Hog Roast Rochford. With an extensive two decades in the catering industry, you can be assured that you won't be let down. We have built a team of trained chefs, waiting staff and events organisers who are on hand to make sure your event is one to remember – for all the right reasons.
Hog Roast Rochford brings high quality in abundance to meet the demands of even the biggest of events in the local area; with our catered services having made many happy weddings, corporate functions, anniversaries, festivals and more just that extra bit more special.
Quality if our forte – we won't settle for anything less…
It's not uncommon for many catering companies to simply throw the food on the plate and move onto the next guest – but for us, hog roasting is a passion as opposed to just a career. We have perfected our skill in the cooking process to achieve that crispy exterior and delicious juicy inner, as well as knowing exactly which sides and sauces to combine it with. We will include you in the process from the get-go – we'll teach you all about our hog roasts, allow you try it for yourself and help you pick out meats and ingredients so you can take pride in the fact that you have created your very own menu for your guests.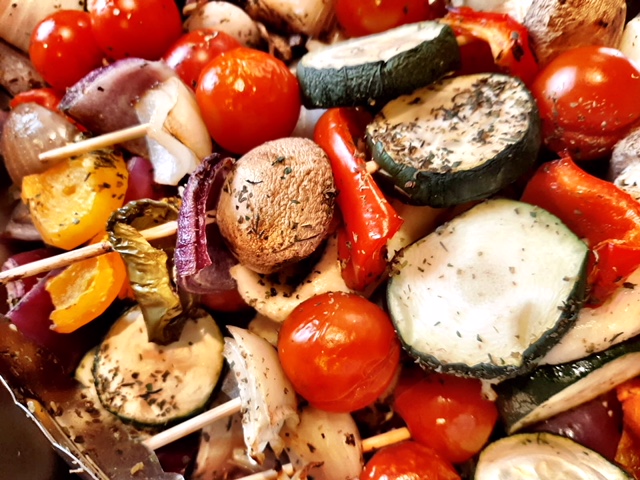 Don't fret about those with special dietary needs – we have it taken care of. Vegan, vegetarian and gluten-free dishes are also available. Simply let us know how many guests will require an alternative menu and we will source the appropriate ingredients so that no-one goes hungry.
Want to know more? Get in touch with the Hog Roast Rochford team today to book catering for your big event.