Whether you're on the lookout for special event catering or for business purposes, Hog Roast Ripley are here to help. Thanks to our extensive experience in the catering industry, we know exactly what it takes to pull off your event with total success. In the last few years, we have noticed a significant increase in interest for hog roast services, thanks to its ability to cater for hundreds of guests at one given time and total practicality. When you book us, you can relax knowing that all of the minor details will be taken care so you can simply let your hair down and enjoy with your guests.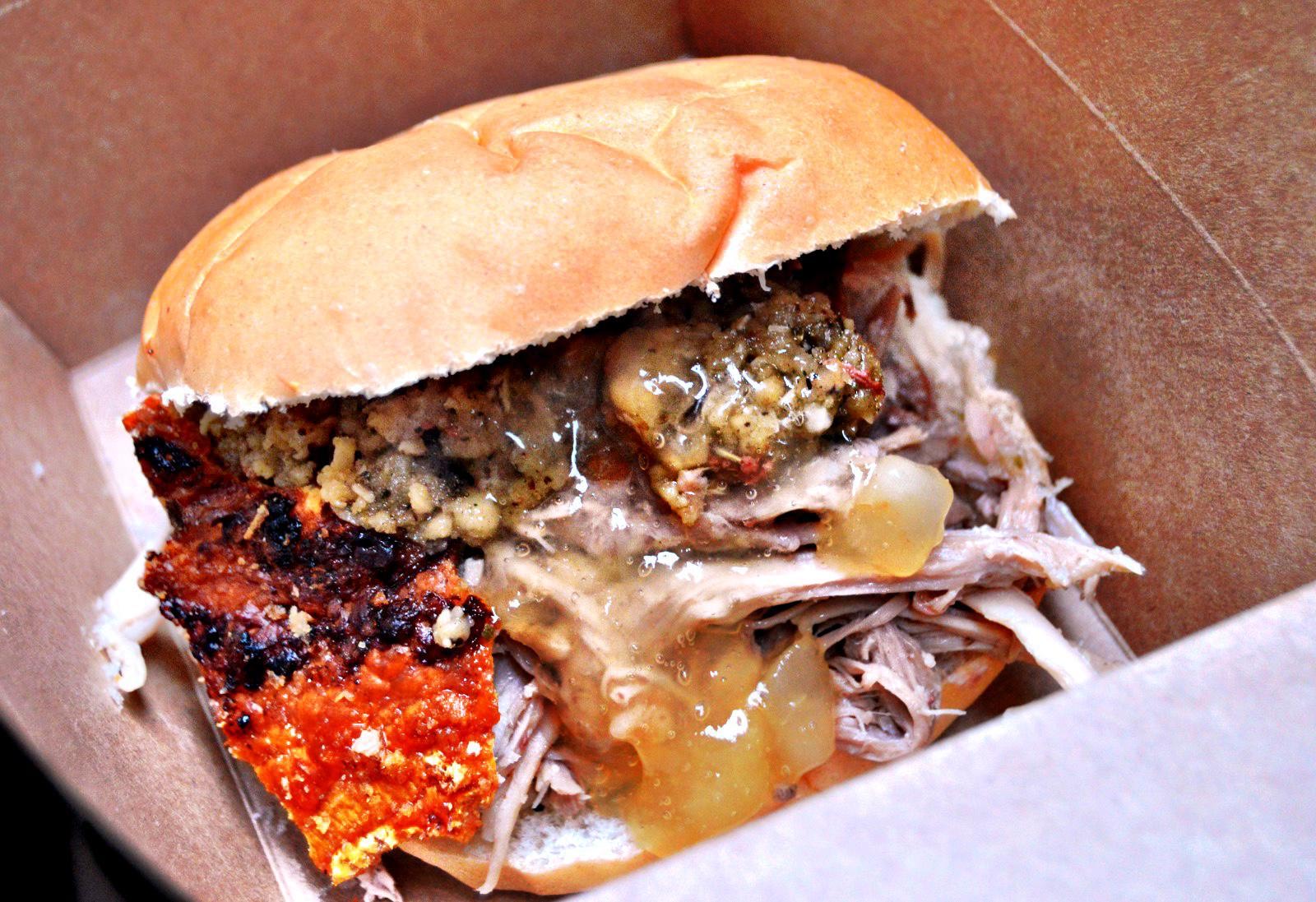 One of the reasons why hog roast services have become so popular is due to the fact that it is a quick and easy catering choice that is both budget-friendly also much healthier than other fast-food options. All of Hog Roast Ripley's ingredients are sourced from local farmers that have the same drive and determination to achieve the very best quality produce, which is then sold to us and served on your plate. This partnership with our suppliers is of high importance to us to guarantee excellence every single time.
We can also cater for specialist diets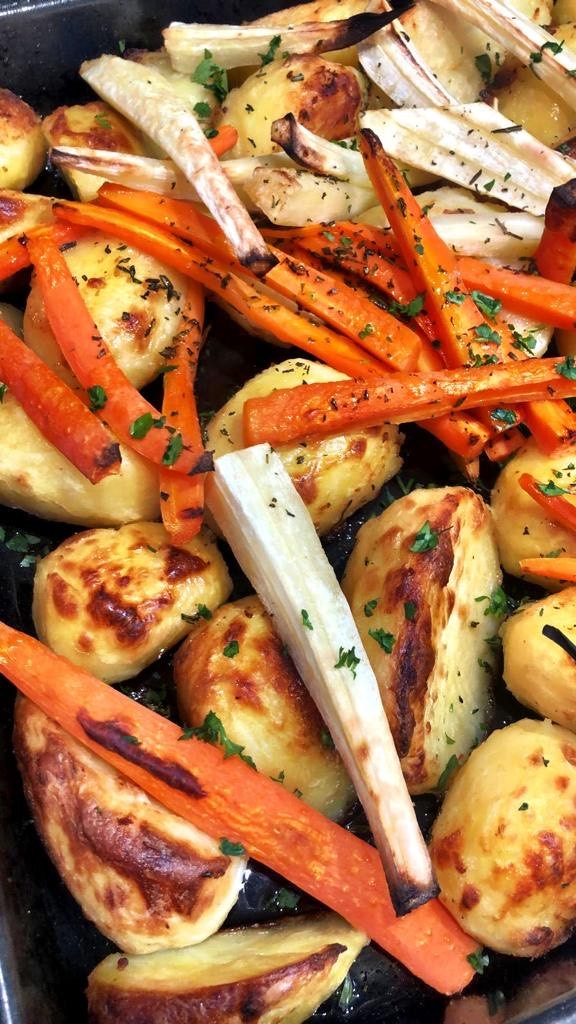 While hog roasting is our speciality dish, we always wish to cater for all guests which is why we offer extensive menus to provide plenty of choice. You could select another meat option including the likes of chicken, beef or fish to name just a few. If some of your guests have dietary requirements, we're more than happy to talk through our additional menus with you to ensure everyone's needs are taken care of. We can cater for vegans, vegetarians and those who are gluten-free, but if there are any further requirements that need to be adhered to, please feel free to let us know.
We cannot recommend enough to get in touch with us as soon as possible as we get booked up extremely quickly. The Hog Roast Ripley team are happy to talk through the various options with you.