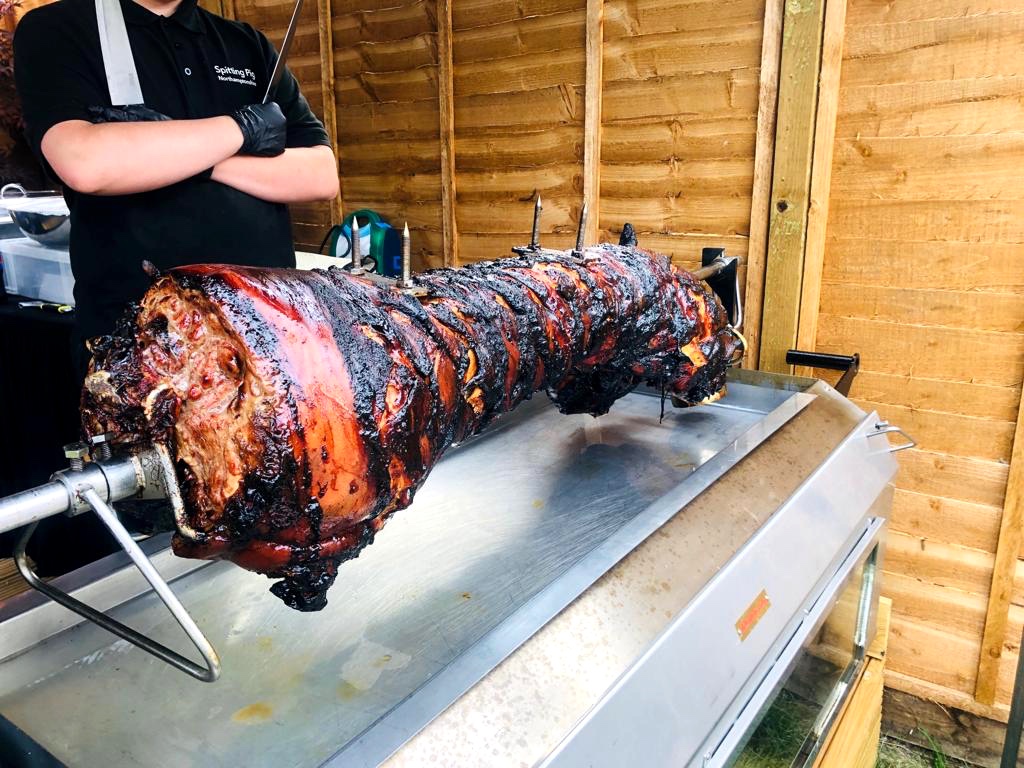 Whether you're planning to embark on a lovely summer staycation or have your sights set on a slower-paced and more relaxed way of life, the seaside resort of Rhyl, Wales, is the perfect place to be. Situated at the mouth of the River Clwyd and dotted with a great number of listed buildings and noteworthy landmarks, this tourist trap location inspires feelings of total contentment, making it the ideal spot for all kinds of events and celebrations to take place.
From beautiful beachside nuptials, oceanic birthday parties and decadent functions held within the walls of historic castles: all the way to the annual Hard Rock Festival and airshow, there's always something to do here in Rhyl. And keeping the masses from going hungry by providing them with something delicious to eat at these events is Hog Roast Rhyl.
Boasting years of in-field experience, along with a wealth of unrivalled hog roasting knowledge, the Hog Roast Rhyl catering team is equipped to manage all sorts of events, whether they be small and intimate or grand and luxurious. We also aren't limited by the usual constraints that many other caterers face. Our machines are weightless, portable and made using the highest quality materials, which allows us to serve our authentically flavoured dishes anytime, anywhere.
Rhyl's Most-Trusted Hog Roasting Service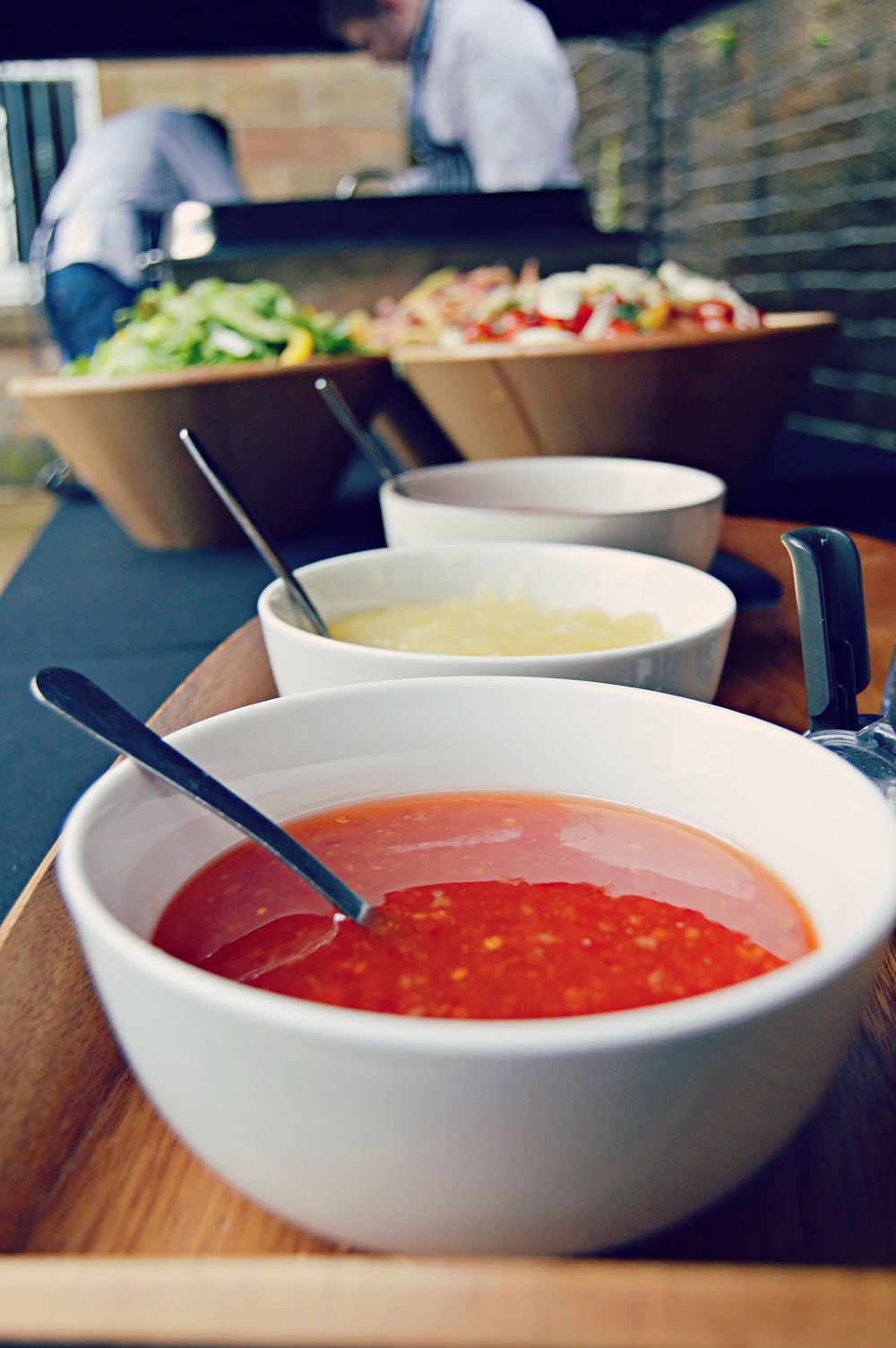 Stretching from the farthest reaches of Splash Point beach on the coast to Rhuddlan Castle, which is nestled further inland, Hog Roast Rhyl's commitment to serving flavour-packed, gourmet cuisine is well-known throughout the town; and in our years of action, we have had the pleasure of being able to explore almost every nook and cranny of this wonderful resort as locals, tourists and business owners alike, entrust us with their group dining needs. And who could blame them? Once you've tried our fall off the bone pulled pork and golden crackling for yourself, you'll be hooked too!
Even if you're not a hog roast enthusiast, we're confident you'll still adore what we have to offer. With a broad selection of tried and tested customisable menu items to choose from, Hog Roast Rhyl makes it easy for all of our customers and clients to discover their ultimate catering plan in no time. So, what do you say, ready to give us a call?