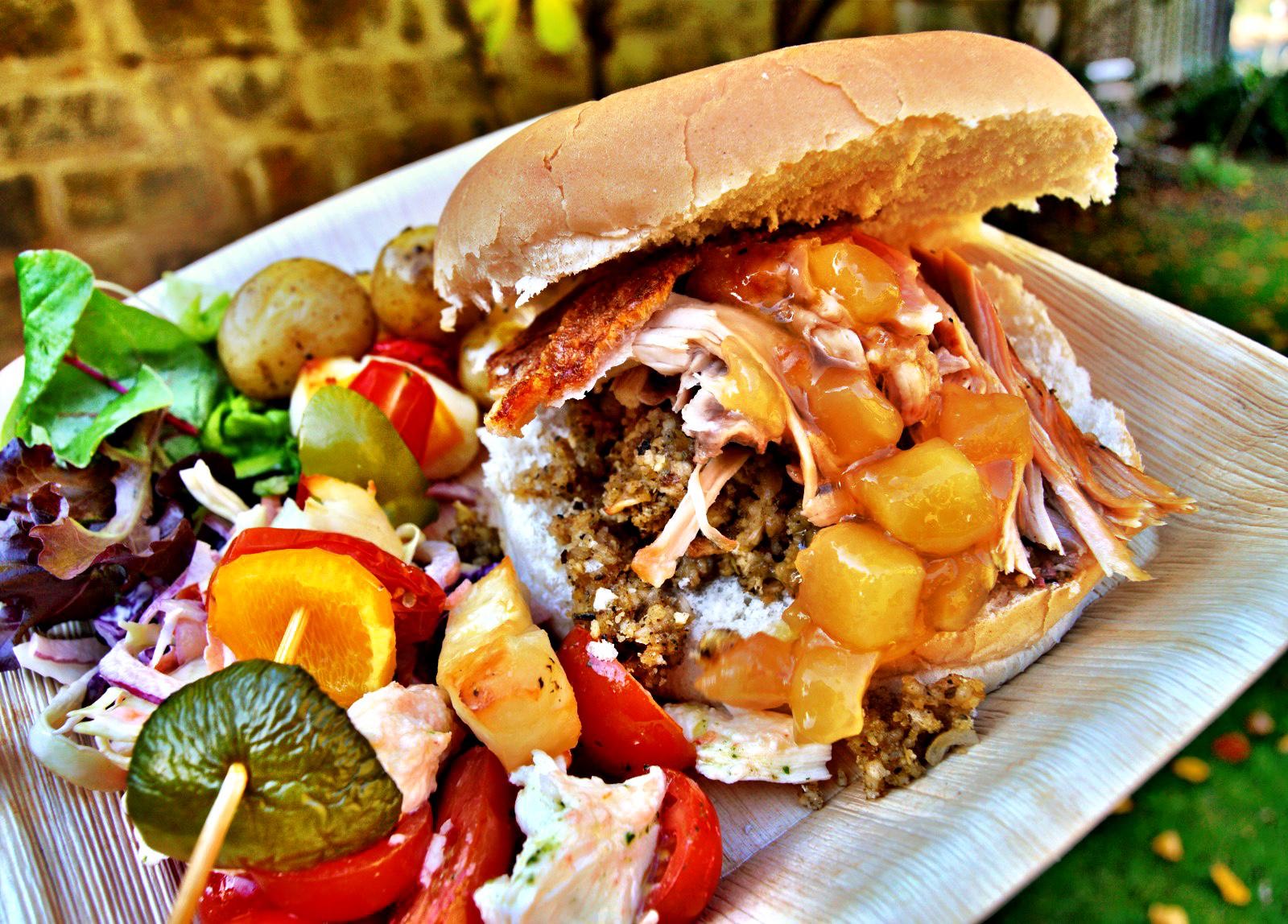 Are you looking for a great local catering company who can give you the standard, quantity and variety of freshly made food that you require for your event? Whatever your budget or occasion, the Hog Roast Retford team are equipped to fulfil all of your event catering requirements in this part of Nottinghamshire.
We are the area's leading hog roast catering specialists, and we possess extensive event catering expertise for occasions of all themes, sizes and styles in Retford. We can provide any amount of food and freshly prepare it all on site on the day. It isn't just our hog roasts that we invest so much time and effort into either. Even though our signature dish is always going to the most popular choice for our clients, we are also aware how important it is to diversify what we offer to ensure our food is suitable for all tastes and diets. We want our catering services to be accessible for everyone, not just lovers of roast pork, which is why we spend a lot of time developing our menus and adding exciting new dishes on a regular basis.
The perfect catering package for your event
Hog Roast Retford's expert event planners will follow all of your wishes to the letter when designing, preparing and serving your menu. We will make sure that the needs of all of your guests are accommodated by providing dishes that appeal to all tastes and satisfy all necessary dietary requirements.
Our menus are suitable for any type of event in Retford, and we offer modern catering packages for weddings, private parties and corporate events. When choosing your menu, we will give you the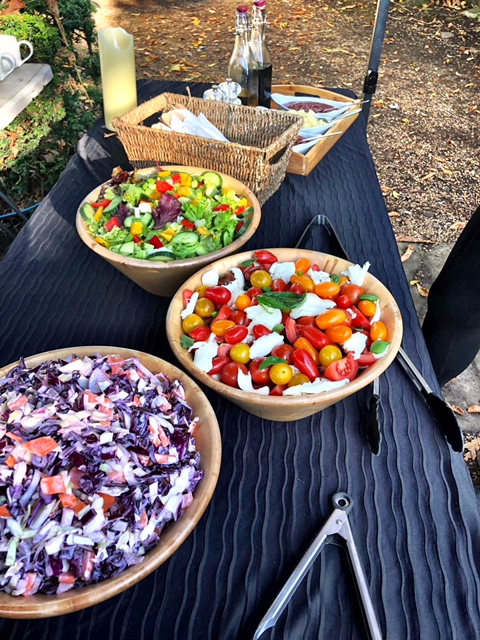 freedom to include as many dishes as you require, and we will make them all from scratch for you at your venue on the day using the freshest locally sourced produce.
The Hog Roast Retford team have the hog roasting expertise and event catering experience of offer you the most delicious hog roasts in the area, your perfect mobile catering menu for your event and a memorable dining experience for your special day.