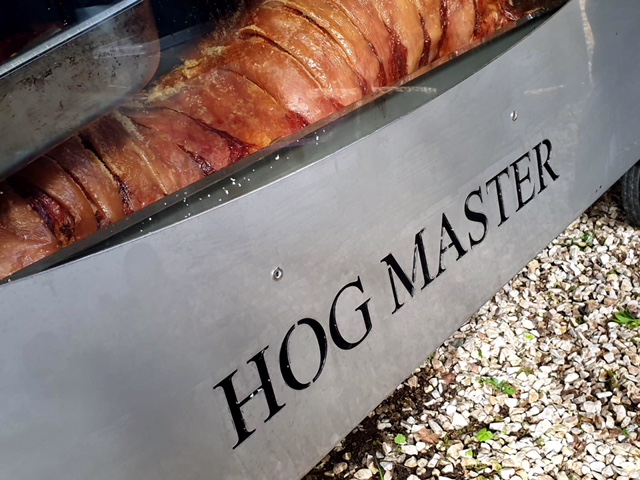 If you would love a hog roast banquet as the catering choice for your event but you are hosting it in the centre of Reigate and you are worried that is may not be viable, the Hog Roast Reigate team would like to assure you that this is not the case! You don't have to live in the middle of the countryside to be able to enjoy a delicious slow roasted hog served with all the trimmings. We are able to provide our premium hog roast catering services in any setting, including more urban environments. We can cater in just about any venue in Reigate, and we are never fazed by our surroundings – in fact we thrive on the challenge of catering for so many different types of events in a diverse range of locations in the Reigate area.
We are able to produce a high volume of freshly made food wherever we are catering, and we are able to prepare all of the dishes on our menus from scratch on site. We utilise the most modern and multifunctional catering equipment available in our field, and we are fortunate to have an incredibly dexterous and versatile catering team who have the flair and creativity to produce all manner of different dishes as well as excelling at preparing our signature hog roasts.
Bespoke hog roast event catering for any occasion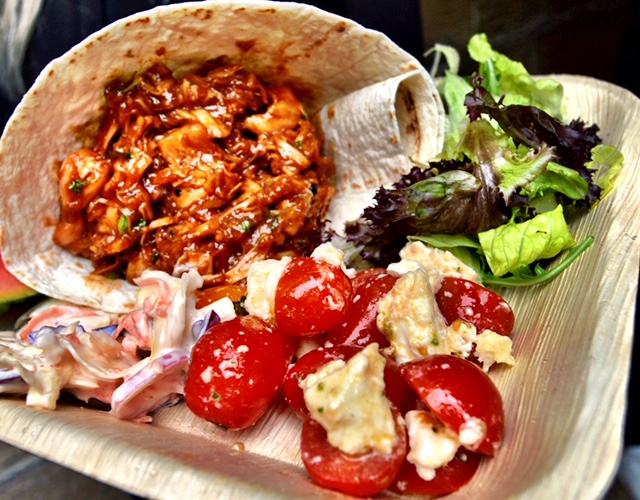 The Hog Roast Reigate team will listen to all of your requirements and take into account the dietary needs of your guests in order to design your ideal menu for your event. We have a range of tempting catering packages available to suit all budgets for weddings, corporate dining and private parties, and we are able to tailor our menus to satisfy all of your criteria. We can provide alternative slow cooked meats, themed and seasonal menus, polished 3-course meals and vegetarian and vegan dishes in addition to our fantastic hog roasts.
If you would like to find out more about our catering services and why we are such a great catering option for any type of event in Reigate, please get in touch with us here at Hog Roast Reigate to speak to a member of our team!