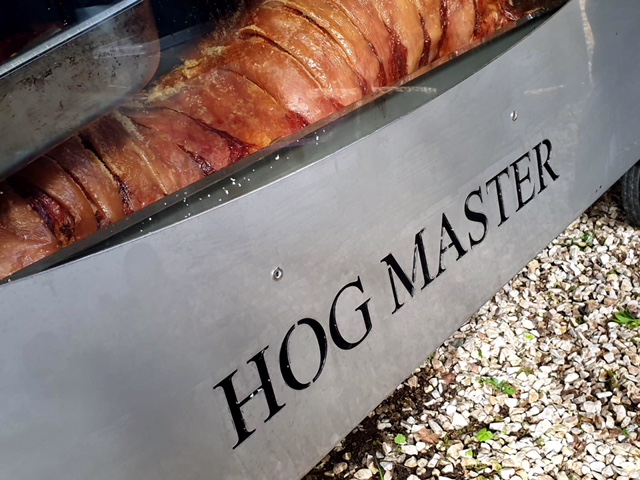 If you thought that you need to live in the middle of the countryside to enjoy a hog roast feast, think again! Here at Hog Roast Redhill, we can give you a taste of the great outdoors in any urban setting. Our ultra-modern hog roast machines and creative catering team have transformed the traditional craft of spit roasingt meat over an open fire into a sleek and contemporary mobile catering option that is suitable for any event in Redhill.
We source the highest standard of free-range meat that has been ethically reared in the UK and we utilise our vast experience to achieve the most succulent and flavoursome results possible. If you like pork, you will love our hog roasts, especially when our slow roasted meat is accompanied by the crispiest crackling and smooth homemade apple sauce.
Expert hog roast catering in Redhill
If you require a refined meal for a special occasion, an unforgettable wedding breakfast or an impressive buffet for a corporate event, we're sure that you will be very pleased with the variety of our menus and the quality of our catering packages. We are able to prepare a vast array of different dishes to an excellent standard as well as giving you the best hog roast experience in Redhill.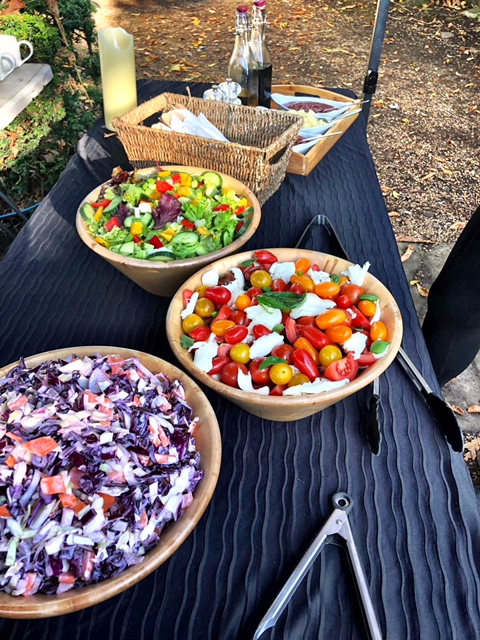 It isn't just our food that we are so flexible with either. We are able to cater in all manner of locations in Redhill, as we have an incredibly versatile team and a fleet of hog roast catering machines that are suitable for different environments, including a range of different indoor function rooms and business premises. We don't cut corners in the standard of our ingredients or in the way we prepare our food in order to be able to cater in such an assortment of locations. Everything we provide will be freshly made on-site using only the best ingredients and locally sourced produce.
If you love the sound of what we can offer you, give the Hog Roast Redhill team a call today so that we can start planning the perfect for your event in Redhill!