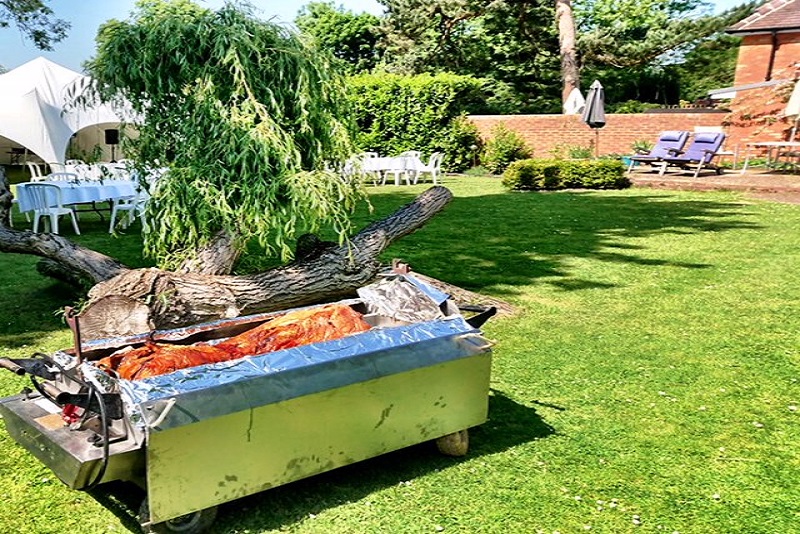 If you want something more exciting than the usual hotdogs and burgers for an outdoor event you are organising by the seaside in Redcar, you will very glad to have discovered the Hog Roast Redcar team! Our hog roasts are considered to be the best in the area, and we can help you take outdoor dining to the next level with our food, interactive catering style and attentive customer service!
If you want to give your guests the best without overreaching yourself with your budget, one of our fantastic hog roasts is definitely the way to go. We cook our hog roasts on-site, allowing our diners to be immersed in the cooking process and the lovely aroma of the delicately roasted meat after it has been rotating on the spit for several hours. Just one hog can feed a high volume of people and have plenty left for seconds even with our generous portions! We are highly experienced in catering for large-scale events, and from the first plate of food to the very last, each will be served with the same consistent high level of quality and attention to detail.
The best hog roast catering on the northeast coast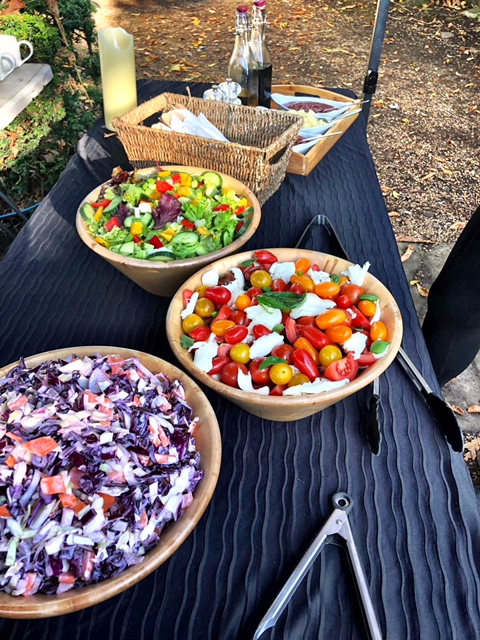 Are you looking for a more varied menu for your event in Redcar or a more sophisticated meal for a special occasion? The Hog Roast Redcar team can do that too! We have a multitude of menus on offer, ranging from our classic hog roast sandwiches to plentiful buffets, themed menus and contemporary 3-course meals. We have specific catering packages for wedding receptions, corporate entertaining and private parties in Redcar, but we have the versatility to cater for just about any occasion taking place on this part of the northeast coast.
We can amend our menus to suit your needs, or we can create a completely personalised one for you if you want us to! Whatever you would prefer to do, our expert team will always be on hand to advise you and ensure all of your needs met.
The Hog Roast Redcar team are here to give you the best hog roasts in the area, a superior outdoor dining experience and a modern menu all freshly made to your liking for any occasion in Redcar!