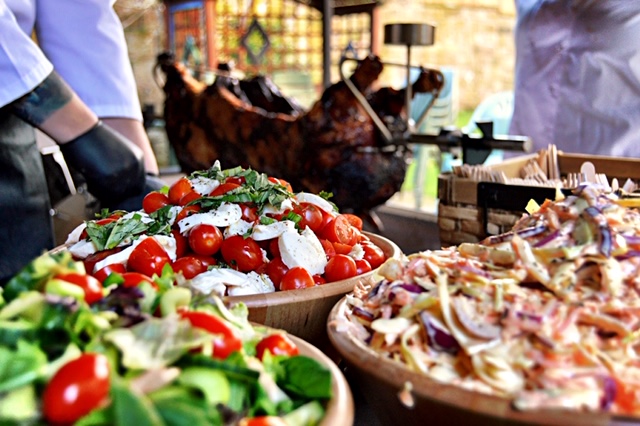 Hosting an upcoming event and in a pinch for some fine quality dining to be catered to your guests? Then look no further because the brilliant and kind team here at Hog Roast Reading have got you covered. For all your events in the town of Reading, Hog Roast Reading brings a premium quality dining experience without the additional premium cost.
We make the price both affordable and flexible for our services so that our customers need only focus on our brilliant food and dynamite team of elite chefs and servers. So, whether you're looking for an unrivalled food experience for your next wedding reception, corporate function, anniversary celebration, birthday, festival or more, Hog Roast Reading is the only event caterer worth calling. With a speciality in exquisite slow roasted meats and feastful banquets, our services are like no other in the business.
With Hog Roast Reading you are receiving a years long curation of the perfect hog roasted recipe cooked on our very own advanced tech spit roaster. The result of our efforts is an achievement in perfectly cooked hog roast complete with unbelievable flavour throughout and a divinely charred and smoky texture that is quite simply delicious. For your event, our team prepares your roast fresh on the day and cook for hours throughout in a process that is as brilliant to watch as it to eat the results of. Our centre piece hog roast adds a little bit of bonus spectacle to your event for all to enjoy.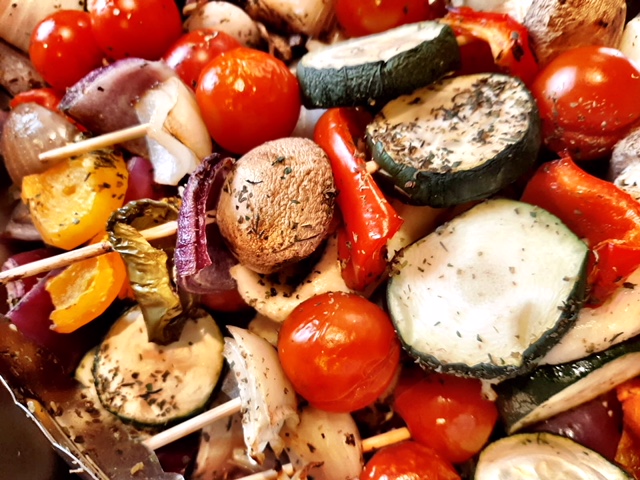 At Hog Roast Reading we take pride in our high standards and demand quality at every level of our service. That starts right at the beginning of our business with the premium level ingredients we source locally from only the top range of quality stocks. This gives our team an even better hog roast to work with and bring exquisite flavour out of, as well as giving you the presence of mind that your food has come from quality local hands.
Unrivalled Quality
Our services are vast. With a speciality hog roast at the centre, our catering is also backed up by an extensive range of quality food items; with quality meats, vegan dishes, vegetarian and gluten free foods there's no limit to our great taste. Choose a buffet serving or set-menu combo made personal to your event.
Don't hesitate, call Hog Roast Reading today!