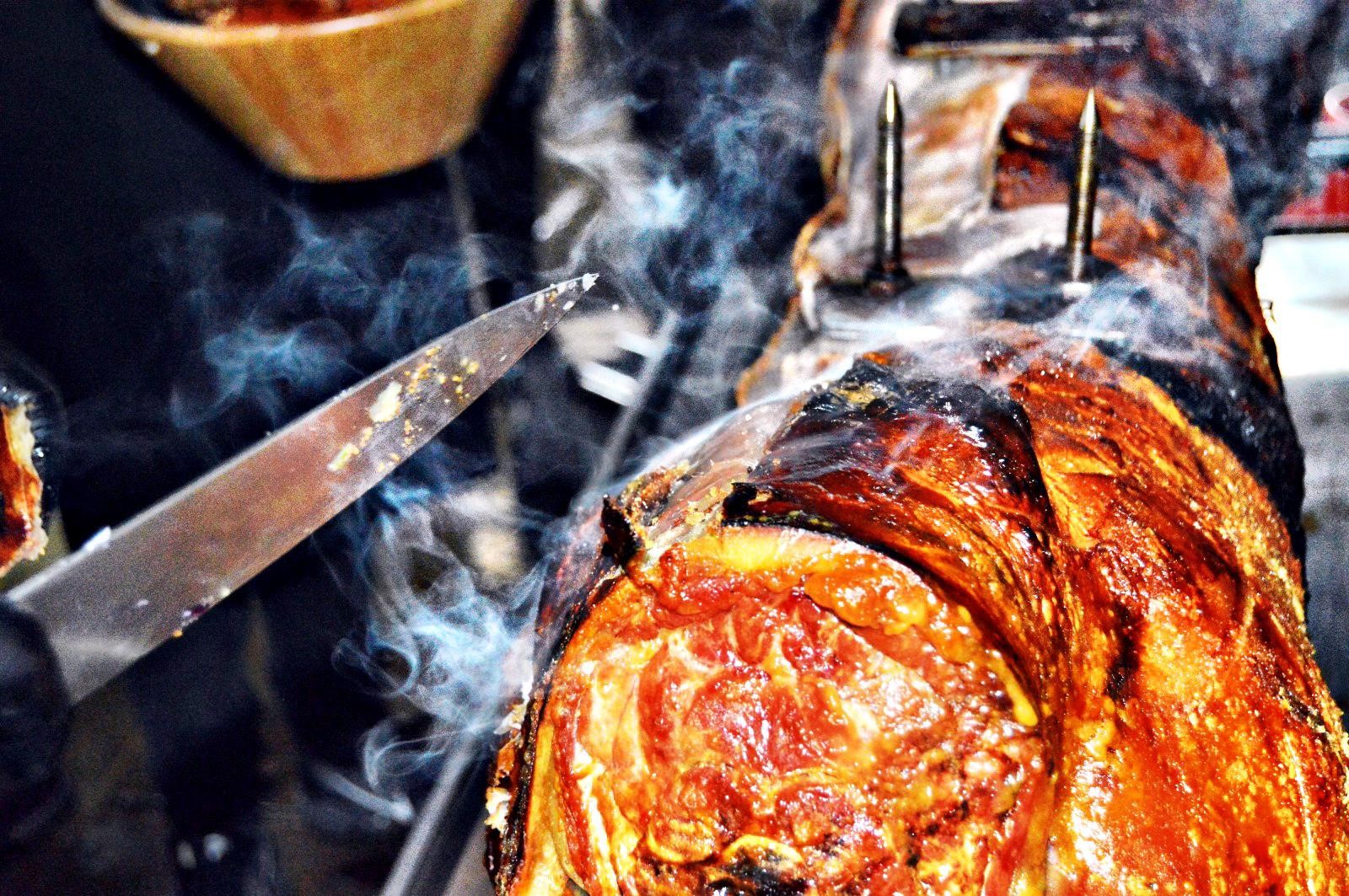 Ramsgate's Royal Harbour and lively atmosphere makes you want to spend as much time outdoors as possible soaking up the atmosphere. If you are planning a party in Ramsgate, having it outside is probably something that you would love to do. There are lots of thing that need to be taken into consideration if you are hosting an event outdoors, and if you want a company who has extensive experience in all aspects of outdoor catering to work out all of the details for you, you have come to the right place!
Not only are we the leading hog roast company in Ramsgate, the Hog Roast Ramsgate team are also experts in outdoor catering and we specialise in providing restaurant-standard food in any setting. Our versatile team thrive in any environment and our advanced catering equipment is capable of being operated in any outdoor venue without us requiring any additional catering facilities or power supplies on-site.
Superior mobile catering on the Kent coast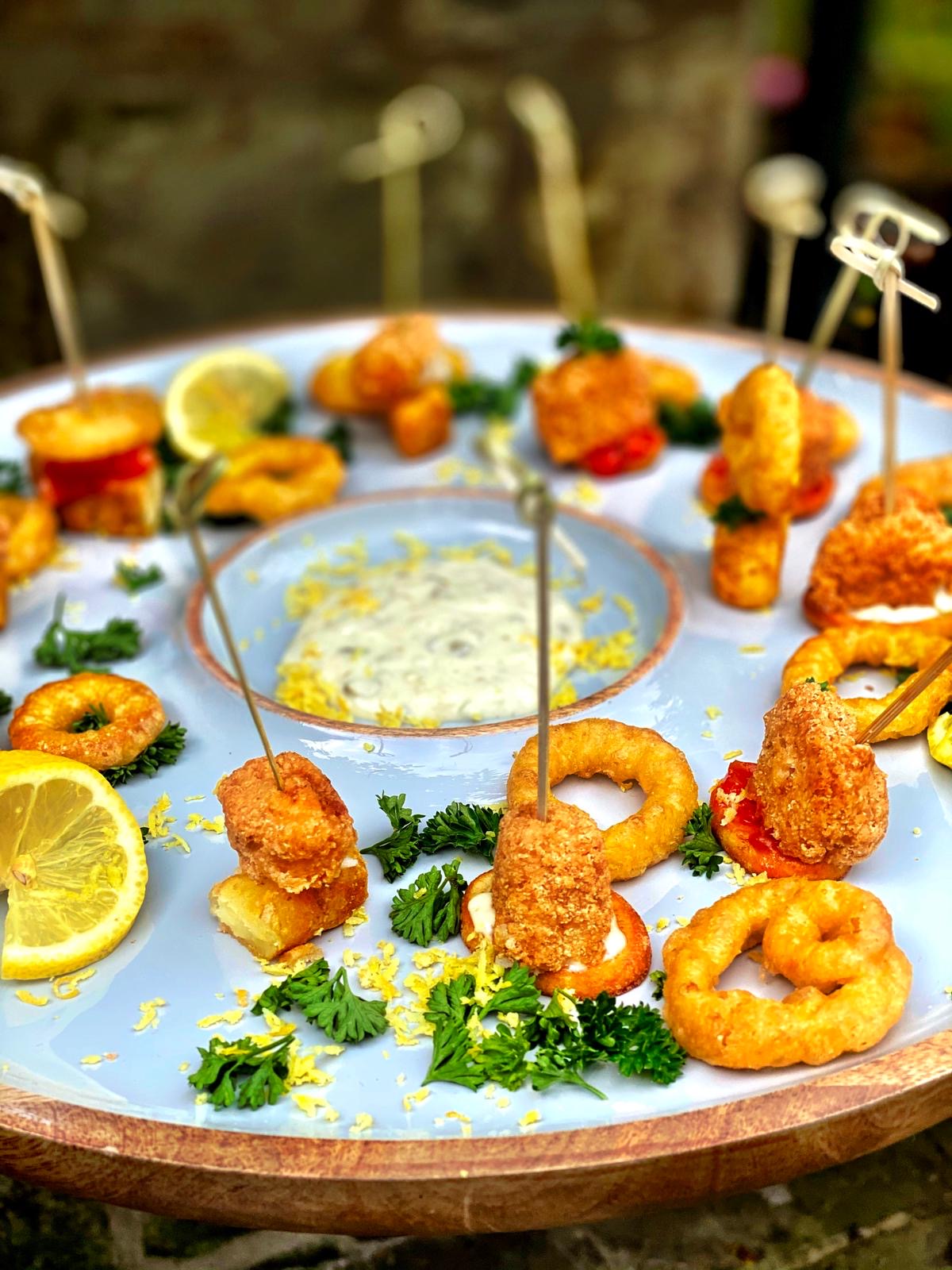 The Hog Roast Ramsgate team will arrive on-site well in advance of the start of your event so that we can get to work preparing all of your menu from scratch whilst our meat is being slowly cooked for several hours. We are equally comfortable providing a high volume of freshly cooked hearty fare for large-scale events as we are creating refined meals for smaller parties that require a fine dining feel. We have varied catering packages for wedding receptions, corporate catering and all manner of private parties, with options for all budgets and tastes.
We are also very considerate when it comes to accommodating different dietary requirements by offering meat, dairy and gluten-free dishes for example. Whatever you choose, it will all be made on the day using the best ingredients, free-range meat and locally sourced produce where possible.
We will also deal with all of the practicalities involved in hosting your event outdoors – we will provide a serving table, the cutlery and crockery and a catering gazebo if required, as well efficiently taking care of all of the cleaning up afterwards.
The Hog Roast Ramsgate team can offer you an unforgettable outdoor dining experience in any location without you having to comprise on any aspect of the food or service for your big day!