The Manchester town of Ramsbottom might be more historically understood as the "valley of the ram", but this year for your events Ramsbottom shall soon instead be the valley of the pig, as we here at Hog Roast Ramsbottom deliver high quality hog roasts to your most special occasions. This pork beauty will kick any ram out of the water as our most favoured dish delivers novelty, style, and unbeatable tastes to your day. This is one dining experience you most assuredly cannot miss out on.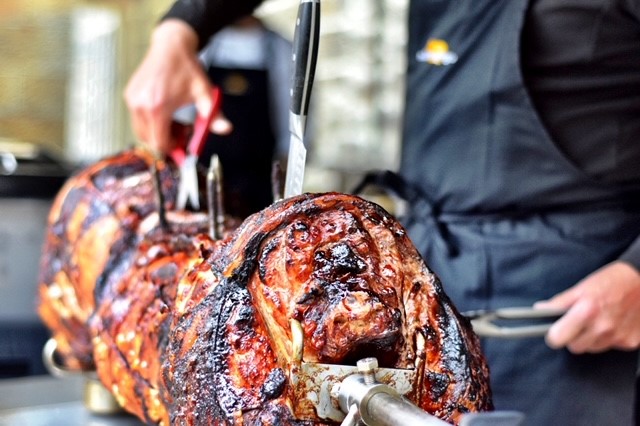 Thanks to the modern design and manufacturing of Hog Roast Ramsbottom's very own mobile hog roasting units, the spectacle of the age-old fire pit roast can be taken easily on the road to cook in a new fashion better than ever before. Our event catering services are a most unique beacon amongst all your other run of the mill event caterers. Don't stump for the same old same old this year, come to Hog Roast Ramsbottom instead for a dining experience like no other.
Hog Roast Ramsbottom makes event dining easy. Our freshly made roasts are an ideal fit to any occasion. Between weddings, corporate events, town festivals, social club nights, private garden parties and more, Hog Roast Ramsbottom has it all covered. Our services are premium, but our prices are most definitely not as we ensure flexibility and affordability always without ever limiting on quality.
Running the Roast in Ramsbottom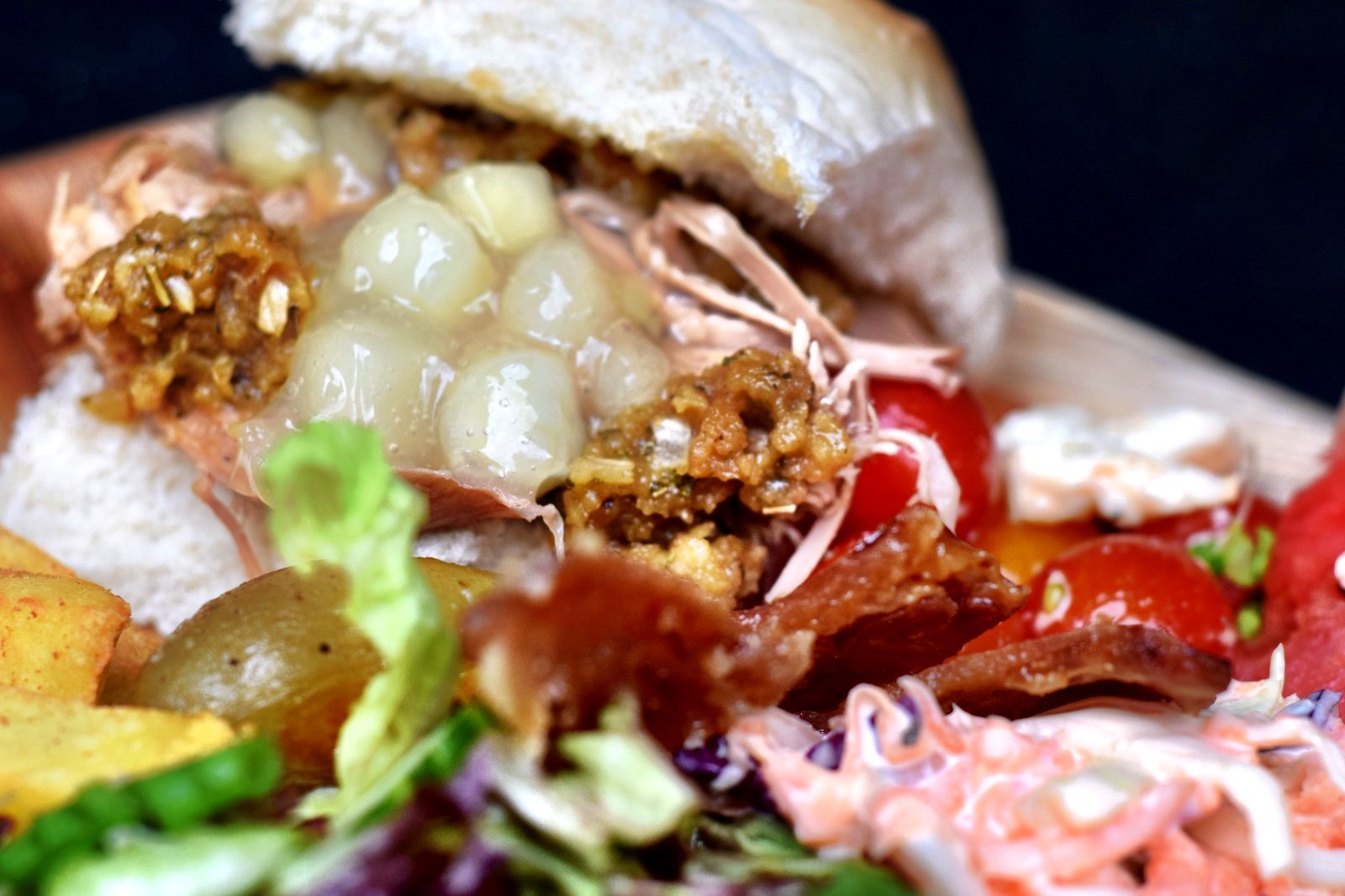 Our top-quality hog roast is sure to be the talk of any event – not just for its incredible and fresh taste, but also for its centre-piece attraction that will let you and your guests see in real-time just how expertly curated and cooked your meal is going to be. But even if pork roasts are not your style, Hog Roast Ramsbottom are confident that we can find an option to satisfy you no matter what. We provide many options with vegan, vegetarian, and gluten-free requirements fully catered for in both our buffet and set menu options.
Intrigued? Give the amazing Hog Roast Ramsbottom team a call today for a free quote and expert advice on all things good eating and event dining!