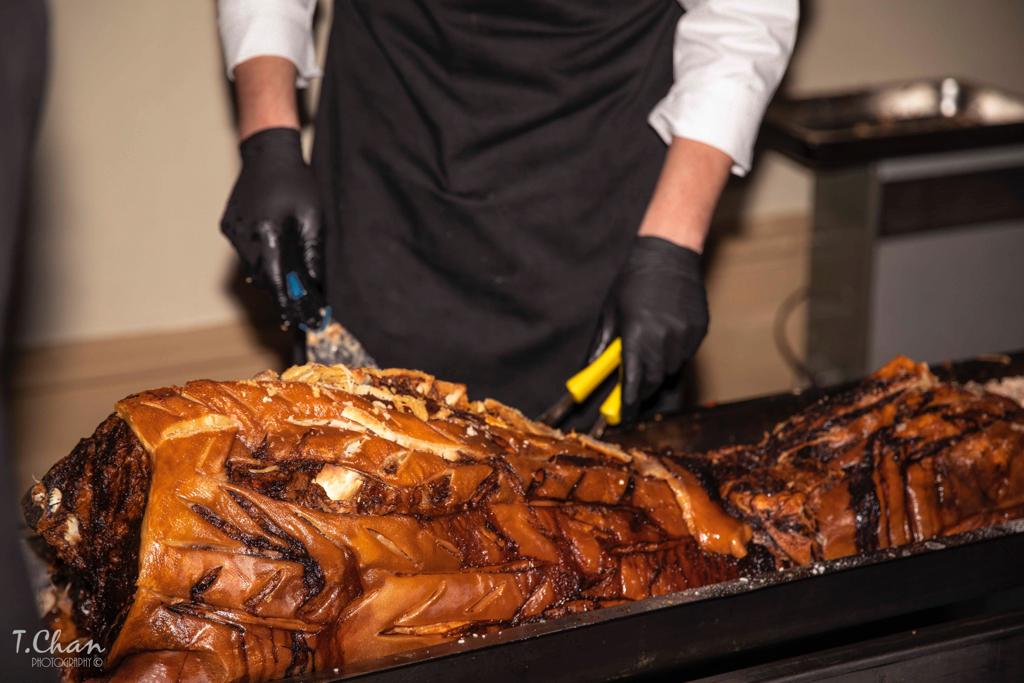 Home to the nation's favourite charitable icon, Pudsey Bear, the town of Pudsey deserves the very best in event catering dining this year. Don' settle for the same old stale sandwiches and frozen ready-made meals at your next event; let the fine team here at Hog Roast Pudsey instead blow you away with our epic portions of premium roast foods, veg and our speciality hog roast. Hog Roast Pudsey have dedicated ourselves to refashioning the event dining experience and the traditional hog roast to come together in a glorious marriage of quality eating and stylish cooking.
For your event we bring our very own mobile hog roast machine to add a unique and special blend of traditionality with modern brilliance guaranteed to impress at every occasion. With our slow-cooking spit roaster and fresh preparation your event gets the bonus of not only a fabulous tasting hog roast, but also a spectacle that has been long lost to time – until now that is! The Titan and Hog Master Pro's of our very own creation make roast dining better and easier than ever before with its efficient packing, versatility in cooking, and exceptional quality in results. Hog Roast Pudsey guarantees high quality in high volume every time, making us the perfect caterer for you!
Perfect Portions, Pigs, and Puddings in Pudsey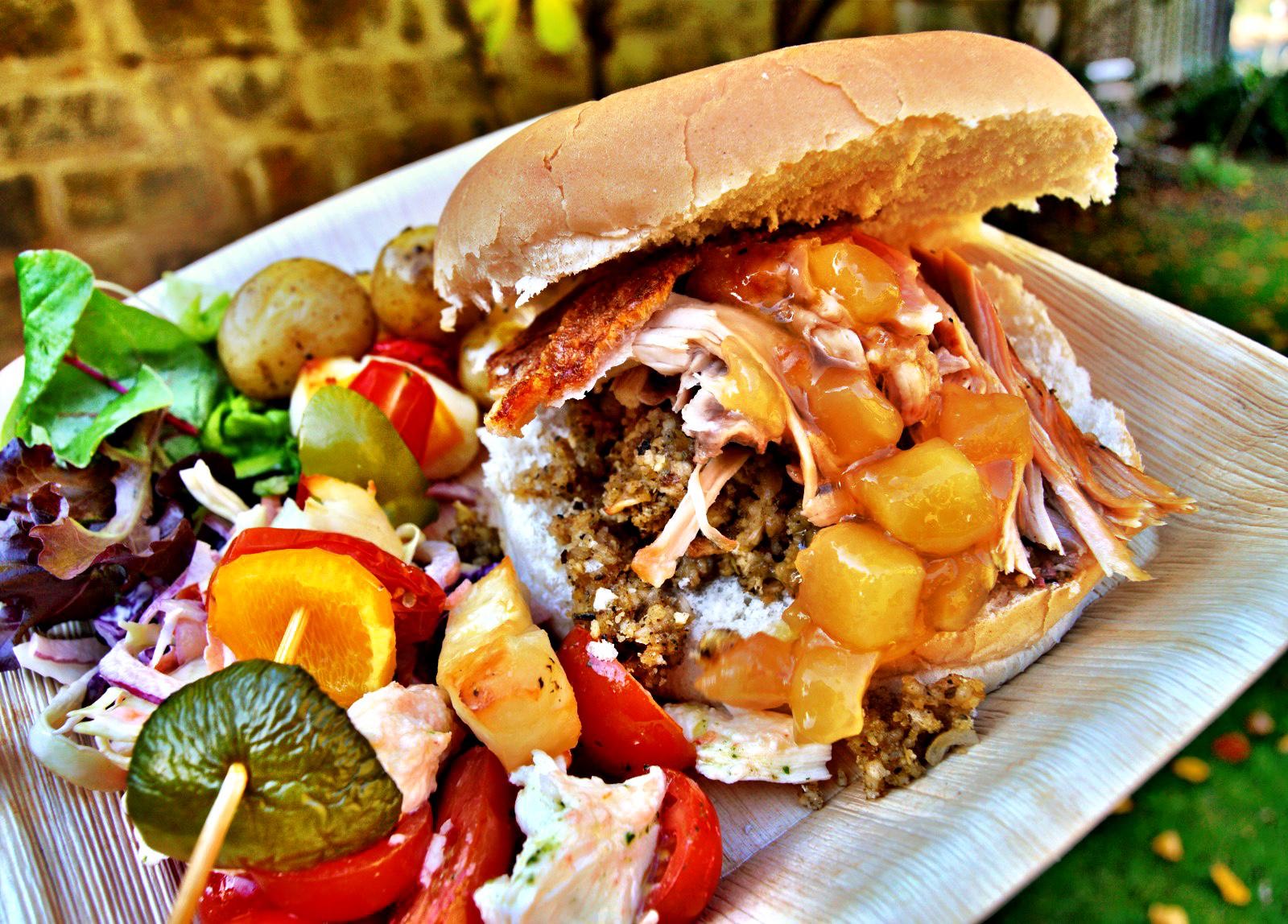 With locally sourced meats and ingredients, Hog Roast Pudsey too are dedicated to raising up local community and business. We like to ingratiate ourselves into the communities we work in and develop close working relationships through franchising and continued service. We find the personal and friendly touch goes a long way, and it is this that has held us up as one of the nation's best for event catering. So, join the Hog Roast Pudsey family today!
Hog Roast Pudsey applies variety as well as quality to every one of our events. The hog roast comes special for the heart of any event, but it would mean little without its full complement of exceptional menu options too. Enjoy your hog roast with a delicious halloumi and veg skewer, or our Alfresco antipasti platter, or our many new potato and baby potato roasts. With Hog Roast Pudsey whatever you want is what you get!
So, don't miss out – call today!