If you are hosting a party in Prestwick, don't let the stress of organising the catering spoil your day. Here at Hog Roast Prestwick, we offer convenient, cost-effective and high-quality catering solutions for any occasion. Our unbeatable hog roasts and varied catering packages provide you with fully flexible catering options for your event in Prestwick.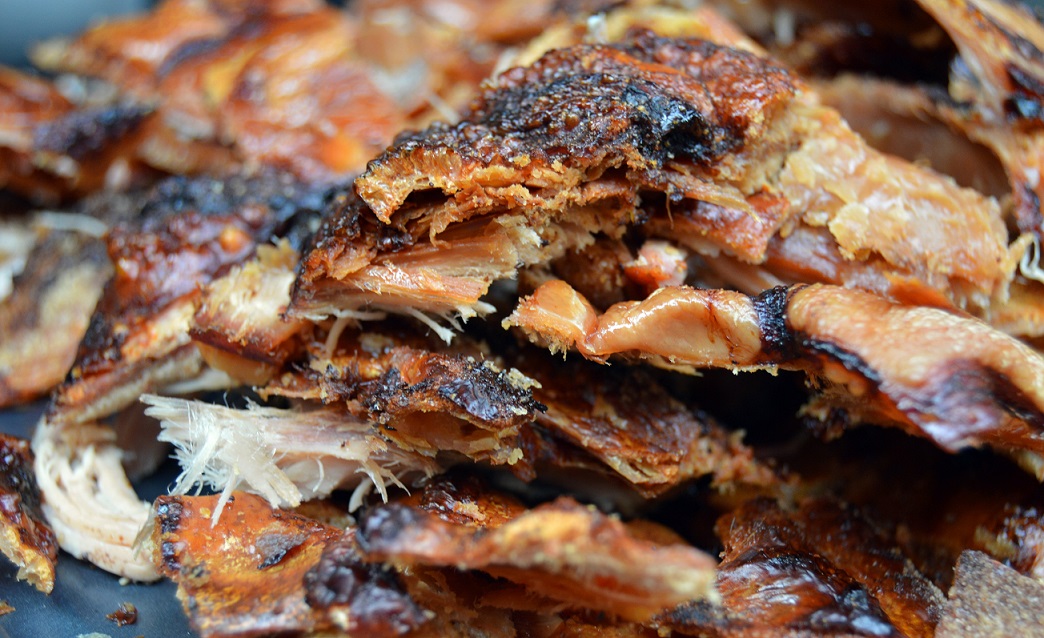 We are renowned in the area for the consistent high quality of our hog roasts in both the standard of our ethically reared, free-range meat and our expertise in preparing it to melt-in-the-mouth perfection time and time again. Our hog roasts are the ultimate crowd pleaser for any occasion in Prestwick and thanks to the variety of other dishes that we are able to provide, we will ensure all tastes and diets are accounted for and that all of your guests are happy and well fed.
No matter the size or theme of your event, we will make all of our food on-site beforehand, using the freshest seasonal ingredients, which are all locally sourced where possible.
A freshly made hog roast feast for any event
The Hog Roast Prestwick team are able to rustle up flavour-filled party platters, modern 3-course meals and of course our classic hog roast sandwiches topped with crunchy crackling and our homemade apply sauce for any occasion in Prestwick. We have specialised catering packages for weddings, private parties and corporate events, with a plentiful supply of options to suit all budgets and tastes.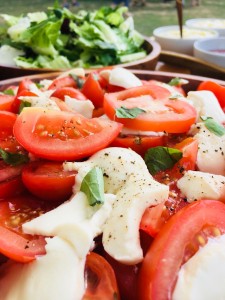 We can provide alternative meats, vegetarian dishes, food that is free from gluten and dairy, and anything else that your guests may require. We don't want anyone to have to compromise when we are doing the catering and we will gladly make any adjustments that you require to accommodate your guests.
We can be just as flexible in the style of service that we provide and for more formal occasions that require a touch of sophistication, we can provide a canapé welcome reception followed by a more formal sit-down meal with front of house and table services supplied by our experienced events staff.
We are able to provide complete catering solutions and superb freshly made food for any event in Prestwick, so please get in touch with us here at Hog Roast Prestwick to find out more about our unique catering services.