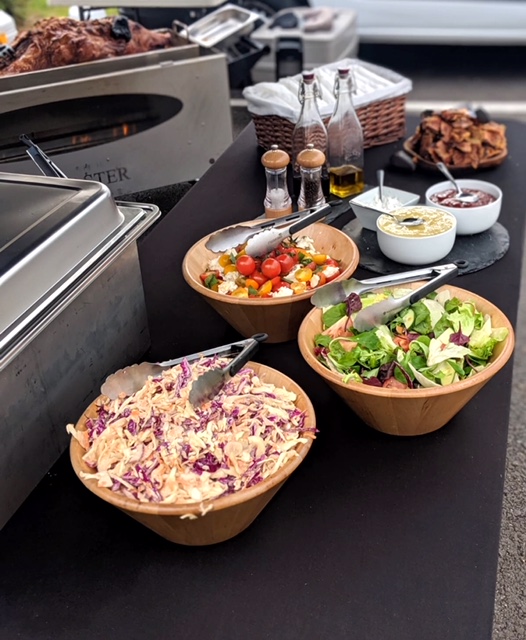 For events all throughout the city of Preston, Hog Roast Preston are the only caterer providing a unique and brilliant dining service of traditional finely roasted meats and foods; be it weddings, corporate functions, birthdays or even dinner parties, we will provide the very best in slow-roasted pork dining direct to your events. For Preston we put together a fine feast made of the best quality meats sourced locally. With these quality ingredients our team of top chefs can get the very best from them in a freshly prepared spit roast.
Our very own mobile spit roaster adds a unique and traditional touch to events we attend, as well as an exceptional level of texture and taste not found elsewhere on the market. Our speciality hog roast is a fine spectacle for every occasion. Prepared and roasted over many hours, our hog roast is a true achievement in quality dining with a delightful crispy texture produced from our proper charring, and a juicy and delicious inner meat that comes dripping off the bone with flavour.
In Preston we are more than happy to deliver your food your way. From our finished hog roast we can serve you up a variety of brilliant concoctions all finely prepared and spiced by our expert chefs. They put their extra flair into every traditional Sunday roast, and they are connoisseurs of the freshly made pulled pork roll available in our catered menus.
Quality Service Every Step f The Way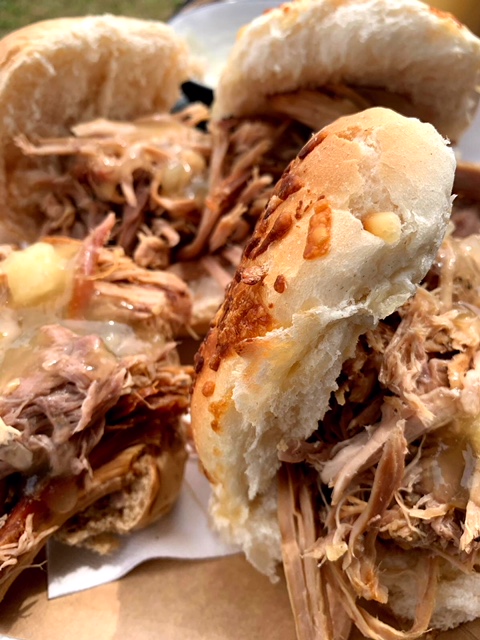 Hog Roast Preston guarantees that you will adore our exquisite spit roasts, but if a pork roast is less your speed then do not worry – we have plenty of alternative options provided at the very same love and quality that we put into our namesake. With an onus on quality variety, we are happy to take you through our many meat, vegan, vegetarian, and gluten-free dishes all available to fill out your very own set-menu combo or buffet feast. With our team's expert taste recommendations we guarantee that we will find you a perfect food experience for your event.
So, don't hesitate until tomorrow – bookings are open and filling up now, so call Hog Roast Preston today before you miss out!