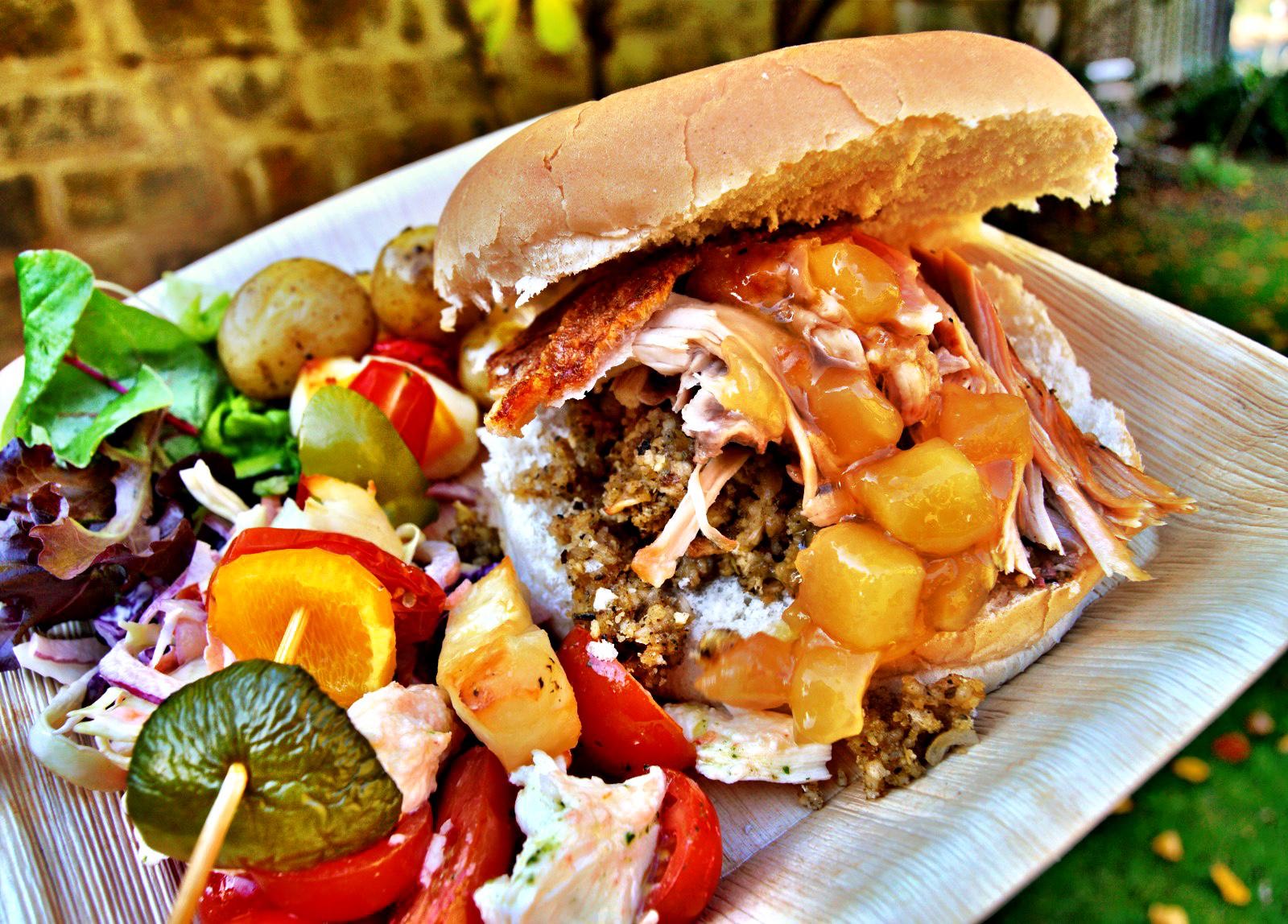 Do you want the tastiest hog roasts in County Durham and the freedom to choose your ideal menu for your event? If so, Hog Roast Peterlee are the perfect catering company for your event! We are the leading hog roast caterers in the region, and we offer the most expertly cooked pork and varied menus for any occasion. Our experience and passion shine through at every event we are involved in and our diners always go home happy after the excellent food and service they receive from us.
Organising an event and making sure everything runs smoothly on the day is a big task to take on and leaving the catering in the hands of a professional team who are dedicated to giving your guests a memorable dining experience is bound to be a load off your mind. You can depend on the Hog Roast Peterlee team to handle every element of the catering for you. All you need to do is let us know everything that you need on your menu and how you would like your food to be served and we will take care of the rest.
Creative hog roast catering for any event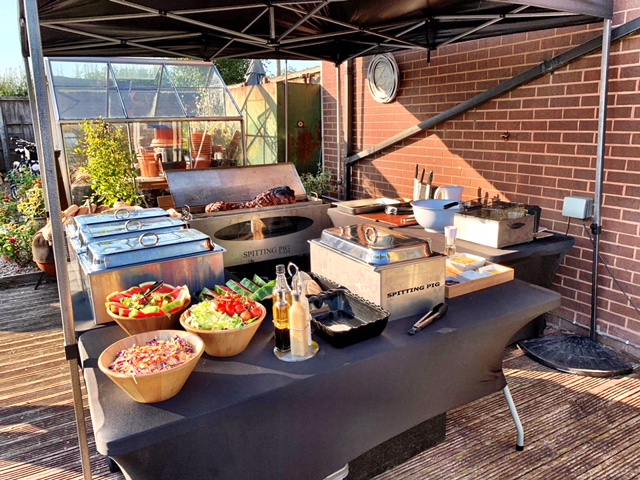 We will arrive at your venue several hours in advance of your event in order to prepare our meat on-site and freshly make all of the rest of the dishes on your menu. Whether you require an additional meat option, dishes that accommodate different dietary needs, or a more formal meal for a special occasion, we make all of your food on the day using the highest standard of fresh ingredients and locally sourced produce. There are a range of side dishes that you can choose from to complement the hog roast centrepiece for your event, allowing you to please all of your guests regardless of their personal tastes.
Our adaptable team will tailor how your food is served to suit your event too, and if you would prefer a sit-down meal with table service, we have a highly experienced team of events staff who will provide a warm welcome and take excellent care of your guests from start to finish.
Hog Roast Peterlee can offer you superior hog roast dining and personalised catering menus for any occasion, so do not hesitate to get in touch with us to discuss your event catering requirements!