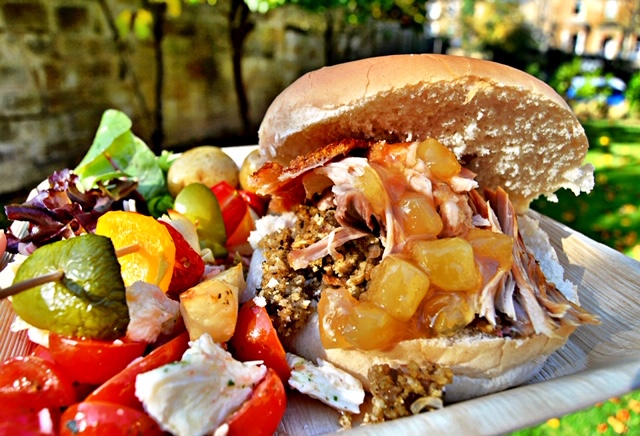 Hog Roast Oswestry are a team of catering specialists that will help you create amazing memories of a special occasion. If you're in the midst of planning on event for yourself a loved-one or perhaps even for business purposes, booking a catering company is most likely high on your priority list. Many people are always on the lookout for new and refreshing alternatives to traditional forms of catering such as the cold buffet of sausage rolls and sandwiches, but now you can impress your guests with a completely new catering option with a delightful Hog Roast Oswestry dish.
So, what can you expect from us?
As the hog takes approximately 6 hours to become fully cooked on the spit, we'll turn up to your event in the morning of your event to get fully prepared and ensure the meat is ready to be served at the requested time. We'll wait for your guests to turn up before taking the pig off the spit so that they can see the cooking process in its full glory. They're sure to be amazed by the glorious sight and even get a waft of the mouth-watering crispy, golden meat.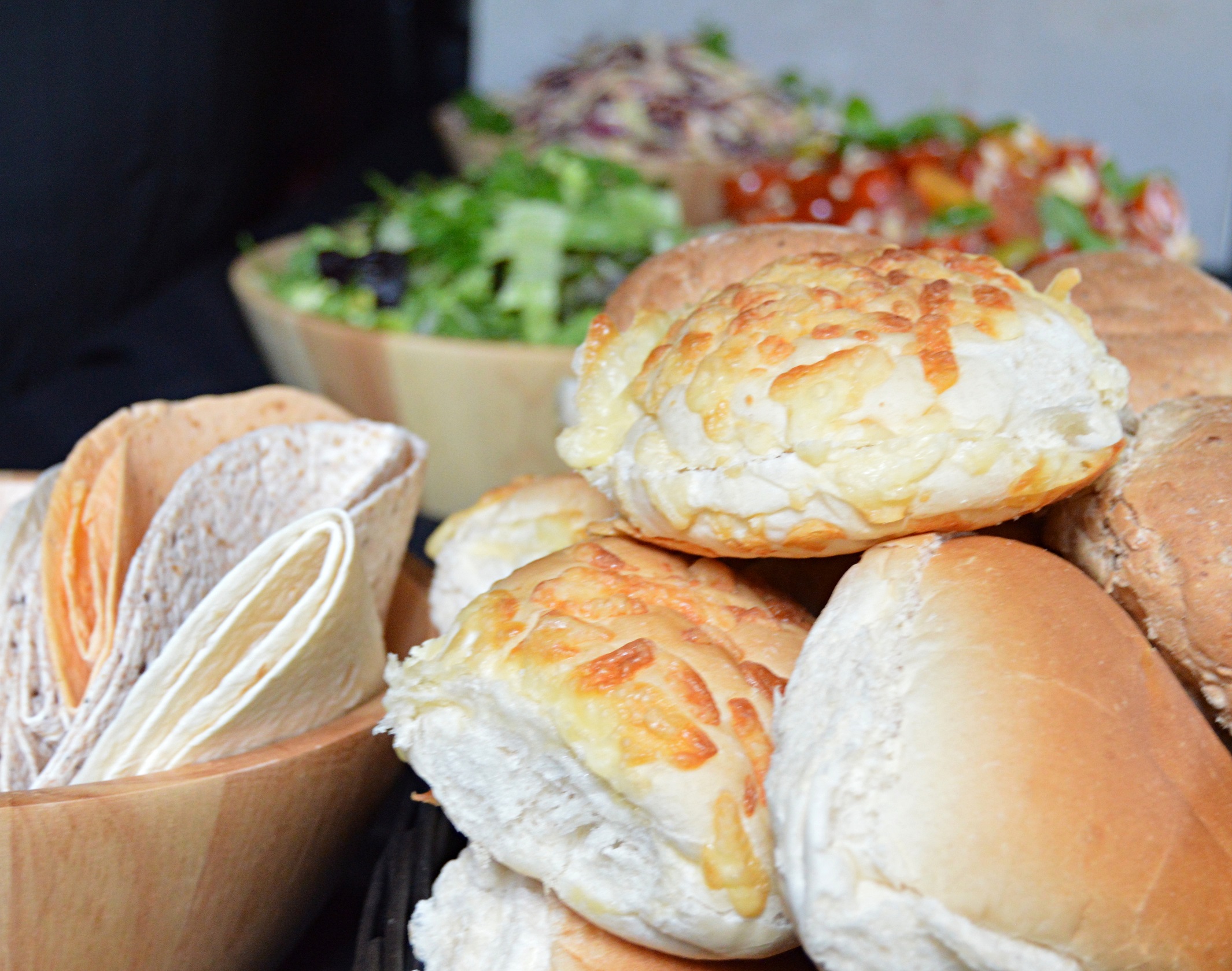 While we cannot praise our hog roast enough, we understand that there are circumstances when guests need a vast choice of menus – whether it be due to an allergy, cultural reasons or specific dietary needs. Therefore, we offer vegan, vegetarian and gluten-free dishes as well as a selection of alternative meats which are available upon request. Please do let us know what your preferences are at the time of booking and we'll do our best to accommodate you.
Our booking process is simple – all you have to do is give us a call or send an email and a member of our friendly Hog Roast Oswestry team will be happy to chat through the various menu options available. We're very patient and will be happy to spend time finding the very best service for you; whether it be a casual spread buffet or a more formal sit-down meal.