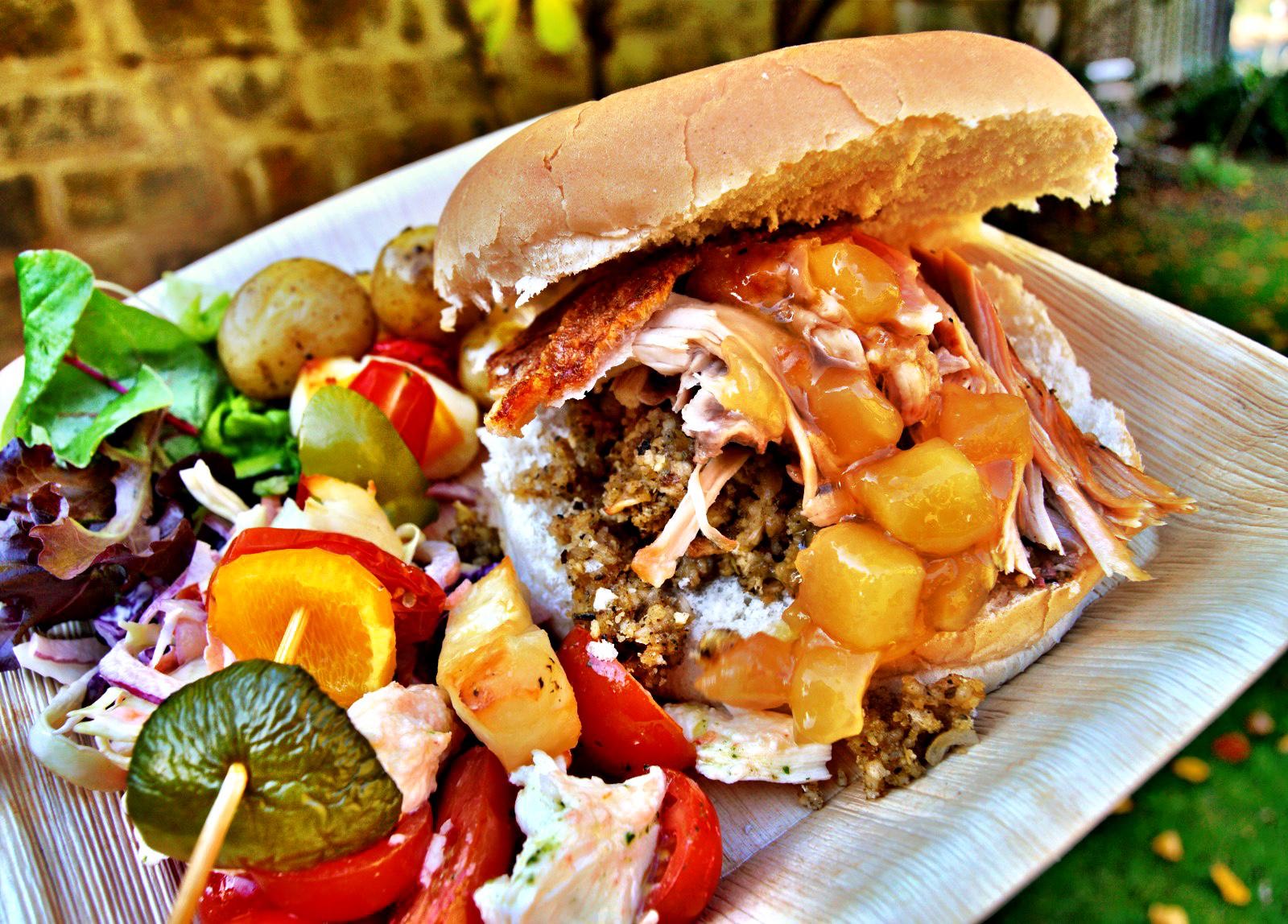 For the celebrations abound to take place in 2021 the only fine food caterer to call for your events throughout Oldham and Greater Manchester is Hog Roast Oldham. Our unique catering services are well placed to fuel any event, matter its size or indeed your budget. With catering available to wedding receptions, corporate functions, dinner parties, anniversaries, festivals and more, Hog Roast Oldham is the best and only option for traditionally made hog roasts at events on the market.
Our business is in top quality: starting at the bottom we ensure quality ingredient sourcing by searching out the best meat vendors available locally and picking out their highest quality stock. From there we have a brilliant team of expert servers and elite chefs to turn your event into a fine spectacle of taste and service.
For your event our team brilliantly prepare a fine hog roast fresh to be cooked over hours on our very own spit roaster which adds a touch of traditionality and delicious texture to your meal. With our spit roaster our team can ensure a perfect slow roast that results in bursting juicy flavour, fine spicing, and a scrumptious crispy skin texture. There's little else quite like it!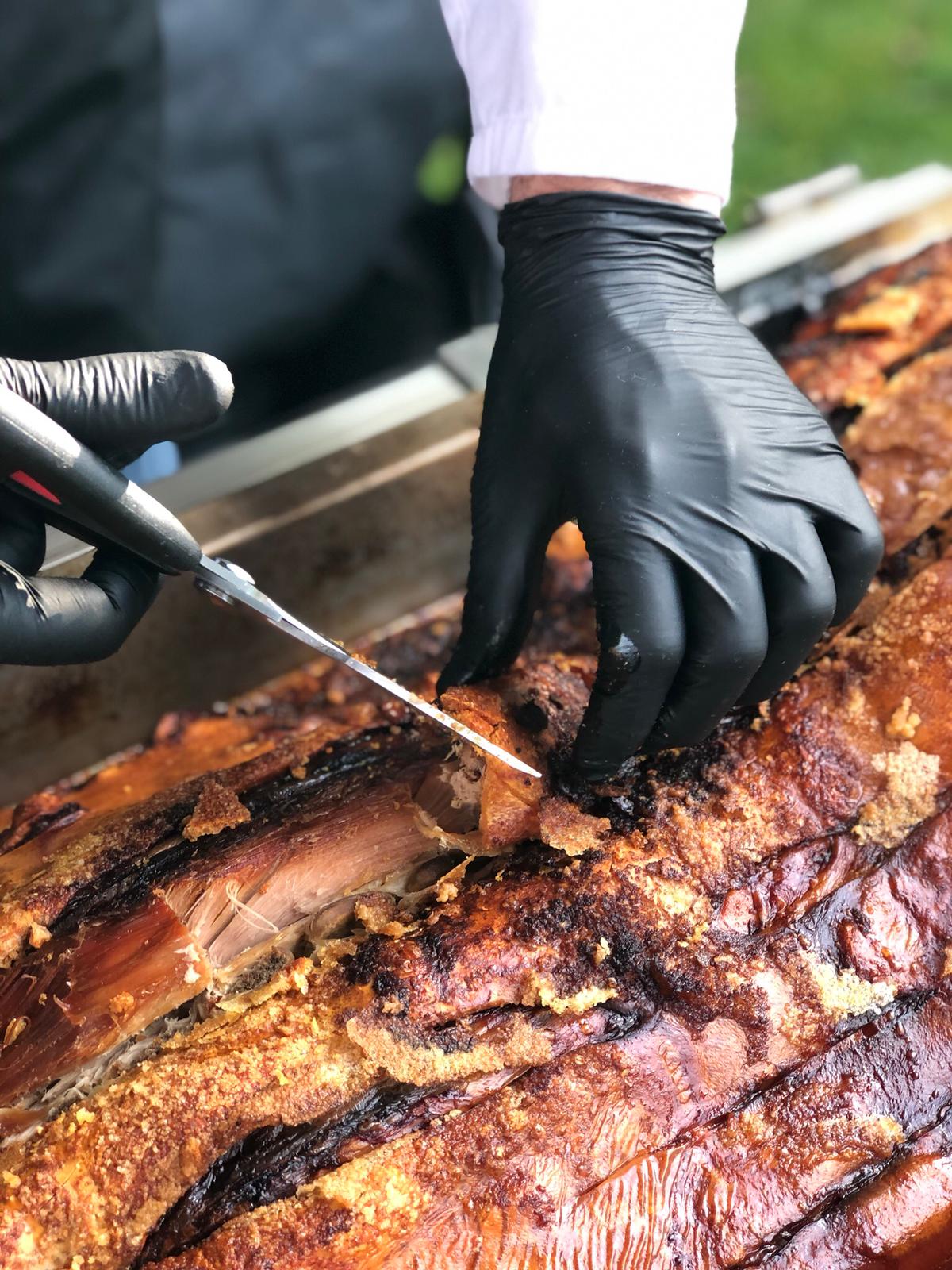 For Oldham we can serve you up a brilliant range of dishes from our fine hog roast. Bring community together for a fine sit-down Sunday roast made by our expert chefs or grab a quick bite and keep on partying with one of our freshly made hand pulled pork rolls teeming with delicious salty flavour. With Hog Roast Oldham you can guarantee an extra bit of flair to your event.
Perfect Food for Oldham
We put our name to our hog roast for a reason, however if you're looking for something of a different speed then not to worry – we have plenty of brilliant options available to serve in a combination personal to you. Choose from a variety of meats, or vegan, vegetarian, or gluten-free substitutes in a huge buffet and/or set-menu serving option. Whatever your needs, Hog Roast Oldham will find the right foods served to your specification and budget. Our team can provide their experienced taste recommendations to find you a food combination that suits.
So why are you waiting? Give Hog Roast Oldham a call to book your next event today!