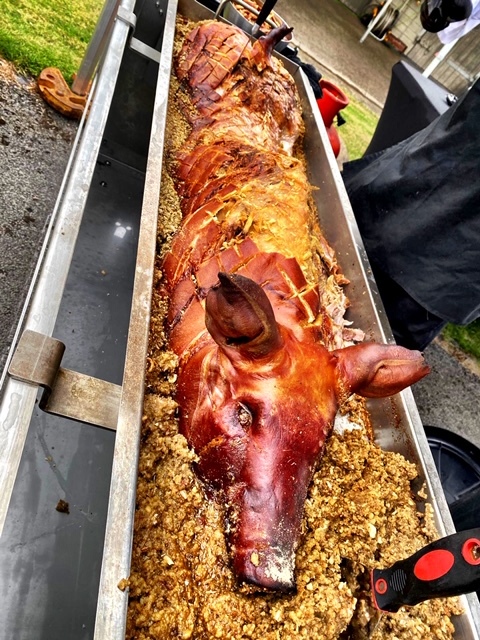 Hog Roast Norwich are delighted to be able to bring our valued catering services to the city of Norwich for all your hired events; be it weddings, corporate functions, birthdays or even dinner parties, we will provide the very best in slow-roasted pork dining direct to you. Our mouth-watering spit-roasted pulled pork rolls are sure to be the talk of any party, and our excellent expert and friendly staff will be on hand to ensure that no one leaves your event disappointed. Fulfilling the promise of our name, Hog Roast Norwich' unique sell is our prime hog roast which delivers an unrivalled perfection of perfectly textured roasted meat with mouth-watering and finely spiced flavour.
Our team here at Hog Roast Norwich are primed to deliver exquisite roasted foods, all of which are prepared fresh and cooked over hours on the day of your event. The hog roast is most assuredly a brilliant addition to any event with its spectacled quality, unique sight, and its magnificent delicate flavour. So don't miss out!
With Norwich's many annual events – such as the Norfolk and Norwich Festival – we know just how important community and putting on a show is to the city. That's why we at Hog Roast Norwich are proud not only of the taste of our high-quality pork's, but also of the spectacle that our chef's special hog roast provides. There are few things that will get your mouth suitably watering than watching your meal being carefully prepared right in front of you and your guests fresh on the day.
Quality at Every Level in Norwich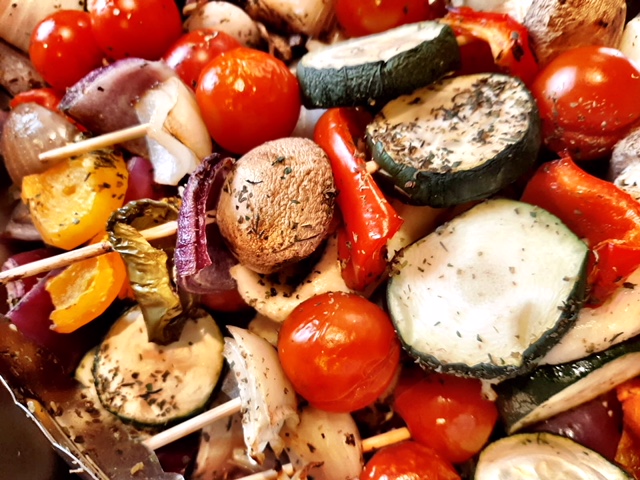 Hog Roast Norwich guarantees that you will adore our exquisite spit roasts, but if a pork roast is less your speed then do not worry – we have plenty of alternative options provided at the very same love and quality that we put into our namesake. With other meat choices, vegan, vegetarian, and gluten-free buffet and set menu options you will find the right option for you and all your guests.
We don't want anyone missing out on our great flavours! Our staff are happy to help get you a menu choice tailored just for your event with their expert recommendations and kind manner.
So, give Hog Roast Norwich a call now and bring premium dining to your life now!