Whether you want some hearty fare for a rustic event, a refined meal for a special occasion or some great grub to feed a large crowd for a local market or public event in Northallerton, the Hog Roast Northallerton team are here to meet all of your mobile event catering needs in this part of North Yorkshire. Northallerton is an ideal spot for enjoying the surrounding countryside or for getting involved in what is happening in this thriving market town itself. It is a great place for hosting any sort of occasion and if you want a menu that matches your event, your budget and the requirements of your guests, we are equipped to provide it.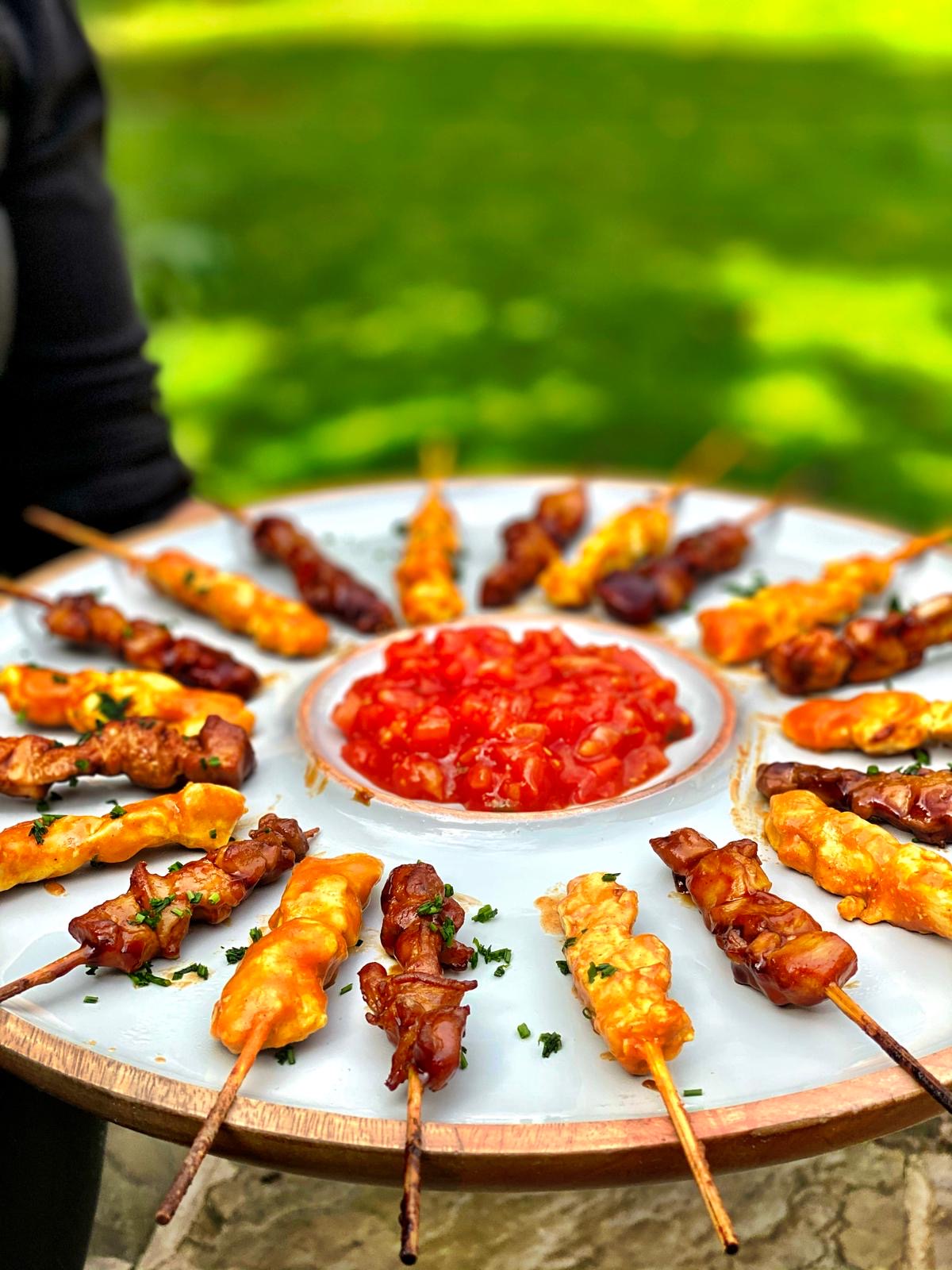 We are considered to be the best hog roast caterers in the area thanks to the superior standard of our free-range meat, the experience of our specialist hog roast chefs and our genuine love of hog roast catering. We have put our own stamp on this traditional cooking method and combined it with our own modern menus so that our food is suitable for all manner of occasions in Northallerton. This includes weddings, corporate entertaining, office parties, birthdays, christenings, local festivals and more.
The best hog roast event catering in Northallerton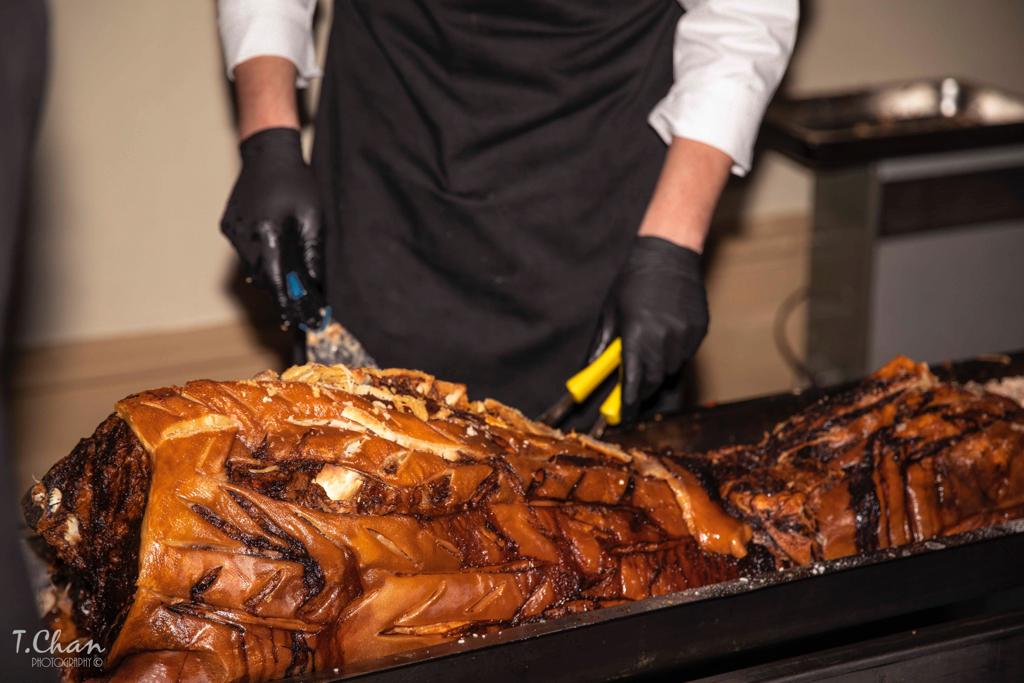 Here at Hog Roast Northallerton, we can offer you simply the best hog roast in the area for your event, served in conjunction with your own bespoke menu that can be as varied as you want it to be. From moreish hog roast sandwiches to diverse buffets and formal 3 course meals, we have the scope to provide any style of mobile catering for events of all sizes in Northallerton. Your menu can feature a different meat if you wish, a broad array of side dishes and salads that will appeal to all tastes, as well as vegetarian options and dishes that are dairy or gluten-free. Whatever you want on your menu, we will freshly prepare it all at your venue before your event.
Hog Roast Northallerton are able to provide meticulously planned and beautifully prepared menus for any type of event catering in the area, and unique mobile dining solutions for any occasion.