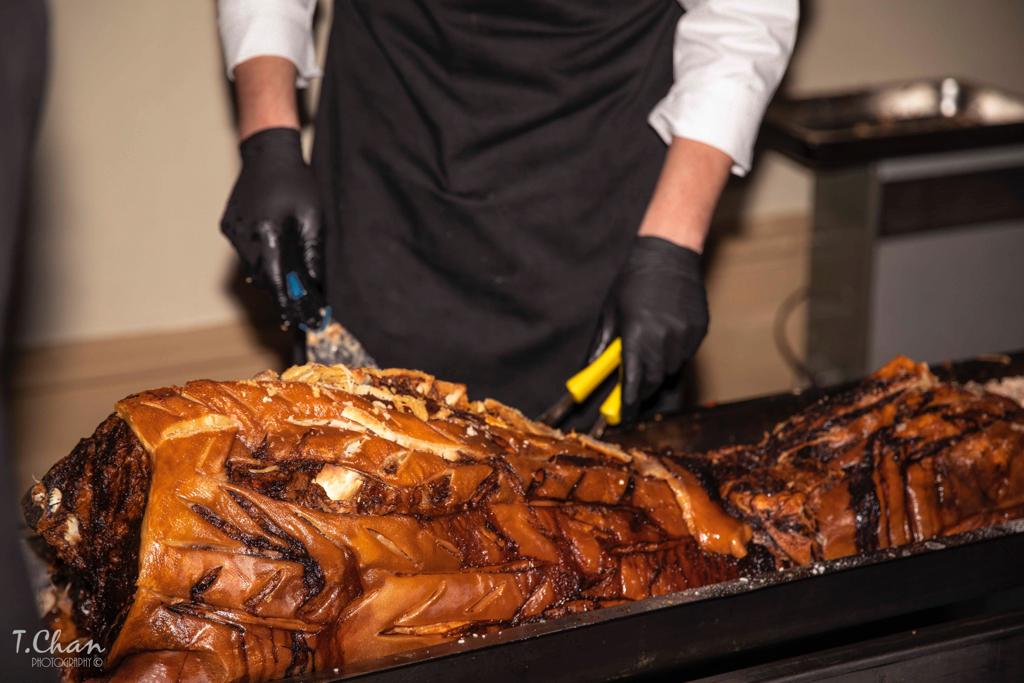 Quality food doesn't have to cost you the earth – you only have to sample our delicious hog roast to understand our dedication to achieving the very best taste and texture possible. Here at Hog Roast Newtownards, we pride ourselves on delivering a first-class catering service for each and every customer.
Due to having years of expertise in perfecting the cooking of hog roasts, our Hog Roast Newtownards team have designed our very own state-of-the-art machine that enables us to slow-cook the meat with that delicious juicy centre and textured skin which gives it ounces of flavour. Their expertise' means that your hog roast is finely spiced giving the meat that extra kick to make it like no other.
With plenty of meat, vegetarian, vegan, and gluten-free options for your event, your guests are truly spoiled for choice. However, if you're unsure which menu would be most suitable, we'll be happy to work with you to create a menu that's tailored for you and your guests – including the opportunity to swap ingredients or come up with your very own dish. Nothing is out of reach or too much trouble for our team, so if you have an enquiry, don't be afraid to ask.
Try cooking your own hog roast with us!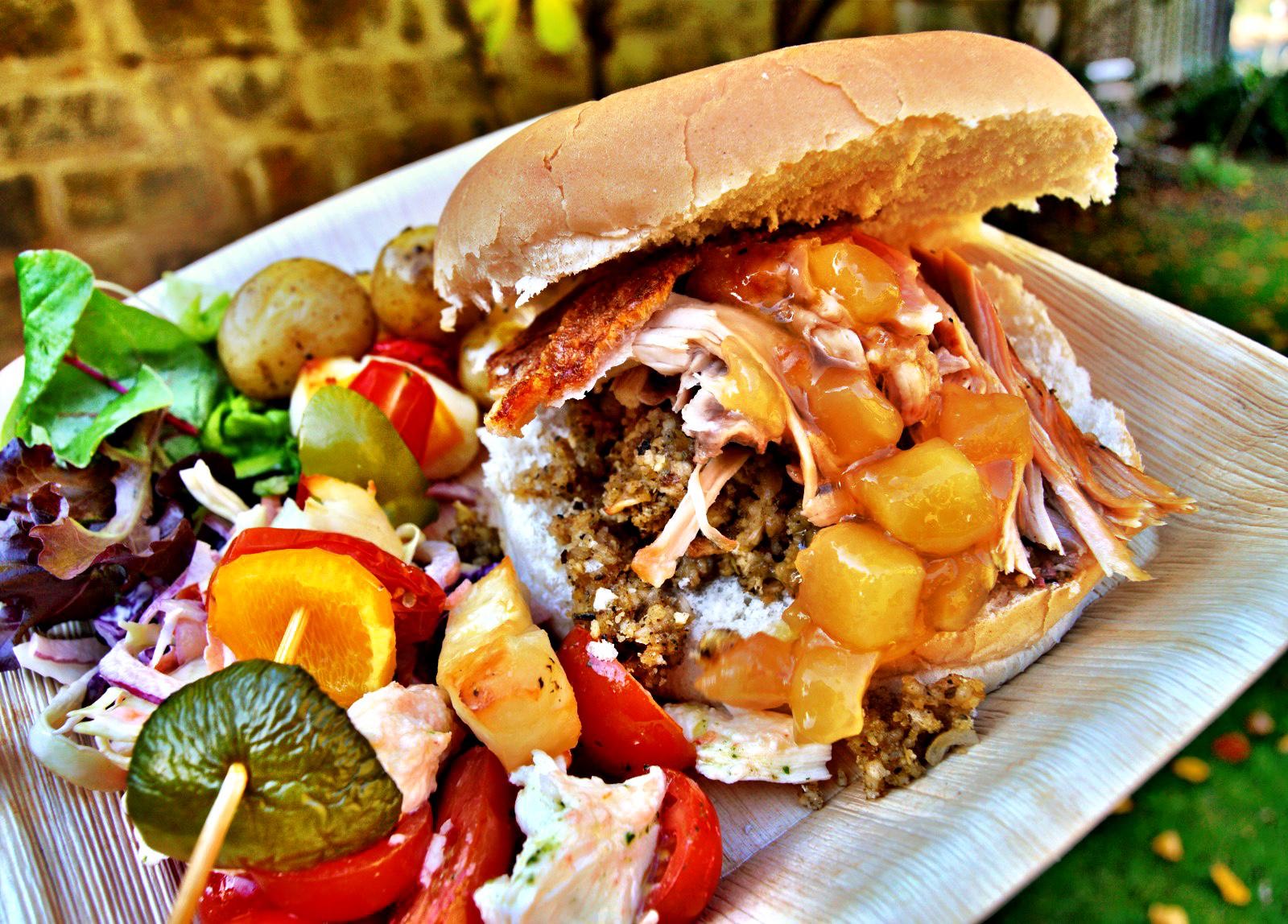 We also hire out the machines we use to spit-roast the meat, so you can have the chance to impress your guests with your culinary skills. You won't be alone though, as we provide easy-to-follow demo to show you how to make the most of the experience. If you would like us to source the meat for you too, this is no problem. You may be surprised how many guests one portion of meat can feed, so let us do the hard work for you.
Get in touch with the Hog Roast Newtownards team today to find out more.