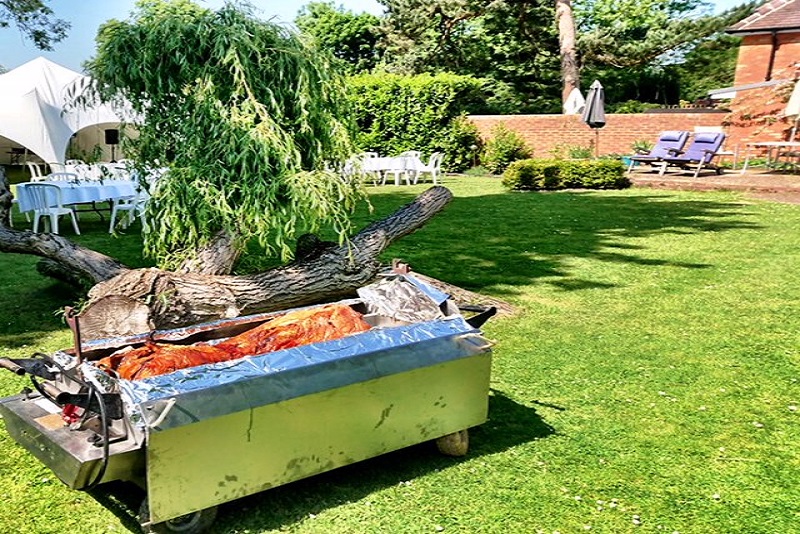 If you have tried and tested a range of catering services, but haven't found a suitable option for you, Hog Roast Newtonabbey will not disappoint. We offer quality hog roasts to suit all budgets and a range of services that are suitable for all styles of event; from spread buffets to sit-down three-course meals complete with a professional waiting service.
With over 10 years of experience in the industry, we have received rave reviews from our customers since starting out and we guarantee you'll be pleased with our hog roast service too – simply let us know your requirements and we'll be on hand to assist you with your event plans every step of the way.
Quality Hog Roast Catering in Newtonabbey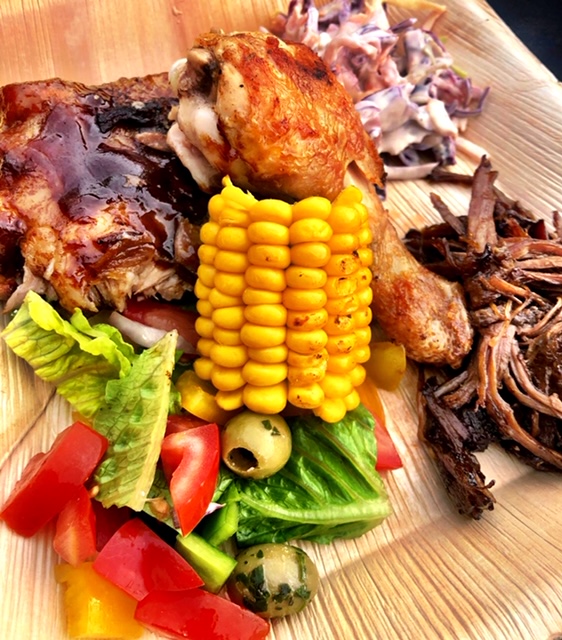 With Hog Roast Newtonabbey, you are guaranteed to be treated to a taste experience to remember; thanks to our delicious hog roasts cooked on state-the-art-machinery. As well as exceptional taste and texture, the hog roast cooking process will also become a visual spectacle to entertain your guests. The pig will be roasted over 6 hours until it has a juicy texture with a crispy outer that's sure to get the tastebuds tingling.
Although we cannot praise our Hog Roast Newtonabbey services enough, we understand that not all of your guests will choose spit roast pig as their first choice meal – but we have you covered. We also serve an array of other meats including chicken, beef, fish and lamb, as well as an array of vegan, vegetarian and gluten-free dishes.
If you'd like to find out more about Hog Roast Newtonabbey, don't hesitate to get in touch with us today. A member of our friendly team will be happy to talk through the options with you to ensure you book the most suitable catering option for your upcoming event. We look forward to hearing from you!