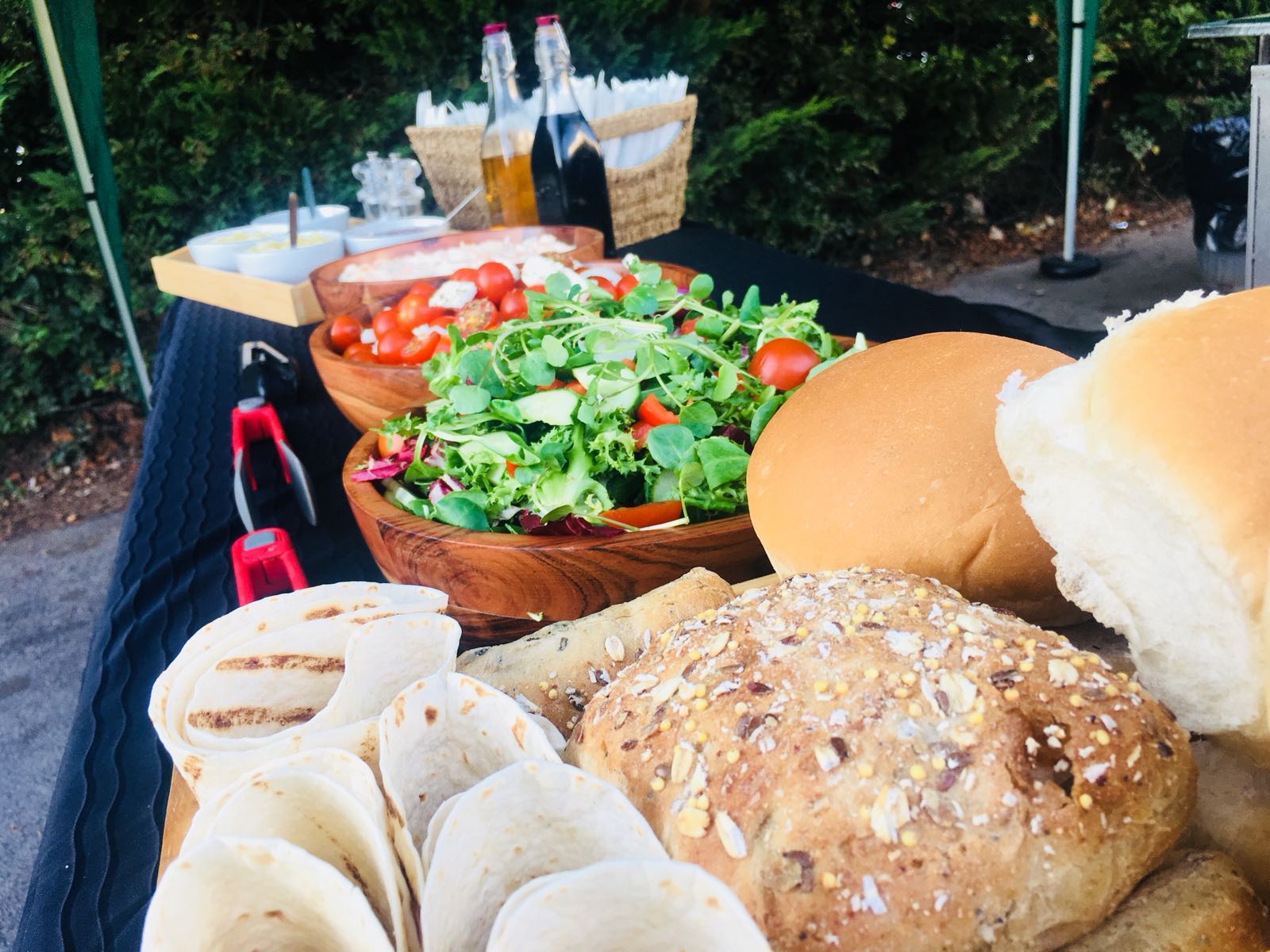 There are many elements that must come together in order to make an event a success, but nothing is more important than the food. There's no doubt that halfway through your event, your guests will start to get peckish. Quality cuisine is what's needed to keep everyone satisfied and enjoying your event. Thanks to Hog Roast Newton Mearns, you don't have to worry about a thing. Our expert caterers have been in the business for over a decade and therefore, know exactly what it takes to ensure your guests are satisfied.
Quality Hog Roast in Newton Mearns
You may be surprised to learn that our hog roast is cooked over a 6-hour period to achieve that crispy outer and juicy centre that is very hard to achieve without years of expertise and training. Thanks to our professional team, we can guarantee quality and perfection every single time. Although our hog roasts are what has gained us nationwide attention, we have many other strings to our bow. If you need a more varied menu, we'll be on hand to whip up custom dishes decided by you with some assistance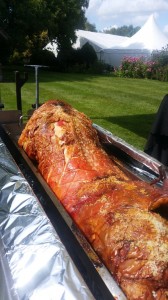 from our chefs. You can choose any meat, side dish and sauce and even adapt any ingredients as required. For those with dietary requirements, we also serve a selection of vegan and vegetarian dishes as well as gluten-free options upon request.
If you would like artistic event catering to give your event that 'wow factor', then don't delay in contacting the Hog Roast Newton Mearns team. Our perfectly cooked pork has been well-received by customers far and wide and you could be the next person that could experience what we have to offer. Give us a call today to find out more about our services and the variety of menus you can choose from.