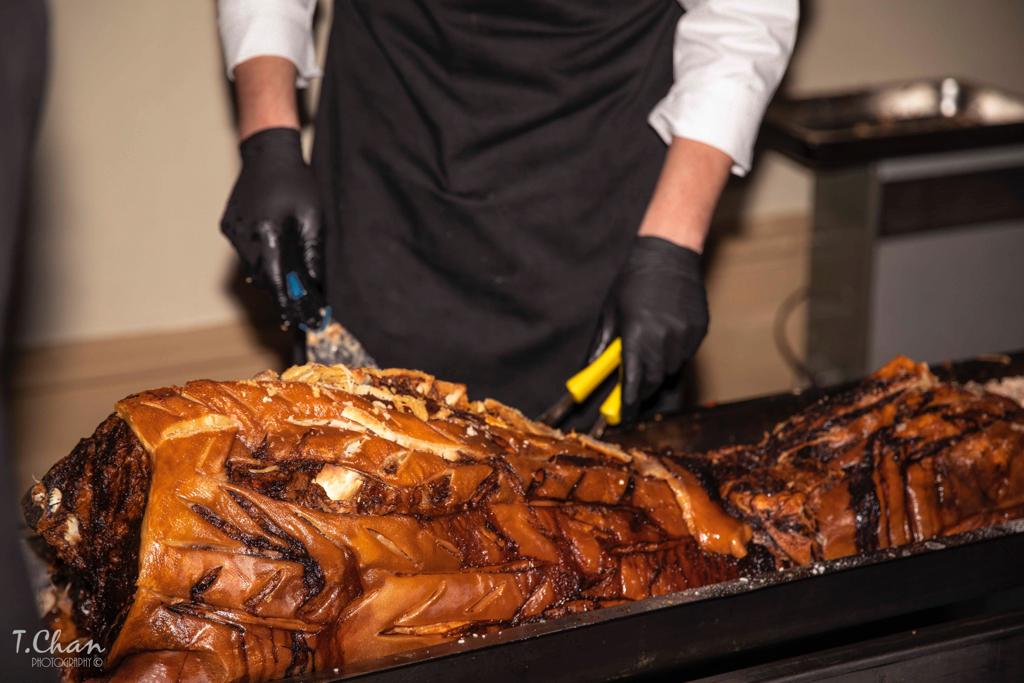 Founded in 1947 under the New Towns Act of the previous year, Newton Aycliffe is one of the oldest new towns in the north of England. And while the area boasts an intriguing history that stretches as far back as the Anglo-Saxon times, these days, it is best known for being an up-and-coming borough with an expanding population and a booming industry, which means there is always plenty going on here to keep the residents busy.
From business open days and company seminars to community events and private celebrations, this bustling town benefits from a rich social life, which the Hog Roast Newton Aycliffe team are all too happy to take part in whenever we get the chance; because, as you might have already guessed from our title, our job as hog roast specialists is to take care of County Durham's spit-roasting needs. But hog roasts aren't the only thing we have to offer you!
If there's one thing Hog Roast Newton Aycliffe is not, it's a one-trick pony. With a growing demand for inclusivity in the catering sector, we have diversified our dining plans to cover everything from our classic slow-roasted hogs with a mean selection of sides, all the way to our tantalisingly tasty meatless menus. So, no matter what you're craving, we've got you covered.
Hog Roast Newton Aycliffe – When You're Happy, We're Happy
It might sound cliche when we tell you that we're not just your average catering service – but it's the truth. Our Hog Roast Newton Aycliffe team have a combined three decades worth of industry experience, a glowing reputation, and our success stories have been immortalised in the form of written testimonials, which speaks to our authenticity as the town's best-rated group dining solution.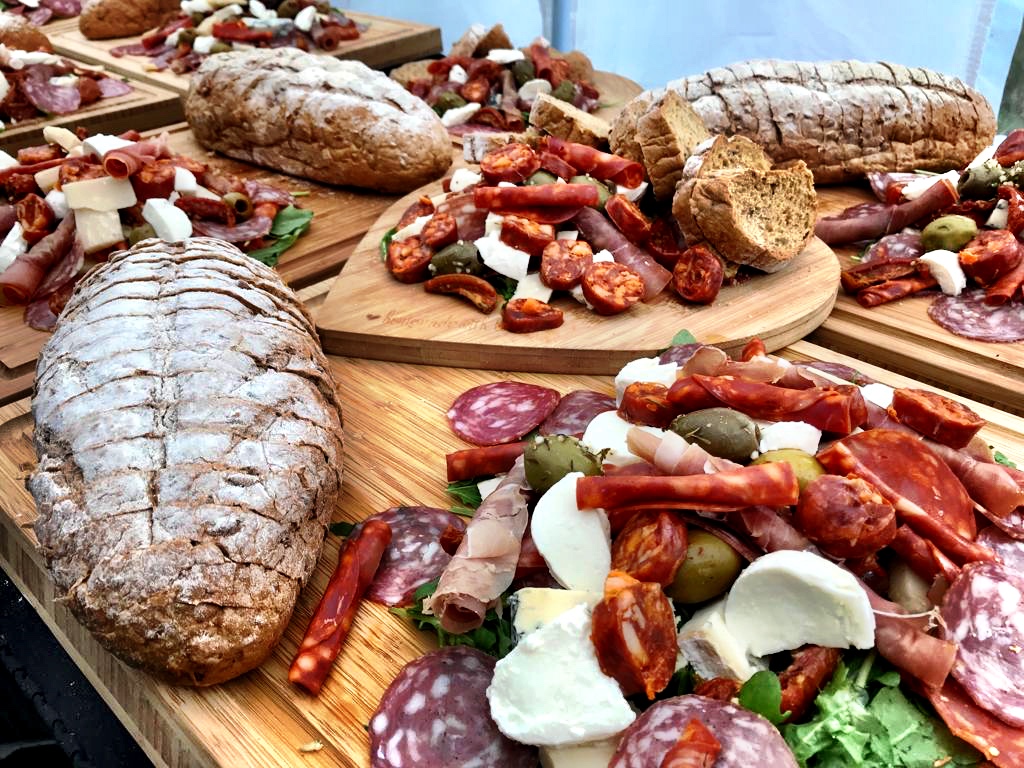 Whether we're tossing salads, cooking pigs on a spit or serving drinks to your guests, you can guarantee that we'll be doing it all with a smile because if there's one thing we love here at Hog Roast Aycliffe, it's making our customers happy – and your guests too, of course.
So, if you've got an event coming up, make sure to get your booking in with us ASAP if you want to avoid the unnecessary stress of doing it all yourself.