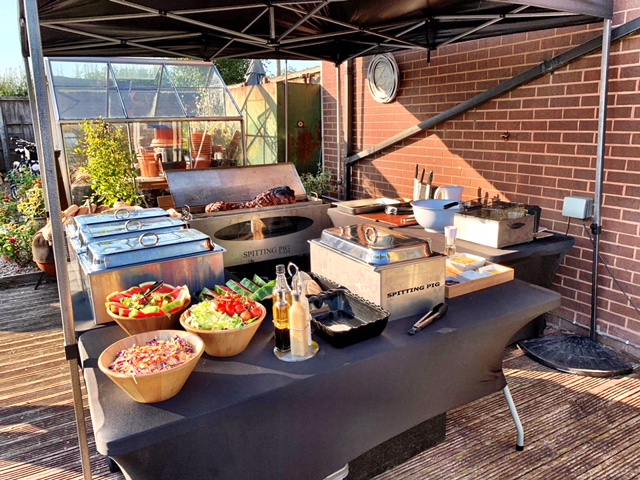 Whether you are planning a party after a day at the races or being so close to the Devonshire coast and countryside has inspired you to host an outdoor event, there are plenty of great venues to choose from in Newton Abbot. Having an event outdoors is great fun and enjoying an al fresco meal with your guests never fails to bring people together. You may be concerned that outdoor dining may limit what you can offer your guests, but this doesn't have to be the case. Here at Hog Roast Newton Abbot, we are experts in outdoor event catering and we are known for our ability to provide an abundance of freshly made food that is of an excellent standard in any type of location.
We are the most established hog roast company in the Newton Abbot area, and we are capable of providing both large volumes of delicious hot food for public events and more refined meals for special occasions, wedding receptions, private parties and corporate entertaining.
Mobile event catering that meets your needs
Hog Roast Newton Abbot's commitment to quality and ability to adapt our catering services to meet the requirements of every event we cater for, enables us to offer top-quality and unique outdoor catering for any occasion.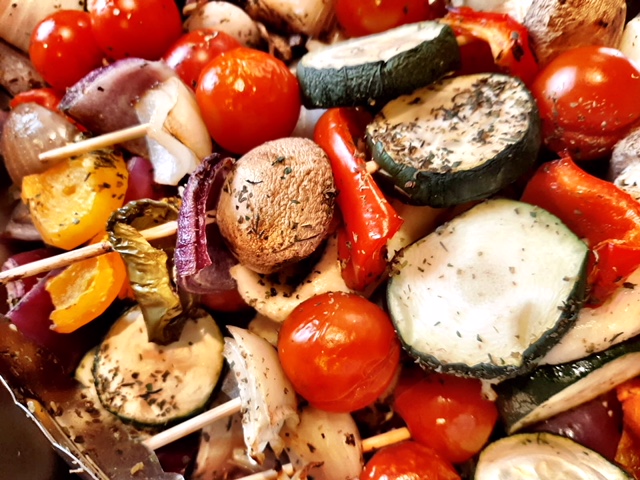 Our menus are as versatile as our catering team and offer something for everyone. This means that you can enjoy a fantastic hog roast feast whilst also providing a varied spread for your guests and ensuring that dietary requirements are being catered for. Our menus cover all bases including the provision of different meats, either slow cooked or prepared as a flame-grilled barbecue, vegetarian, vegan and gluten-free options, and a wide assortment of diverse side dishes, as well as elegant 3-course meals with canapes.
Our on-site team will also present and serve your food in your preferred style, and if you require a more formal feel, you can take advantage of our experienced front of house and waiting staff.
Hog Roast Newton Abbot are here to meet all of your event catering requirements for any occasion and treat you to the best example of hog roast catering in the area.