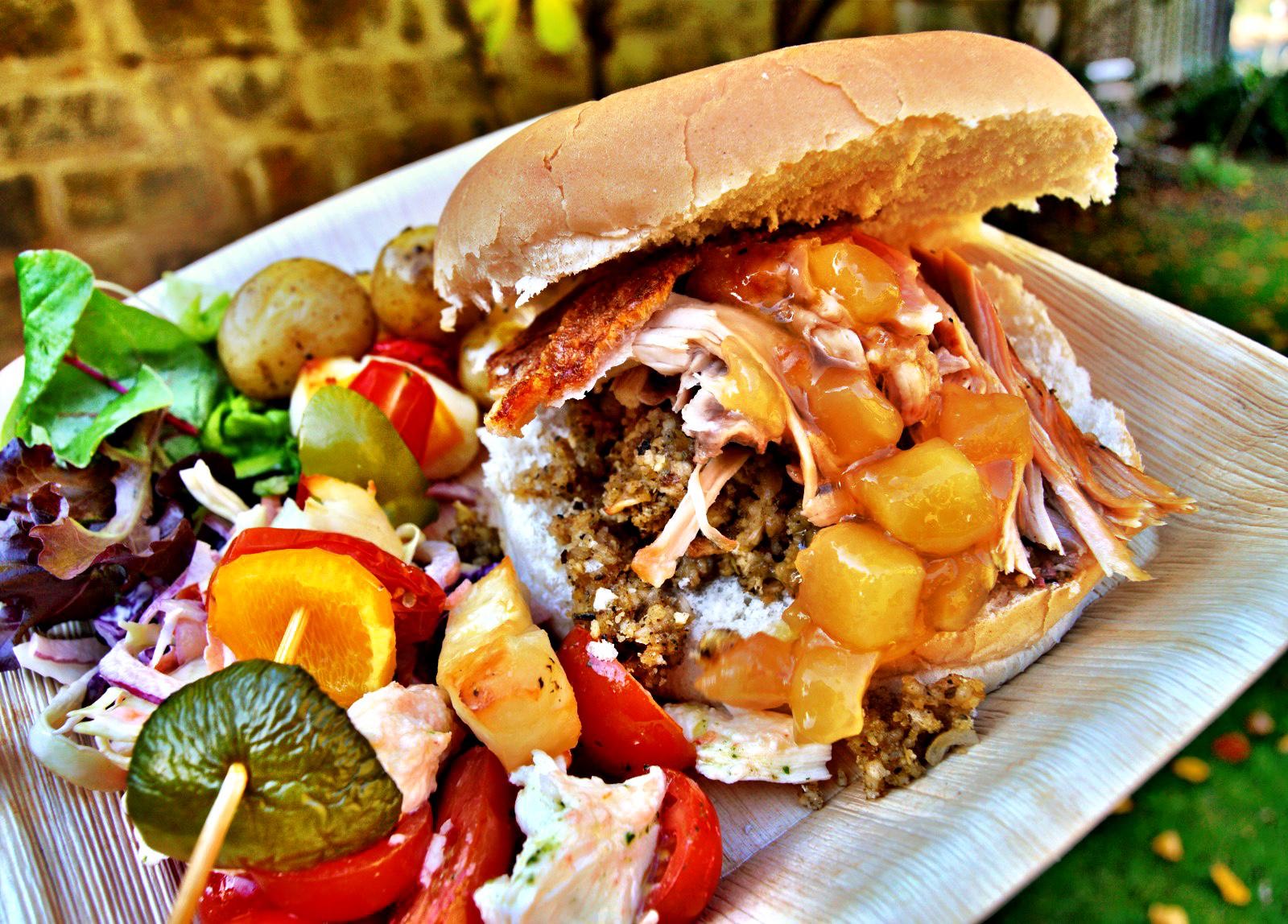 No event is complete without a quality catering service so we'd like to introduce ourselves – say hello to Hog Roast Newport. With over a decade of experience in cooking surviving spit-roasted dishes, you're sure to be satisfied with the service we provide. Our team of expert chefs work vigorously to provide both yourself and your guests with a delicious hog roast that has been slow roasted for several hours on our hi-tech spit roasting machine; designed and manufactured by us. We can assure that you'll be mesmerized by the taste and flavours of the food upon serving – and is sure to leave you wanting more.
With a wide-ranging menu to suit every preference, you simply can't go wrong. We understand that some of your guests will have limiting diets which means they may not be able to enjoy the standard hog roast, however, we can serve a selection of vegan, vegetarian and gluten-free dishes. Hog Roast Newport will never let any of your guests go hungry. Collaborate with our team to discover a set menu or buffet selection that meets everyone's needs.
Serving Fresh Produce And Quality Food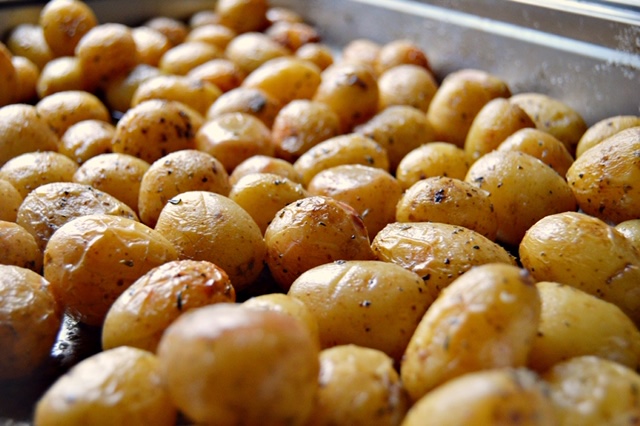 Here at Hog Roast Newport, we source the finest ingredients from free-range farmers to ensure your food is the very best quality and flavour. We will work hard to deliver a first-class hog roast experience for your staff and guests and make sure everyone is served with super fresh food.
Regardless of the size of your venue or the number of guests in attendance, we can adapt to your requirements. Our machinery is compact and portable to serve 5 guests to 5000 guests – there really is no limit to what we can cater for. If you're interested to learn more about our Hog Roast Newport services, get in touch with our team today to find out more about what we offer.