If you want the bets hog roasts in Newport Pagnell along with more than enough menu options to please all of your guests, you have come to the right place. Here at Hog Roast Newport Pagnell, you will find the finest quality free-range meat and the most experienced hog roast chefs in the area. We are very passionate about our hog roast catering services, and we love introducing as many people in the Newport Pagnell area as possible to our food.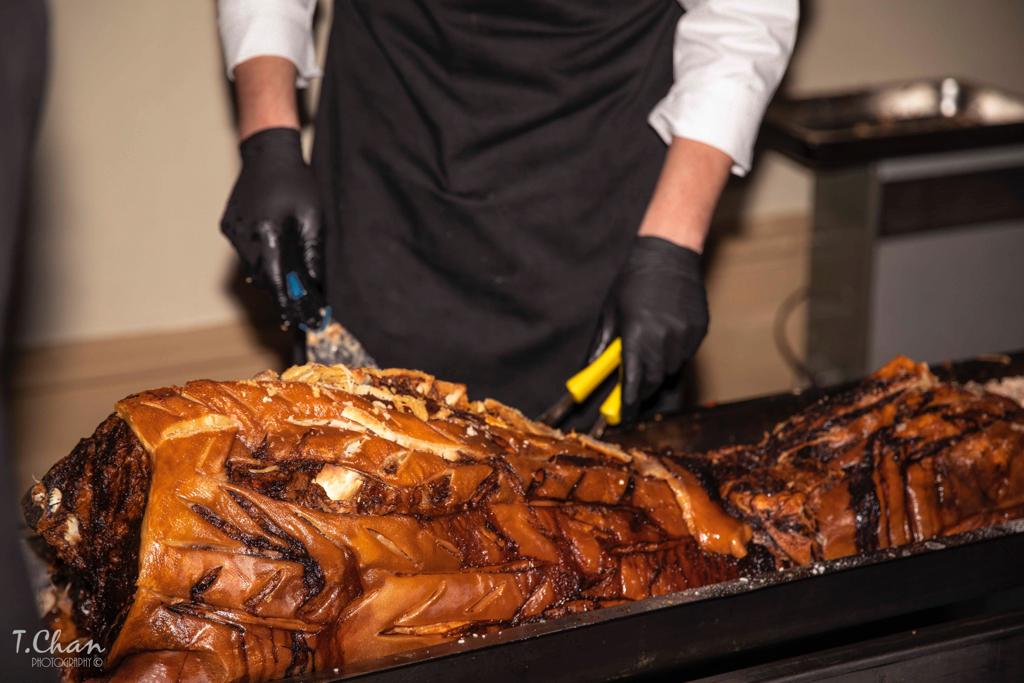 Thanks to the quality of our pork, the variety of our catering packages and the versatility of our dedicated team, we are able to cater for events of all themes, sizes and styles in Newport Pagnell. The quality of our food and customer services enables us to rise to the occasion for any event and our food is just as suitable for formal dining and special celebrations as it is for fun-filled public events and relaxed family parties.
We are able to provide complete catering solutions for weddings, private parties and corporate hospitality in and around Newport Pagnell as we can prepare a very diverse selection of dishes in conjunction with our signature hog roasts.
Inventive hog roast catering for any event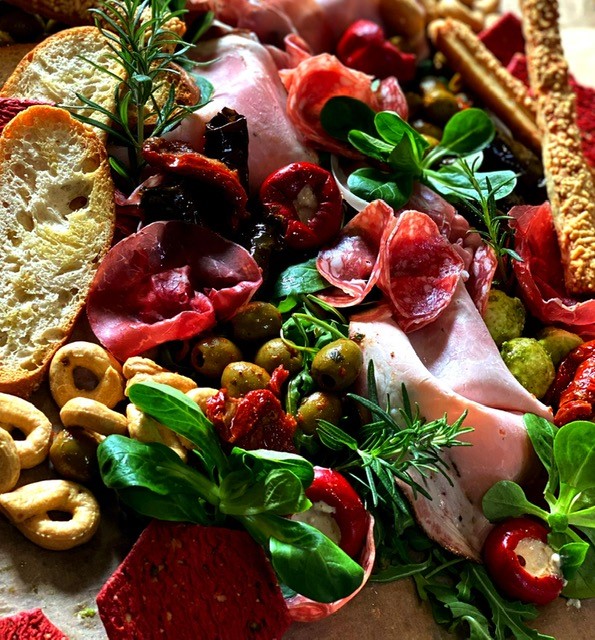 The Hog Roast Newport Pagnell team are able to adapt our approach to suit the needs of each client who we cater for, and we can offer bespoke catering solutions that will be perfectly suited to your event. If you need a different meat, vegetarian or vegan dishes, a combination of classic and more exotic side dishes, or a formal 3 course menu with a canapé welcome reception, we have the scope to do it all.
We will prepare our hog roast and every other dish on your chosen menu at your venue prior to the event. We only ever use the highest calibre of fresh and locally sourced produce in all of our food, and we are committed to making all of our food from scratch for both large and small events in Newport Pagnell.
The Hog Roast Newport Pagnell are here to provide you with a creative catering package and the most expertly cooked hog roasts in the area for any occasion.