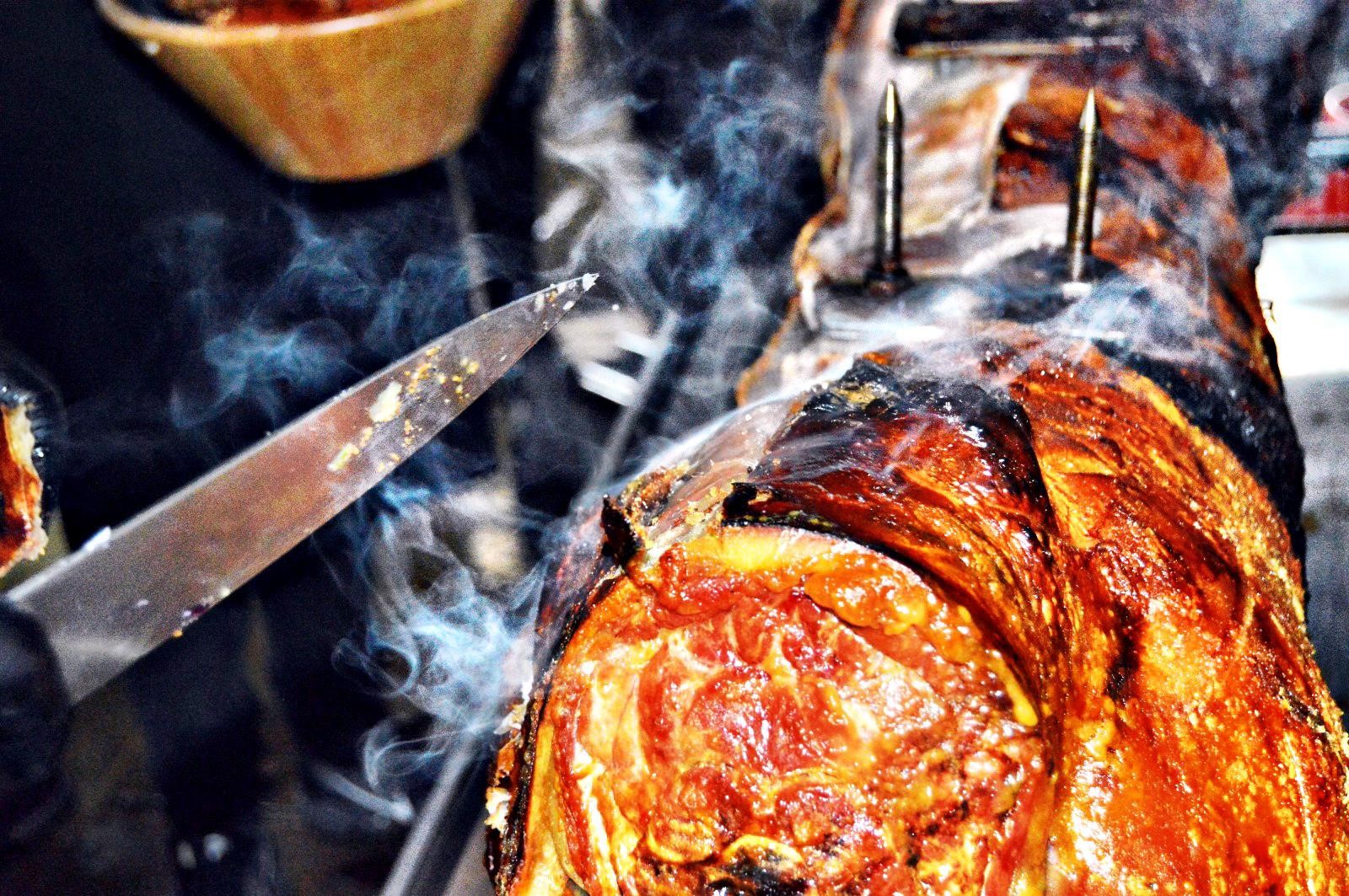 For fine food delivery and event catering all throughout Newbury the only place to call is Hog Roast Newbury. We are the nations best hog roast event caterer working to premium expectations with affordable costs that work to your budget. Our story begins over 30 years ago and has only grown into something that seemed quite impossible all that time ago.
Our speciality hog roast demands the best in hog roasting technology, and quite frankly we found early on that other machines from hired services just did not quite cut it. That is why at Hog Roast Newbury we manufacture and tailor our very own hog roast machines to ensure an unrivalled quality in our foods. They are versatile to allow us to provide feasts of epic proportions and tastes to all manner of events throughout the UK and Newbury. Weddings, corporate functions, birthday's, anniversary bashes, festivals, social clubs, maybe even just a small dinner party amongst friends, Hog Roast Newbury have you covered with our exceptional catered range of fine meats and foods.
With Hog Roast Newbury you are receiving the unique care and tastes not found elsewhere on the market. This is roast dining the way it was intended as our mixed blend traditional and modern practices ensure your hog roast is teeming with intense flavour as our spit roaster creates a perfect skin-charred texture while the roasts' inner meat is positively dripping off the bone with juicy flavouring and mouth-watering taste.
New Food Services in Newbury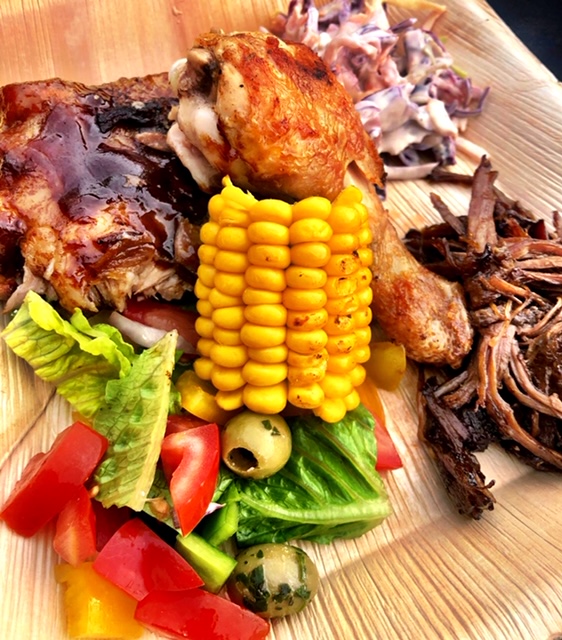 With a number of different menu options to try there is something to be found for everyone at Hog Roast Newbury. Browse over our set courses or work with our team to sub in a different food combination for a buffet or van style serving option – however you wish to dine Hog Roast Newbury comes in to provide with little fuss. Our machines and expert practices allow us to cook on the day of your event and then very easily pack up and go with quiet and cleanly efficiency. It'll be like we were barely ever there – although the taste memory of our delicious foods will last long forever after!
So, don't hesitate today – give Hog Roast Newbury a call today and let's talk delicious catering now!