Are you in charge of planning a special event and haven't yet found a caterer that meets your expectations? Look no further than Hog Roast Milton to take the pressure away and give you the very best experience in portable catering. Whatever your venue and whatever the style of event, we are happy to provide you the very best service possible thanks to our expert chefs, waiting staff and event organisers available to hire.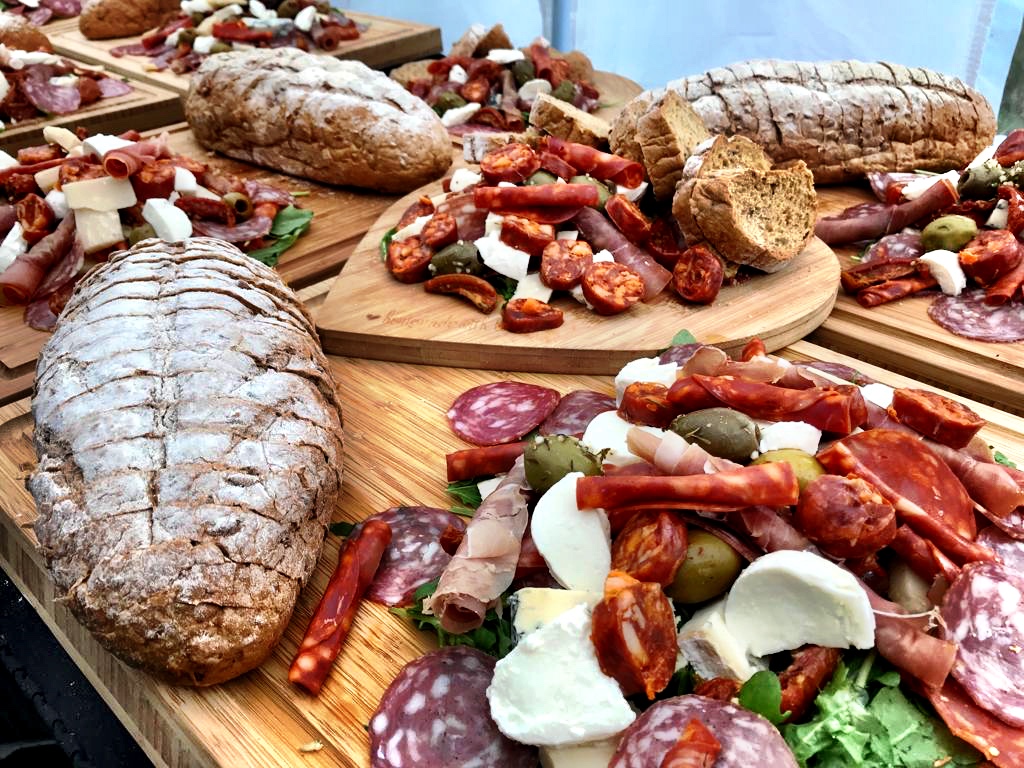 One of the many reasons why we have become so popular in the New Milton region and beyond is due to the fact that our style of catering is entirely flexible for each and every customer. After browsing our menus and don't find a dish that really takes your fancy, our expert chefs will be on hand to create a custom dish that meets your needs. All of the ingredients contained within our menus can be switched or adapted so that all of your guests are satisfied. Vegan, vegetarian and gluten-free dishes are also available on request – simply let us know whether any dietary needs need to be adhered to in the weeks prior to your event.
Having hog roast catering at your event isn't just so that you can indulge in hearty British cuisine – it also becomes a visual spectacle for your guests to enjoy. The pig will be raised onto the spit and continuously until it turns into a glorious golden brown. What's more, the roasting pig will also fill your venue with a delightful aroma that's sure to get the taste buds tingling.
Get in touch with us to book!
While our friendly staff are always on hand to take the stress off your shoulders, you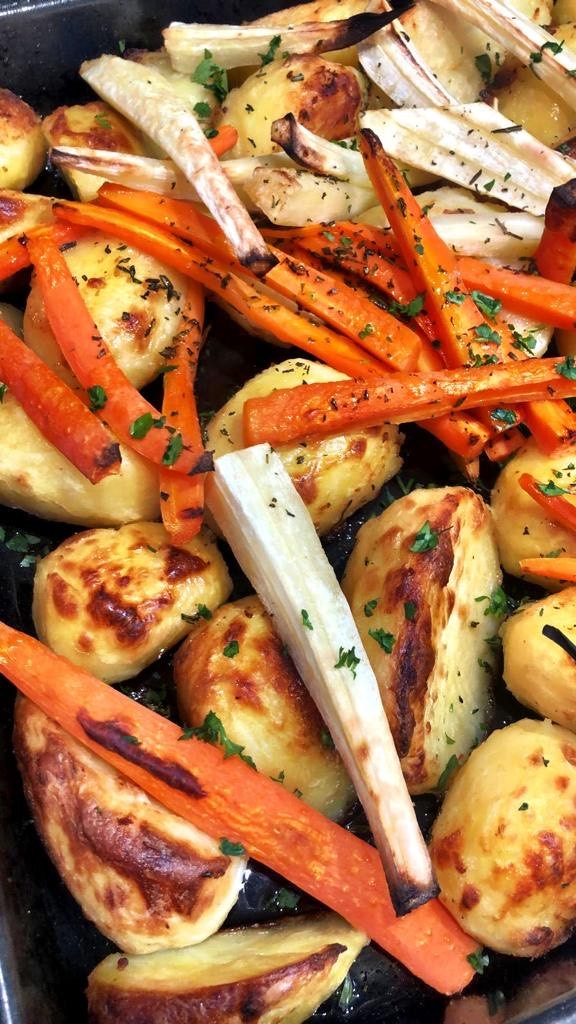 also have the option of hiring your very own Hog Roast New Milton machine from us! You can show off your culinary skills to your guests and leave you with an unforgettable experience and plenty of fond memories.
If you're interested in booking the Hog Roast New Milton team, we recommend getting in touch as soon as possible to secure your booking, as our free dates get snapped up fast!