Do you have a special event planned and haven't yet found a caterer that quite fits the bill? Hog Roast Nantwich may be the answer you're looking for.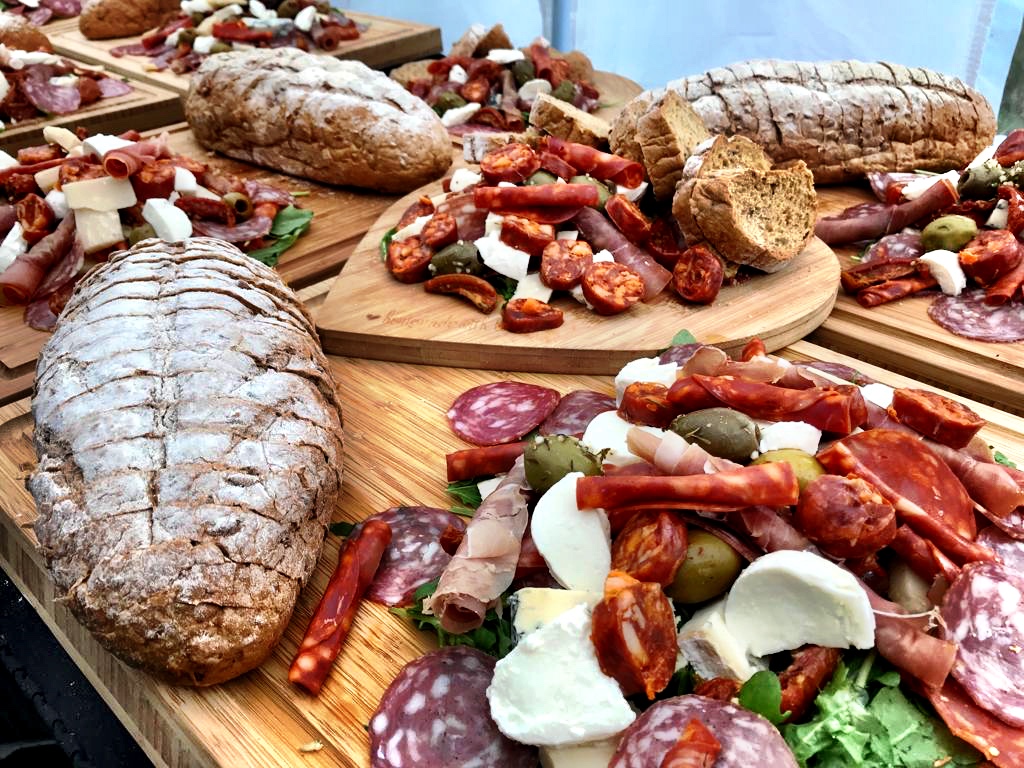 Catering is one of the most important aspects of any event, which is why booking us is a good move. We understand the importance of good food – especially for impressing the fussiest of guests, so you can breathe easy knowing that you're putting the responsibility in our hands. We can promise that each and every one of your guests will be well fed with quality cuisine.
So why book the Hog Roast Nantwich team?
Hog roasting is not only one of the most affordable types of catering, but it serves from a small group to over 1000 people, so you never have to worry about how many people will be in attendance on the day. As a result, it has become one of the most popular types of catering for all types of special occasions such as wedding receptions, birthday parties and christenings. We also attend large-scale festivals and markets in which we feed thousands of attendees in just one day.
When booking our team, professionalism and quality is high on the agenda. We source our ingredients from recommended suppliers in the local area to ensure every meal served to you is to our standards.
T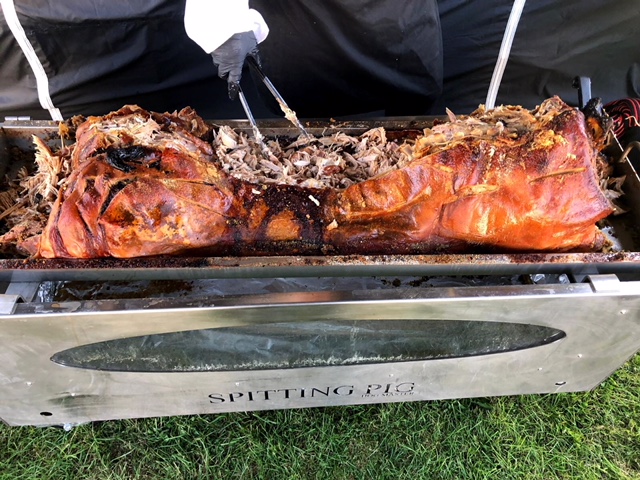 here are many benefits to hog roast catering that you may never have considered. First and foremost, it's extremely eco-friendly as it serves hundreds of guests at one given time without generating much waste and secondly, it's cost-effective so you don't have to spend over the odds.
We cannot wait to hear from you – so please do get in touch if you believe that the Hog Roast Nantwich team can assist you. We have catered for thousands of events up and down the country – and have had the pleasure of giving people memories that will last a lifetime. Having a hog roast cuisine is so much more than taste – it's an experience, which allows all of your family and friends to be entertained.