Is the characterful cobbled market town of Morpeth the setting for any upcoming event you are organising or a special occasion you are hosting? There are certainly plenty of lovely venues to choose from in Morpeth for any occasion, and if you have found the perfect place for your event, but you are concerned about being able to provide a high standard of food for your guests, let the experienced Hog Roast Morpeth team take care of all of your catering needs.
We are the most established hog roast caterers in Morpeth, and we combine our unrivalled slow cooked pork with a wide range of contemporary catering menus offering dishes that will delight pork fans, and everyone else as well!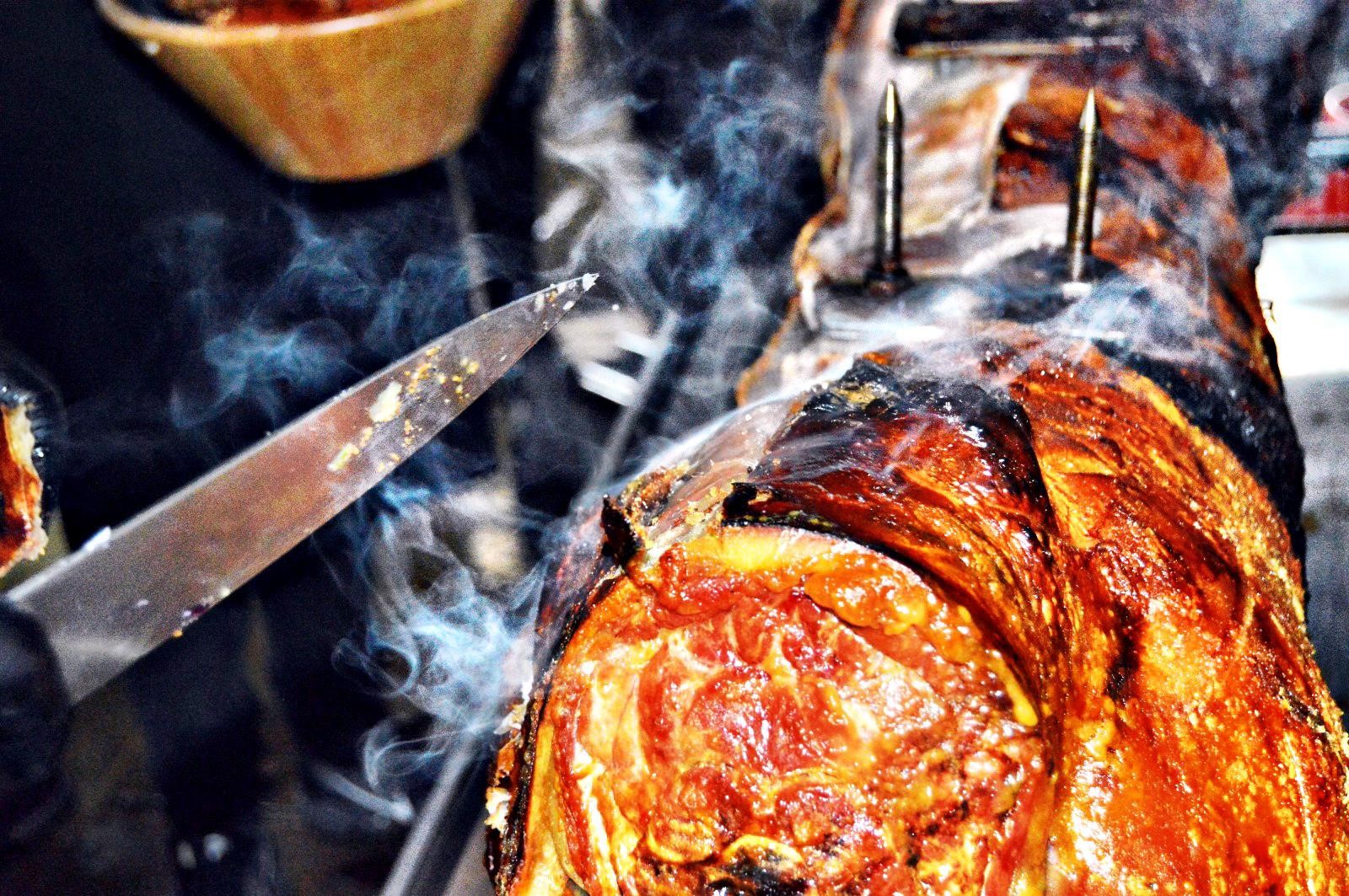 We are very proud of the superior quality of our hog roasts here at Hog Roast Morpeth, and we only ever source our meat from the most reputable UK producers of free-range pork. We always prepare our hogs on-site no matter how large the event is or where we are catering. Being able to witness delicate cooking process for your self will make you and your guests appreciate the patience and care that goes into making sure our pork is absolutely perfectly cooked and melting in the mouth before being expertly carved and served one of our experienced hog roast chefs.
Creative hog roast catering for any event in Morpeth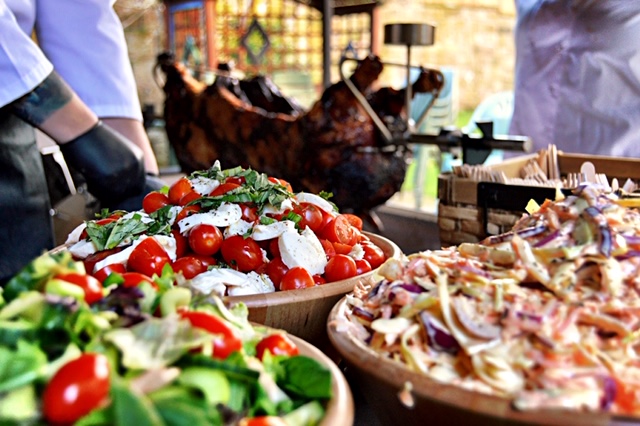 Not only can we provide the best Hog Roasts in Morpeth, we are also equipped to offer a varied selection of other dishes too, as we do not want our food or style of catering to be off limits for anyone. Whether you need an alternative meat, vegetarian or vegan dishes, or a more formal sit-down meal, we will design and deliver the ideal catering menu for your day. We will make it all from scratch on-sites using the same calibre of locally sourced produce that you will find at Morpeth's regular farmers markets.
We offer freshly made catering packages for weddings, private parties, public event catering and corporate dining in Morpeth and we are capable of feeding any number of people whilst always delivering the same unique dining experience and superior service.
If you are seeking some memorable mobile catering for any occasion in Morpeth, look no further than Hog Roast Morpeth for all of your event catering requirements.