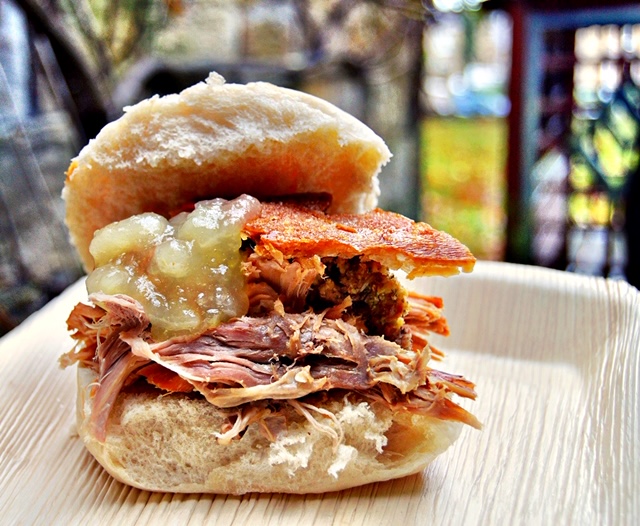 If you have an important event on the horizon, you can book the Hog Roast Mirfield team with total confidence when it comes to catering. We have an impressive 10 years in the industry have secured some of the best chefs in the UK to whip up a delightful hog roast dish you won't forget in a hurry. We have an expansive team ranging from professional chefs to waiting staff and even events planners who are on hand to assist you every step of the way with all aspects of the event. Event planning can be both time-consuming and stressful, but we can take the worry off your hands in an instant by booking the Hog Roast Mirfield team.
Why book Hog Roast Mirfield?
So, what makes us so special you may be asking? Well, we pride ourselves on delivering exceptional quality every single time when it comes to our food and customer service, so you won't be let down. Our ingredients and meat is supplied from the very best farmer in the local area who also share the same values as us which means you're guaranteed a first-class meal every single time.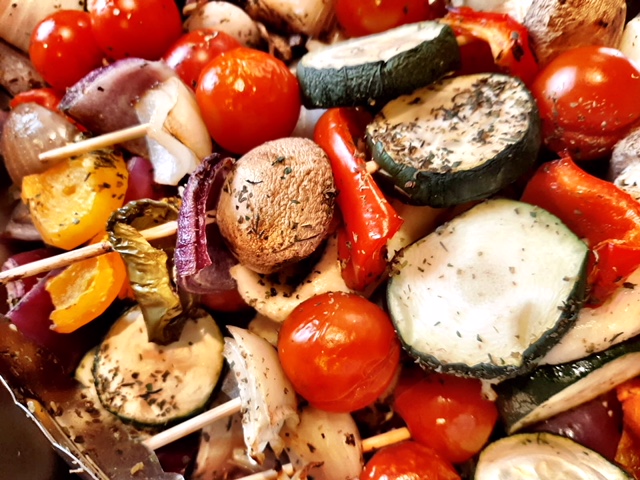 What's more, each of our menus can be completely customized by you which means we can deliver a tailored service that's both cheap and efficient. While our spit-roasted pig is the most popular dish on our menu, you have the choice to select any other meat that takes your fancy – you could choose from the likes of chicken, beef, lamb, fish or anything that else that springs to mind. Just let us know and we'll be happy to work with you to come up with the dish you're satisfied with.
Do you have guests attending with special dietary requirements? Don't panic. Although hog roast is out most requested dish, we're very flexible when it comes to dietary needs. We have a range of vegan, vegetarian and gluten-free menus which are all available upon request.
Get in touch with the Hog Roast Mirfield team today to book us for your event in the near future.