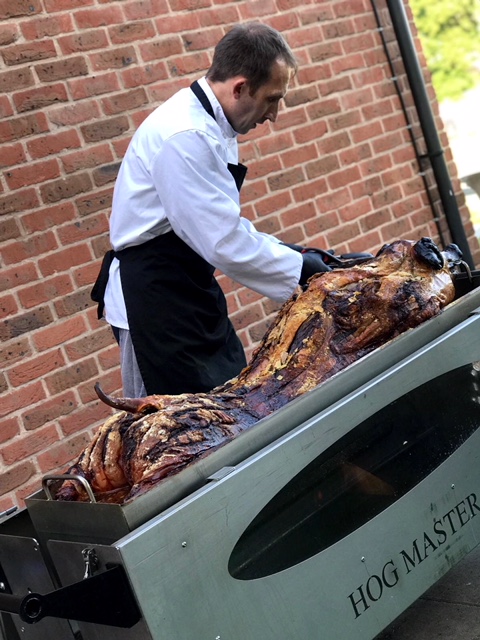 We are the leading hog roast caterers in the Minster area, and we can help you to make your event or special occasion even more memorable for your guests by supplying the most beautiful pork and as many varied accompanying dishes that you require. Here at Hog Roast Minster, we are very stringent about our catering methods and the delicate cooking process of our superior free-range pork. Each hog we prepare is patiently cooked over a number of hours by our talented hog roast chefs. We always cook our meat on-site too, no matter where we are catering, which adds to the ambiance of any event as well as providing a very tasty and cost-effective catering option for events of all sizes.
If you have a smaller celebration in mind or you would prefer a more formal menu, we are still a great catering choice for any type of event in the Minster area. We're sure that you will be delighted with the range of catering packages that we have to offer, and we have no doubt that we will be able to design and prepare your perfect menu for your event.
Expert hog roast catering for your event
Hog Roast Minster are able to provide specialist catering packages for weddings, corporate entertainment and private parties, in addition to being a fantastic choice for large-scale public events. Our expert event planners will listen to all of your requirements carefully and design a tailored menu that offers you everything you need. This may include a second meat option, vegetarian and vegan dishes, a themed menu, or an elegant 3-course meal preceded by a canape welcome reception – it is entirely up to you.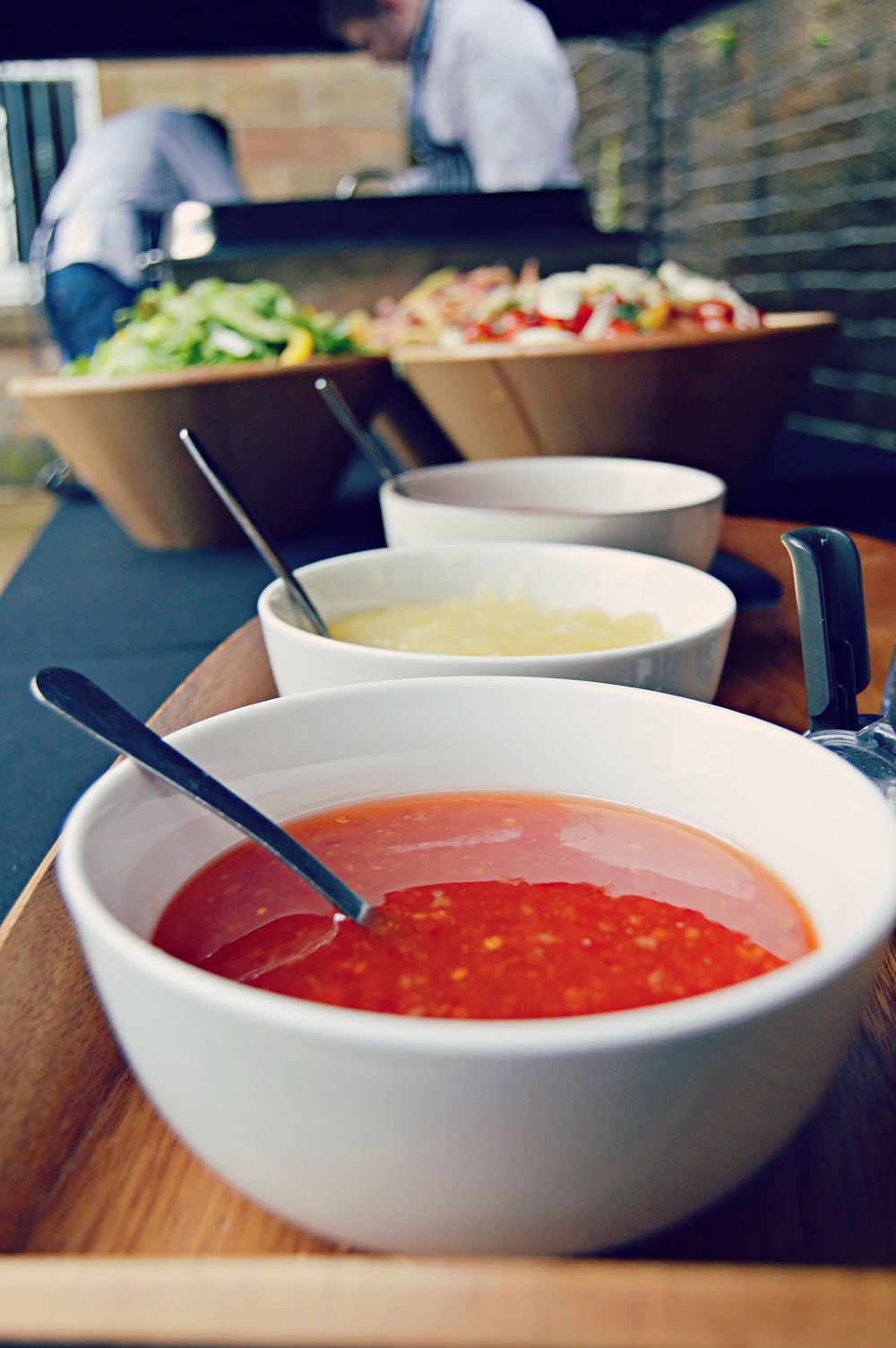 Whatever type of menu you decide on, we will make every part of it from scratch at your venue whilst the meat is cooking. We only use the best locally sourced produce and the freshest ingredients in all of our dishes, and we will make it all on-site no matter how many guests you have invited.
The Hog Roast Minster team are here to meet all of your event catering needs for any occasion, so please don't hesitate to get in touch with us to let us know how we can help you!