Hosting a party, planning your wedding reception or being responsible for organising a corporate event can be an exciting experience, but it can also come with lots of challenges and a long to do list, especially if you have guests with different needs, a limited budget or logistical concerns about your venue.
The good news is, if you hire the Hog Roast Mexborough team to cater for your event, you won't have to worry about anything at all when it comes to the food or service because we have the experience and event catering expertise to overcome any issue and take care of all the details for you.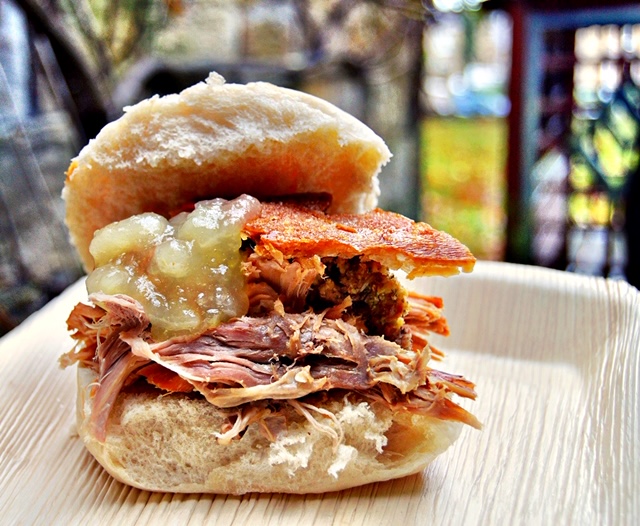 We are the top hog roast caterers in the Mexborough district of Doncaster, and we offer the dream combination of perfectly cooked pork that is oozing with succulence and flavour, and menus that vary greatly in style and scope. We can create any type of menu for all manner of events in Mexborough and we will follow your brief to the letter when designing your catering package and preparing and serving your food on the day.
Modern hog roast catering solutions for any occasion
We provide classic hog roast sandwiches, buffets, banquets, themed menus and 3-course meals for weddings, corporate entertainment, public events and private parties in Mexborough. Whatever you have planned, we are confident that our food will more than live up to the expectations of your guests.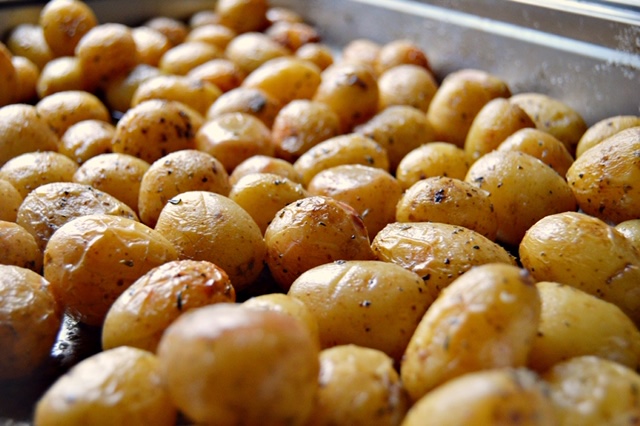 Here at Hog Roast Mexborough, we place a great deal of importance on pleasing everyone with our food as well as being the dream catering company for hog roast fans. We offer alternative meats if required, as well as dishes that are tailored to meet different dietary requirements. We can also serve your food however you please, and for more formal occasions, we can provide an extra touch of sophistication with a canapé and drinks reception and professional table service supplied by our own front of house and waiting staff.
We can supply top-quality hog roast catering services and versatile, freshly made menus for any occasion in Mexborough, so if you would like to find out more about what we offer, please get in touch with a member of the Hog Roast Mexborough team today!