From scenic spots on the banks of the Thames to views of the Chiltern Hills, Marlow has a lot to offer if you are planning to host an event outdoors. This Georgian market town provides an elegant backdrop for any occasion and if you would love to treat your guests to a fantastic outdoor feast that is on par with the location, you need to make sure that you choose the right catering company.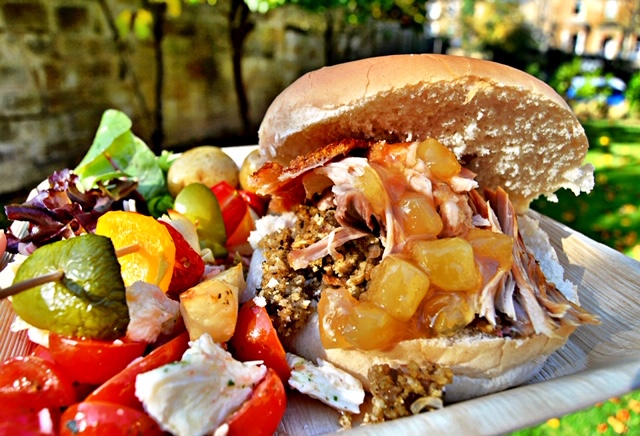 If you want mobile caterers who can give you an unbeatable standard of freshly made food, modern menus and beautifully presented dishes for any occasion, the Hog Roast Marlow team are it. We are the number one hog roast company in this Marlow area, and we possess an in-depth knowledge of providing optimum catering solutions for events of all sizes.
Our premium hog roasts are a great culinary addition for any event in Marlow and our modern approach to this traditional cooking technique has elevated hog roast catering and made it a viable catering option any style of outdoor dining, from informal large-scale catering to smaller parties, more formal celebrations and special occasions here in Marlow.
Expert outdoor catering solutions for any occasion
Whatever occasion you need food for, the Hog Roast Marlow team will be able to provide you with a tailored menu that fulfils all of your criteria. We offer bespoke catering packages for any style of wedding reception, all manner of private parties, such as birthdays, christenings, anniversaries and more, as well as polished corporate hospitality menus.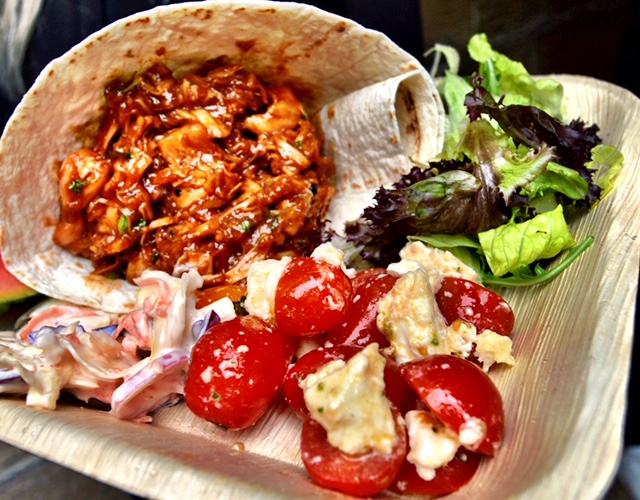 The scope of events which we are able to cater for in Marlow is matched by the varied range of menu options that we offer. If you have guests who require a different meat option, vegetarian, vegan or gluten free dishes, or a diverse range of sides and salads to please all tastes, we are able to prepare any type of dish that you require to accommodate your guests. What's more, we will prepare all your food from scratch at your venue, using the best locally sourced produced and superior free-range meat.
The Hog Roast Marlow team can offer you inventive outdoor dining solutions and delicious freshly made food for any occasion in Marlow for any size or style of event.