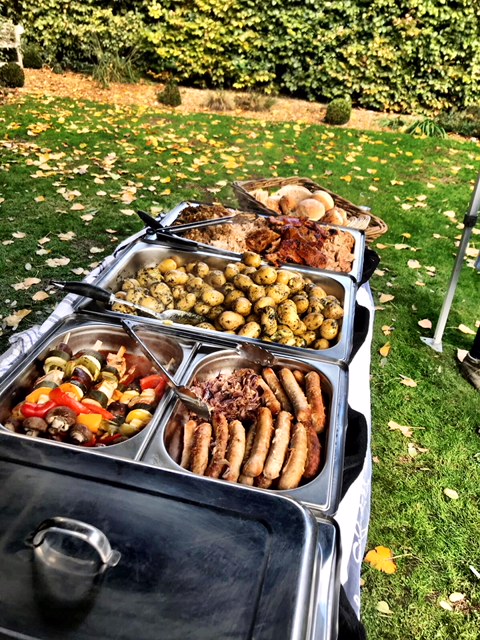 A successful event takes a lot of time and planning to ensure everything comes together as it should on the day. The catering is a major component of any occasion and such a big responsibility needs to be left in the hands of experienced professionals. If you want the reassurance that you can rely on your event caterers to follow all of your wishes and provide an excellent standard of food and service for your guests on the day, the Hog Roast Market Harborough team can assure you that is what you will receive from us.
We are very well versed in all aspects of event catering in this district of Leicestershire and there is no type of event that is off limits for us. Hog Roast Market Harborough's catering services are ideal for outdoor events and our premium-quality hog roasts are perfect for creating a great ambiance and a very tasty dining option that is also excellent value for money. We offer creative catering packages for public events, private parties, weddings and corporate entertaining in the Market Harborough area, with a multitude of choices to please all tastes and accommodate varying dietary requirements.
Freshly made food your guests will love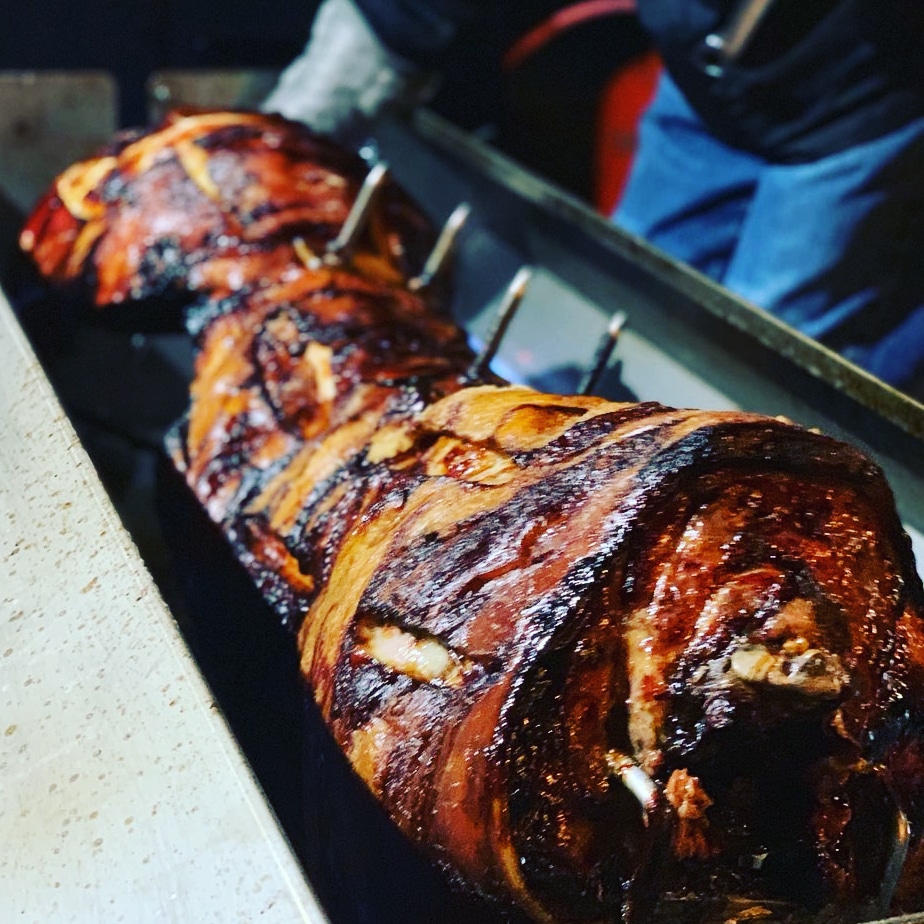 Our versatile and incredibly well-organised team will handle every detail of the food preparation and service for your day, and we will bring all of the equipment and personnel that we require with us. We are able to cater in any outdoor area and we don't require an on-site power supply or additional assistance of any nature in order for us to create immaculate food that is freshly made on-site. Whilst our chef is tending to the magnificent hog roast centrepiece for your meal, the rest of our team will be busy creating all of the other dishes on your menu, ensuring that everything is attractively presented and ready to be served right on cue.
Hog Roast Market Harbough have the event catering knowledge and experience to offer you complete catering solutions for your event, and the unbeatable level of food and service that you deserve for your day.