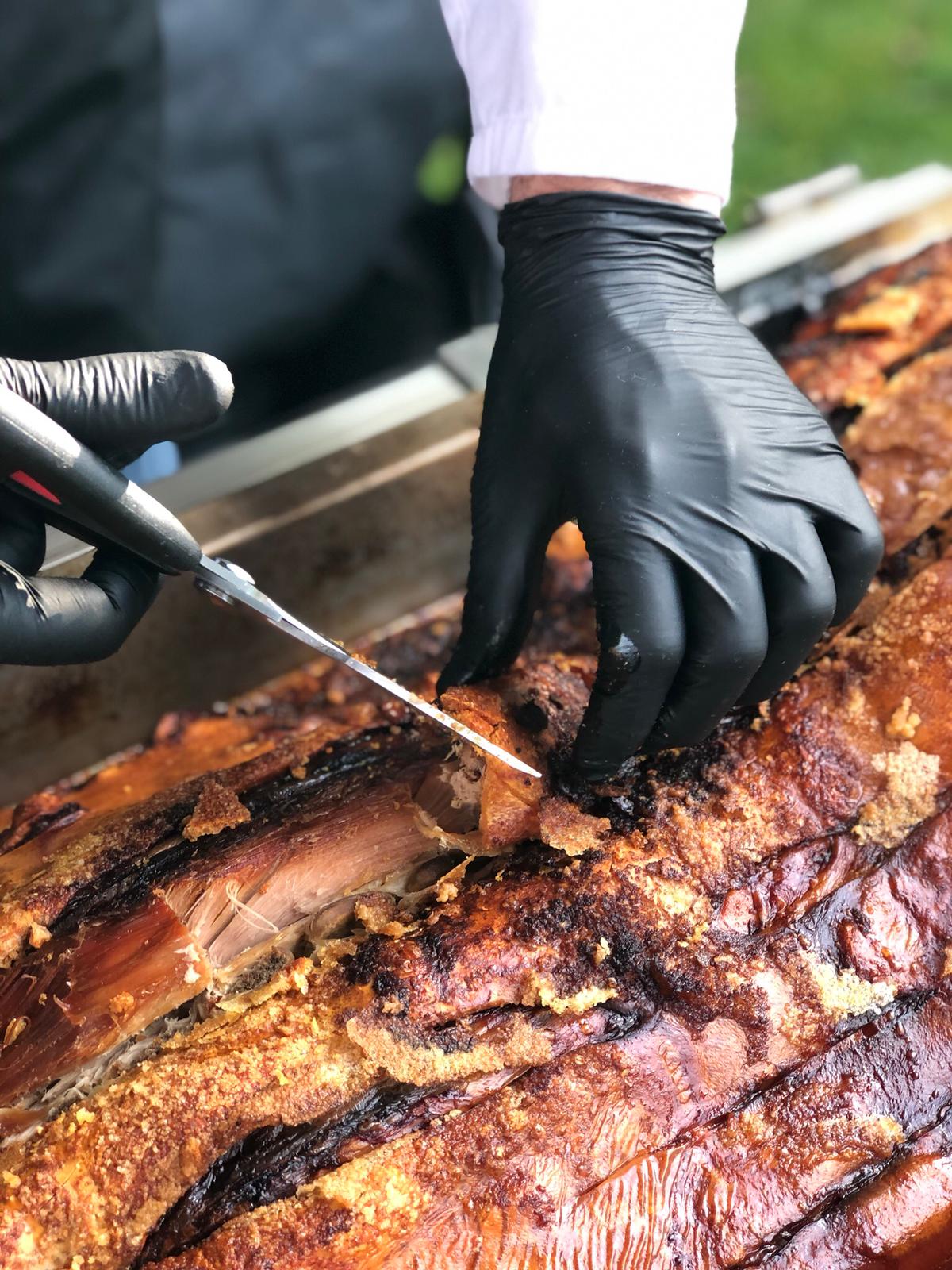 Hog Roast Margate brings the absolute best in hog-roast and fine meat catering to the town of Margate and Kent. At Hog Roast Margate we've put together a truly unique catering experience that blends traditionality with modern brilliance. What do we mean by this? Well with Hog Roast Margate we've brought back the genuine roasting experience with our very own spit roaster – a roasting utensil lost to time, and one in which, for us, adds a level of quality not possible from your average oven roast.
With services available to weddings, corporate affairs, parties, festivals, social club nights and more, Hog Roast Margate are a real game changer to the catering game, and one which you shouldn't miss out on today.
Our services are truly one of a kind as we serve up a magnificent hog roast that looks as good as it tastes. There is spectacle to the way we work as our spit roaster cooks throughout the day under the close supervision of our elite kitchen staff. They are experts in flavour and bringing out the best in every one of our products, and so as your roast blazes away in a fine display of aromatic smell and fiery spectacle you can be confident of a brilliant dish to come. To give them an additional head start to show off their skill and flair we also provide our team and guests with only the best stock sourced from quality local vendors. That extra bit of difference comes out in our flavour as our hog roast boasts an extreme quality of taste and texture.
Magnificence in Margate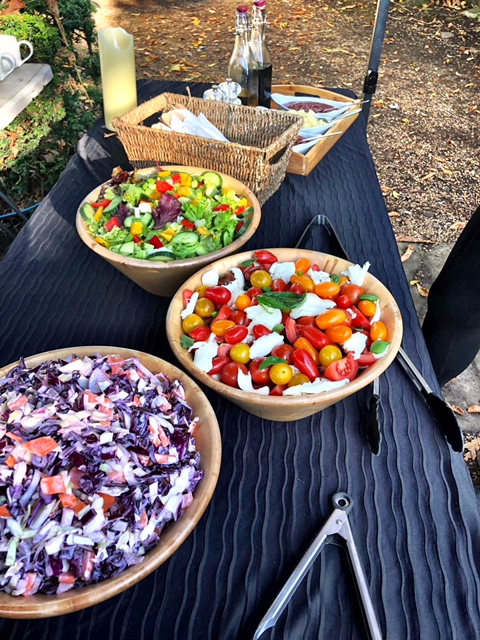 For your events in Margate, we've put together many ways to dine in style. We have both buffet and set-menu options, and each come with alternative meat choices, as well as vegan, vegetarian, and gluten-free options to ensure that all of our guests are well cared for. Hog Roast Margate's expert team are happy to work personal to you to find a menu combination specific to your needs and budget, and it will always come with the same quality guarantee assured of all of our dishes. With low and flexible costs you really cannot afford to miss out.
So, don't delay. Bookings go quick so call Hog Roast Margate today!