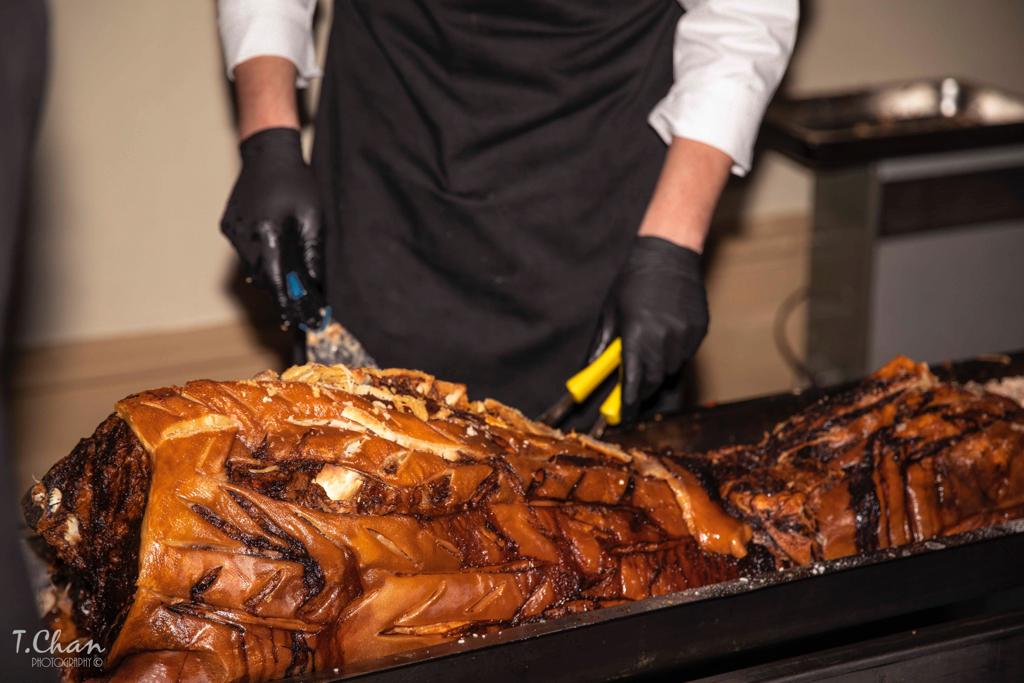 If this pleasant Cambridgeshire town on the River Nene is the setting for an upcoming event that you are hosting, you will undoubtedly be keen to find a local catering company who can give you everything you want for your day in the quality and cost of the food that they provide. You may not have considered a hog roast company for your occasion before now, but after we tell you a bit more about what we can offer and the extent of our event catering abilities, we're confident that you will!
The Hog Roast March team are the most renowned hog roast experts in this part of Cambridge. We combine the best example of traditional hog roasts with our own modern mobile catering menus in order to offer unique dining experiences for any occasion. We are able to meticulously prepare a wide range of dishes in addition to our unbeatable hog roasts so that we can offer our clients in the March region the best of both worlds for their event.
Bespoke hog roast catering for your event
The Hog Roast March team are able to offer you an indulgent hog roast meal alongside a varied menu that will meet the needs of all your guests, containing well-crafted dishes that will be presented in your preferred style.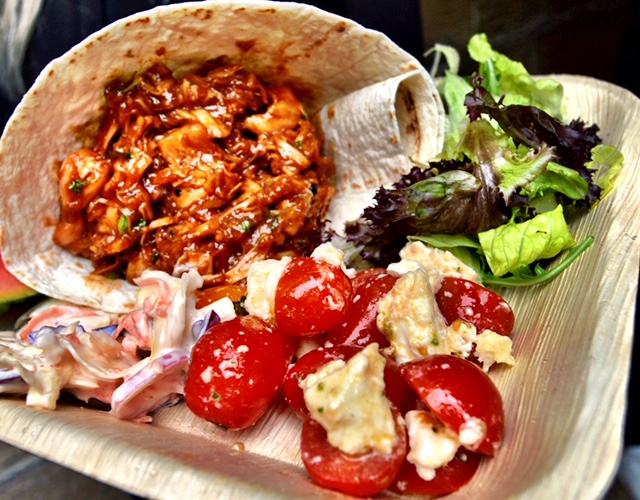 We have inventive catering packages available for wedding receptions, private parties and corporate events taking place in and around March, as well as being the ideal catering company for large-scale public events too. We are particularly popular for outdoor dining as we are able to prepare all of our food from scratch in any outdoor location and we will bring long everything that we need in order to be able execute every dish on your chosen menu to perfection on the day. We use only the best ethically reared meat and locally sourced produce in all of our freshly made dishes and the quality of our ingredients never goes unnoticed by our diners, whatever the occasion.
Hog Roast March are here to meet all of your event catering needs for any occasion and we will handle every single aspect of the food and service for your day with the upmost professionalism and attention to detail.